"Offseason" A Dark Town With Hidden Secrets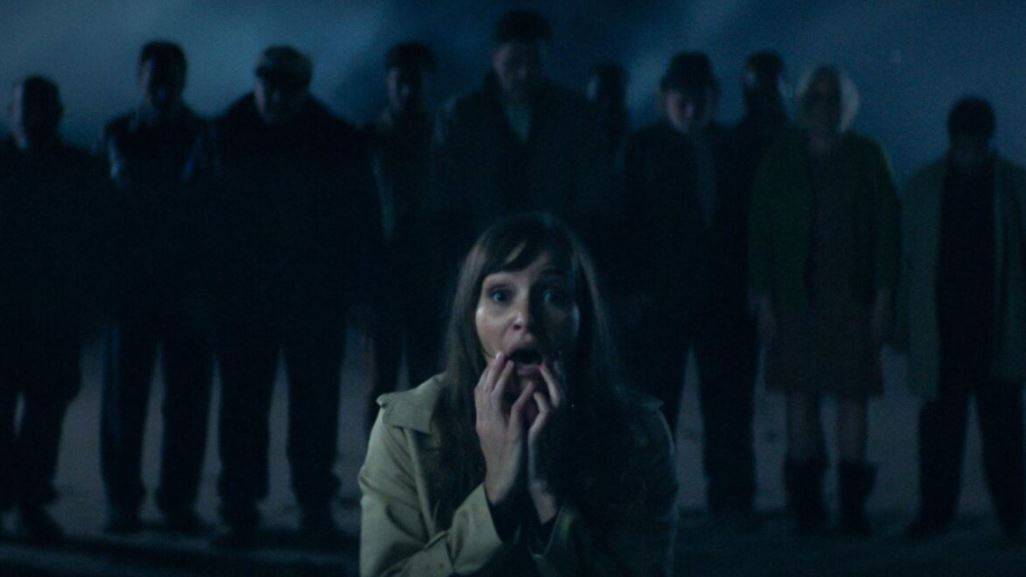 A new intriguing horror titled Offseason will be released in select theatres, VOD on March 11th 2022.
Upon receiving a strange letter that her mother's gravesite has been vandalized, Marie returns to the isolated island where her mom is buried.

At her arrivals, she discovers that the island is closing for the offseason with the bridges raised until Spring, leaving her stranded.

Marie will soon realizes that something is not quite right in this small town. She must unveil the mystery behind her mother's troubled past in order to make it out alive.
The movie written & directed by Mickey Keating stars Jocelin Donahue, Joe Swanberg, Richard Brake, Melora Walters.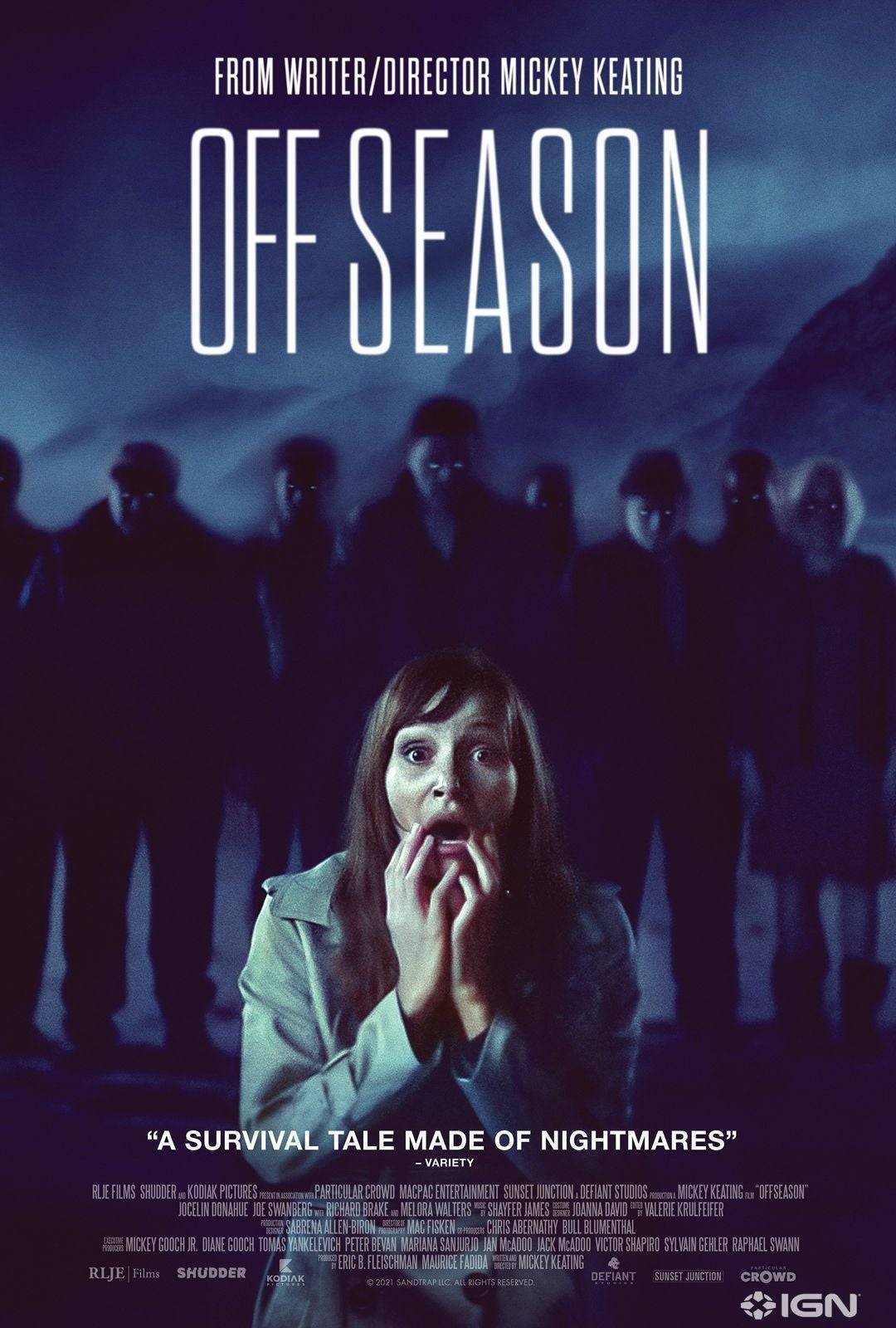 Director statement:
"The images of this film first appeared to me when I was very young. Growing up in Florida meant many, many, many trips to the beach and, at some point or another, we'd find ourselves in some lonely little beach town during the fall, or winter, when there was barely another soul in sight. That seed of inspiration laid the groundwork for what Offseason would eventually become. My previous works have always been love letters to particular films, directors, or sub-genres—anchor points that were, and still are, quite important to me. This time around, I wanted to try to write a different sort of love letter. I wanted to invoke the dreamy feelings of old southern gothic literature, and the uncanniness of traveling through decayed and rotting places that used to be teeming with life. I wanted to make a nightmare journey into the unknown, about loss and family secrets, and about making a deal with the devil. We were very fortunate to wrap this film only weeks before the pandemic shut everything down in March 2020. In a sense, Offseason is one of the last films created in a pre-Covid world. There's a sadness that comes with thinking about that sort of loss, but I am very thankful to have been able to bring this dream to life before it was too late. I truly hope you enjoy this film—it has been a long, long time in the making. Thank you to everybody who helped make it happen."     -Mickey Keating