"Grotesque" by Brandon Rhiness Shows us The Rage of Mildred Moyer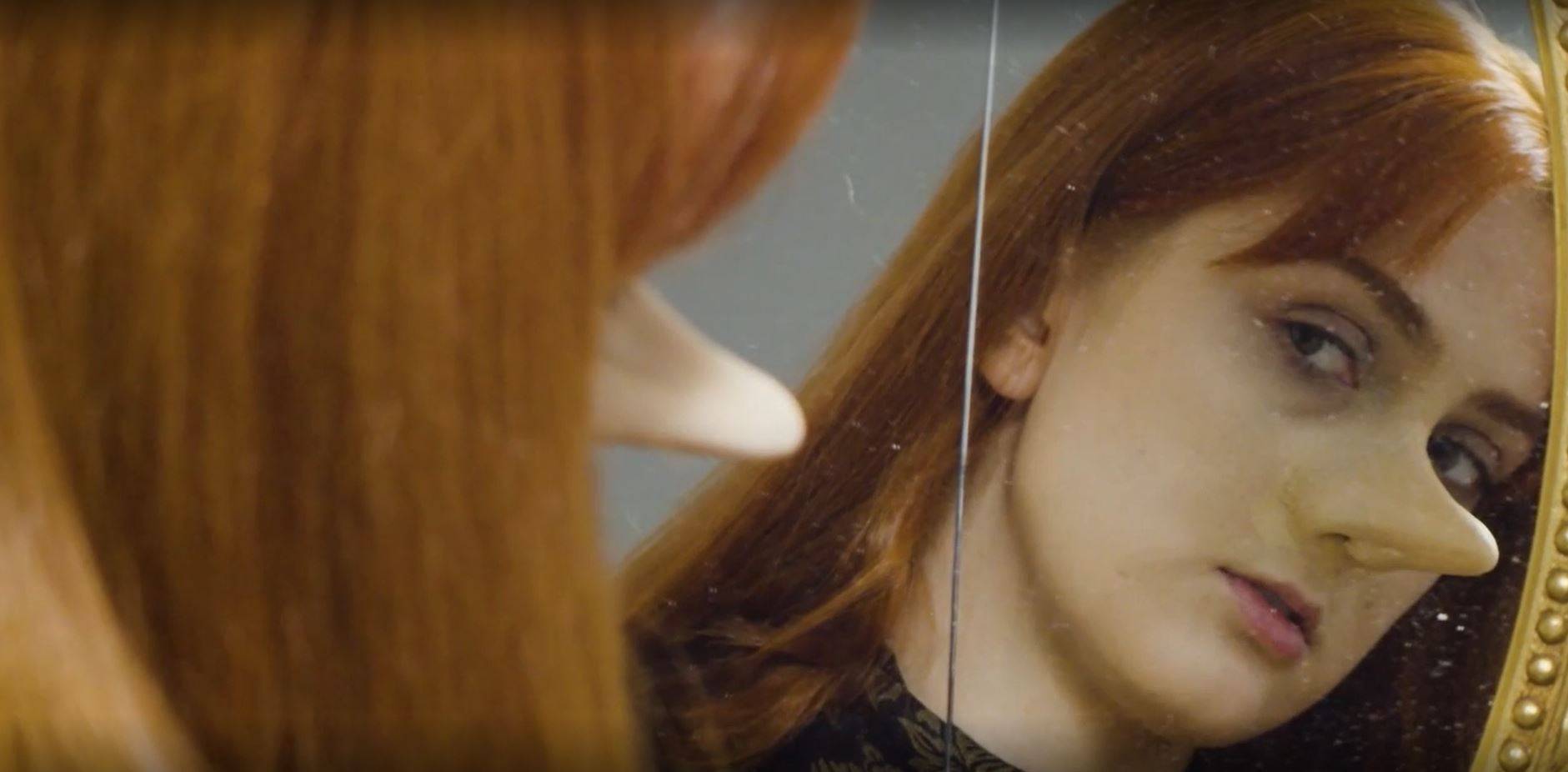 In a previous article, I talked about a new Indie slasher/horror film titled 'Grotesque' that was undergoing a funding campaign. The campaign was a success and now the film is complete! Find down below how to watch it!
In Grotesque:
Mildred Moyer transforms from shy misfit to loveable psychopath when her back-alley plastic surgery is botched. Mildred finds herself living her best life as she unleashes brutal vengeance on all those who tormented her in the past.
Mildred Moyer is a shy teenager with a big and embarrassing problem: her nose. Everybody makes fun of her, laughing and bullying her constantly. One day Mildred decides this has to stop and books a plastic-surgery operation to get rid of her ridiculous nose. Unfortunately, the surgery doesn't come out as expected and, let's just say this. There will be blood!
With hundreds of indie films hitting the market every day, I wanted to bring you this comical/slasher film that covers important themes such as self-awareness and the damage caused by low self-esteem and bullying episodes in young age adolescents.
'Grotesque' is directed by Brandon Rhiness and stars Elizabeth Chamberlain and Julie Whelan.
Check out the trailer down below!
'Grotesque' is available on Amazon Prime and Plex.