The Voidness, a Psychological Sci-fi Horror Game, will now Launch on April 7.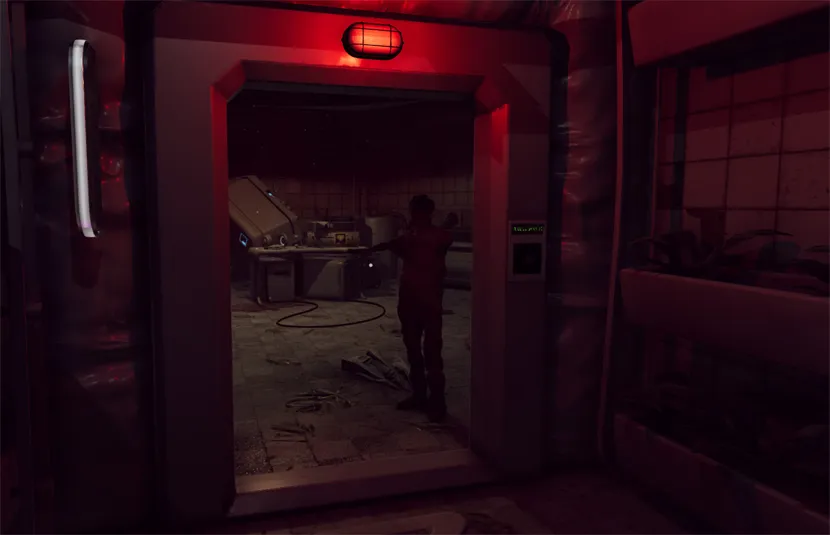 The Voidness, an atmospheric horror game by Steelkrill Studio, won't be released for a little while longer, which is sad. The Voidness' Steam release date has been moved up from this week to April 7, according to a statement from Steelkrill.
From the news announcement, Steelkrill mentioned they had some bugs they needed to fix before the debut of The Voidness, hence the April delay.
The creators of Trenches and The Backrooms 1998 are responsible for The Voidness. You take on the role of Francesca Lee, a space specialist who was one of eight astronauts sent into a dark, empty space to investigate life there. When you're out and about in The Voidness, the only method to see is by using the range finder gameplay mechanism to scan the surroundings.
You're not by yourself in the abyss, though, as you might anticipate. You must make sure not to step on any debris because doing so will alert "them" of your presence. You will also be visible to "them" if you are in their line of sight. The fact that "they" can even hear you breathing when you're hidden it's really great.