The Release Date of "Diablo IV" Has Been Set for June 6 as Planned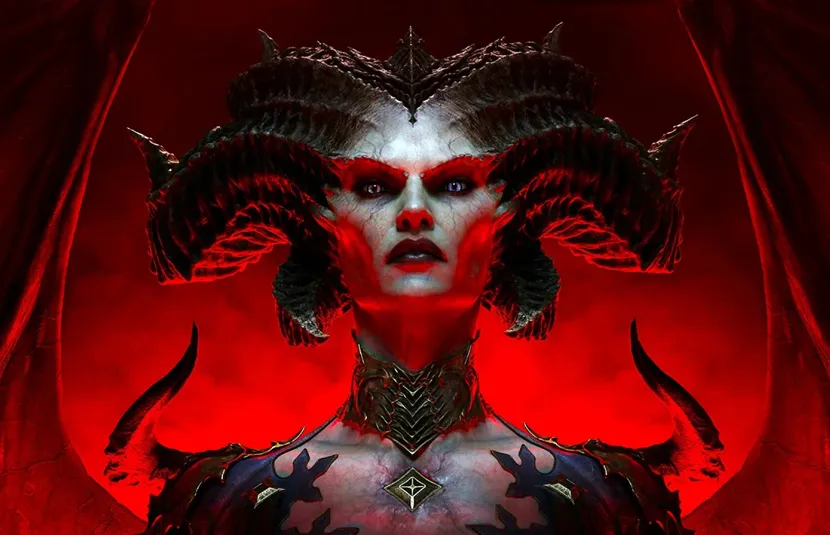 Blizzard has declared that Diablo IV has gone gold, which denotes that development is complete and the game is prepared for mass production, with the adjustments made following the most recent Open Beta tests. On June 6, the game will be made available on Battle.net for the PlayStation 5, Xbox Series, PlayStation 4, Xbox One, and PC.
Going gold is a significant accomplishment for the fantastic Diablo IV crew, who have all put in tremendous effort to create the next iteration of this legendary franchise. According to Rod Fergusson, general manager of the Diablo franchise, this is a significant, solid step before our debut on June 6. "We can't wait for everyone to experience the full game: taking part in the incredible storytelling, experimenting with character classes and builds, and exploring what the endgame and the dark world of Sanctuary have to offer," the developers said in a statement.
Keep in mind that you may pre-purchase the game for four days of Early Access if you want to play it before June 6.
In order to flee the Eternal Conflict between Heaven and Hell, the angel Inarius and the demon Lilith joined forces in Diablo IV to construct the realm of Sanctuary. However, years have passed since the events of Diablo III: Reaper of Souls, and they are sworn foes who have turned to battle with their respective legions. Only the most tenacious of heroes will be able to resist the forces of evil now that endless demons have taken over Sanctuary's grounds.