The Bunker, "Amnesia" Delayed Till May 23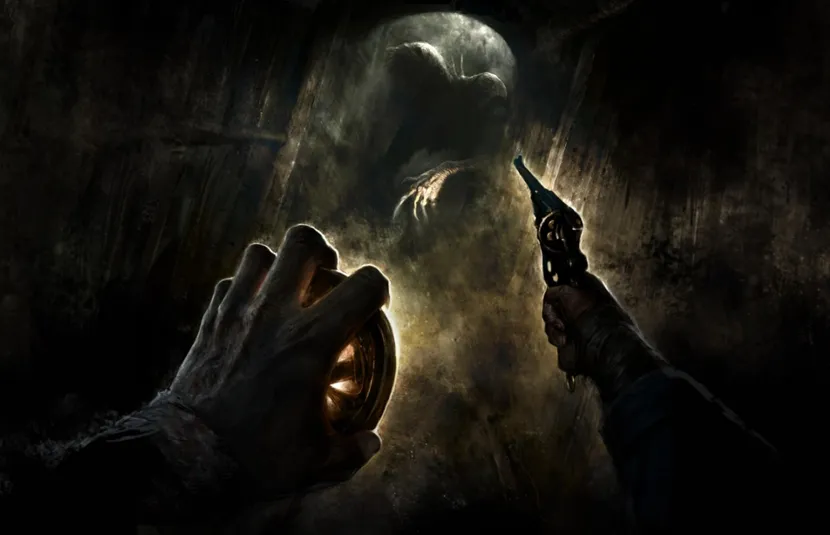 Amnesia: The Bunker, a release from Frictional Games, will see yet another delay after being moved from March to next month. Fans shouldn't panic, though, as the delay will only last another week.
The Bunker will debut on May 23 as opposed to its original May 16 release date. In order to make sure that everything is "absolutely perfect," Frictional will spend the additional week polishing the game. The other reason is that May 23 would offer the game a little more breathing room because May 16 would pit it against Red Barrels' The Outlast Trials, another Survival Horror game, which releases on May 18.
Players will assume the character of Henri Clement, a French soldier who is left behind by his battalion and finds himself imprisoned inside an abandoned military bunker in the game Amnesia: The Bunker, which is set during World War 1. He's not alone, though. A dangerous beast prowls the hallways looking for its next meal.
In order to outwit and outpace the beast, players take on the role of Henri and must make their way through the bunker's gloomy and perverse labyrinth. Henri must overcome more challenges than only the beast, though. The soldier's life is in danger at every turn in the bunker's maze-like labyrinth of turns and hazards, traps, and other dangers.
On the Xbox Series, Xbox One, PlayStation 4, and PC via Steam and the Epic Games Store, Amnesia: The Bunker will be released.