Prepare for Mind-Blowing Delight: Alan Wake 2 Trailer Promises Thrills for Fans of the Game
Get Ready for the Epic Return: Long-Awaited Sequel Unveils Exciting New Footage.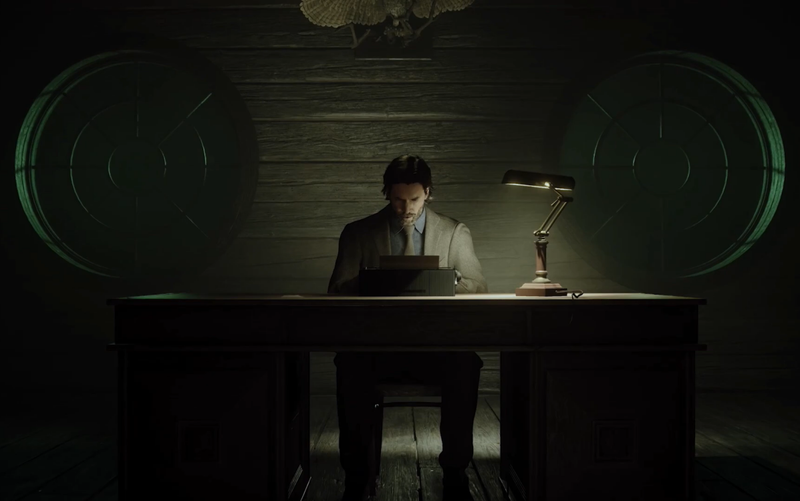 The highly anticipated moment has arrived! In a captivating revelation during the 2023 PlayStation Showcase, Remedy Games unveiled the first full trailer for Alan Wake 2, the long-awaited sequel to their 2010 original. Brace yourselves, Alan Wake fans, because this trailer goes above and beyond, igniting excitement even in the most casual followers of the series. Prepare to be amazed!
The trailer showcases a stunning continuation of the atmospheric world introduced in the first Alan Wake game, with 13 years' worth of technological advancements and enhanced graphics making every aspect more immersive. From the glimpse we get, it's clear that Alan Wake 2 expands upon the familiar elements while introducing a plethora of exciting new settings, enemies (that creature bursting through the roof was mind-blowing!), characters, and spine-chilling scares. Our expectations were high for Alan Wake 2, but this trailer has exceeded them, leaving us absolutely ecstatic.
For those unfamiliar with the original game, Alan Wake revolved around the eponymous author who, plagued by writer's block, ventures with his wife to the eerie town of Bright Falls, Washington. Unraveling a sinister and surreal tale, playing Alan Wake felt akin to experiencing a Stephen King novel you've never read, heightened by the game's episodic structure. And now, it appears our beloved protagonist, Alan, still has plenty of writing and surviving left to do.
Mark your calendars, as Alan Wake 2 is set to arrive on October 17th for PC and PlayStation 5. Rest assured, we'll be diligently updating you with every exciting detail leading up to its release. Stay tuned, folks, because the world of Alan Wake is about to ignite once again with unparalleled intensity.