New Story Details for Dark Fantasy RPG 'I, The Inquisitor' Have Been Revealed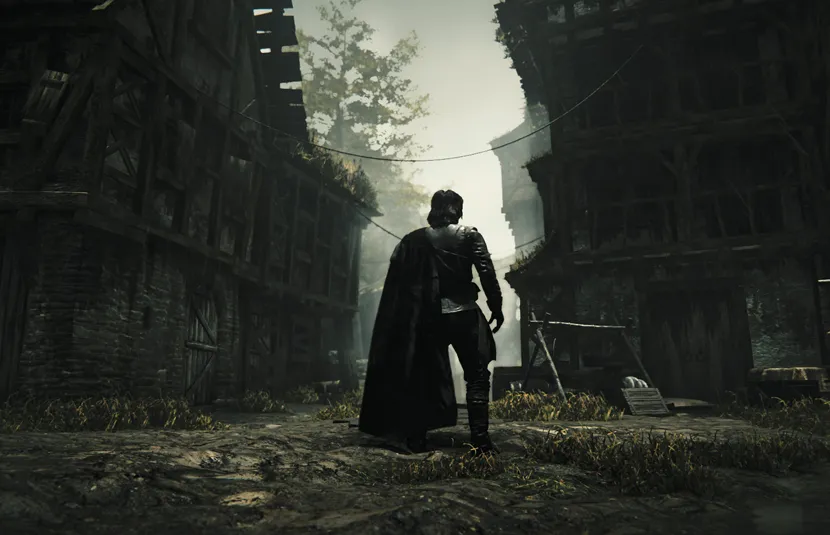 Almost a year after it was first revealed, publisher Kalypso Media and developer The Dust S.A. have today released new story details for their upcoming dark fantasy RPG, I, The Inquisitor, via a new trailer. The trailer provides a glimpse into the tragic events that led to Koenigstein's turbulent history.
The story for I, The Inquisitor is based on the bestselling books by Jacek Piekara and takes place in the 1500s. Christ did not die on the cross in this world. Instead, he escaped his crucifixion and unleashed a torrent of bloody vengeance on those who did not believe in him. Centuries have passed, and now an army of zealot Inquisitors brutally enforces the bloodthirsty church's hold on Europe.
The game is set in the depressed town of Konigstein. Mordimer Madderdin, an Inquisitor in The Holy Office's service, arrives to deal with the common folk's various crimes and transgressions, all while investigating an ancient evil that is attempting to take root in the town.
I, The Inquisitor will be released later this year on PC via Steam, PlayStation 5 and Xbox One.