Layla and Her Telekinetic Powers Are Introduced in the First Character Trailer for 'Redfall'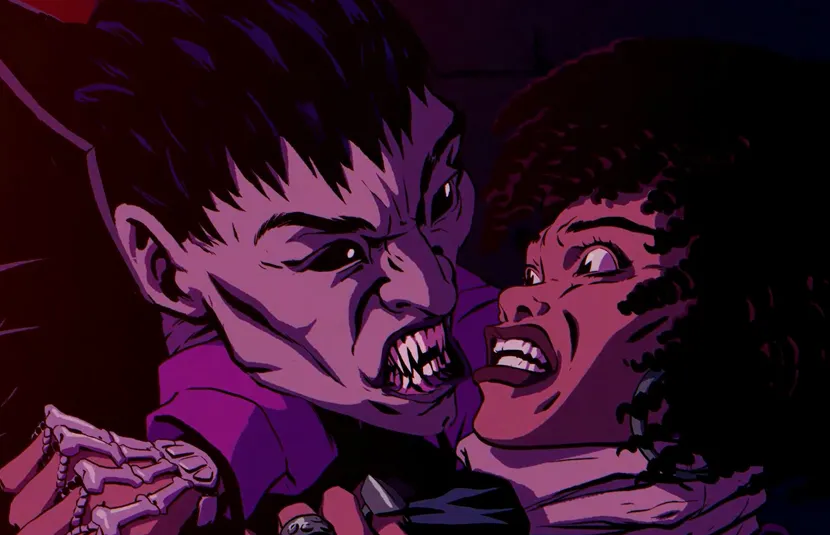 It's less than a month until Arkane releases their co-op shooter Redfall, so now seems like a good time to dive into the first character that gamers will be able to play as in the game. IGN has first eyes on a new character trailer that introduces players to Layla, a biomedical engineering student who interned at the Redfall-based Aevum research center.
Layla's backstory shows her being in Redfall from the beginning before everything went wrong. Thankfully for Layla, Aevum endowed her with powerful telekinetic talents. Sadly for her ex-boyfriend, the resulting chaos transforms him into a vampire.
Fortunately, not all is lost. In addition to Layla's psychic talents, she can use her umbrella to block missiles and give friends and enemies a lift (literally) to launch them into the air. Arkane confirmed to IGN that each Redfall character has a unique type of movement bonus, which may not be clear at first.
Lastly, Layla's Ultimate Power allows her to "call in a favor" from her ex-boyfriend Jason and have him take care of business by unleashing catastrophic damage on nearby adversaries.
Redfall will be available on May 2 for Xbox One and PC through Steam, Epic Games Store, and the Microsoft Store.