Dead by Daylight Mobile Gets a Visit From Sadako From "Ringu" in a Temporary Crossover Event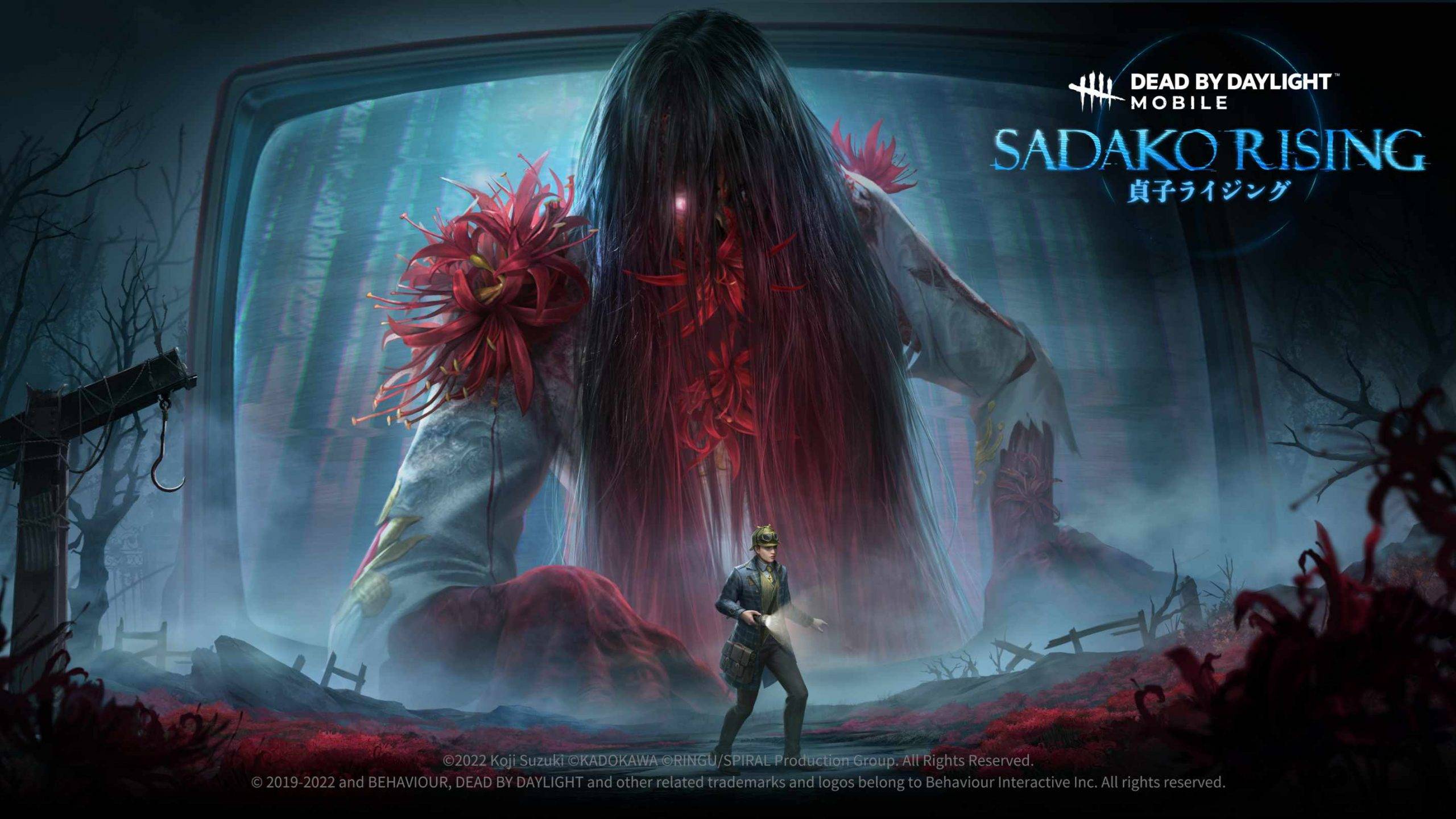 Ringu's Sadako has been a part of the Dead by Daylight team for a year now, but Dead by Daylight Mobile has regretfully been left out. Fortunately, that has been resolved with the most recent Dead by Daylight Mobile update, which added the Sadako Rising Collaboration event, which is presently taking place and will last through March 28th!
Sadako is now a playable Killer alongside the update, which gives the game a graphical makeover and new features like the Relic System. Sadako can teleport through TVs that show up on the map, which she uses to her advantage to get the upper hand on any Survivors who enter her sphere of control.
Sadako isn't the only member of the Ringu family to appear in Dead by Daylight Mobile; Yoichi Asakawa is also a new Survivor. Yoichi is equipped with the power to stun killers, support hurt teammates, and speed up their pace so they can flee from their pursuers.
Together with the obstacles of the game, the time-limited event also provides you with numerous reasons to come back. By doing this, players will be able to obtain special awards such as the Portrait Frame: The Onry and the [Portrait] The Onry. Fans may also begin acquiring in-game goodies right away by asking friends to take part in the Cursed Tape event, which will award a Sadako Crossover Torso that can be worn as a cosmetic.
As previously reported, the update also brings Dead by Daylight Mobile's Relic System, which adds enigmatic items to the game. They include objects like the "Knot of Binding" and the "Handy Axe," which have the power to change the course of a game and bring fresh ideas that require players to adjust their strategies on the fly. Engaging with these tools also yields benefits, as gathering Relic Shards and improving the Relics will unlock gorgeous cosmetics that may be shown off in the in-game lobby and player profiles.