According to Tony Todd, "Marvel's Spider-Man 2" with Venom Could be Aiming for a September Release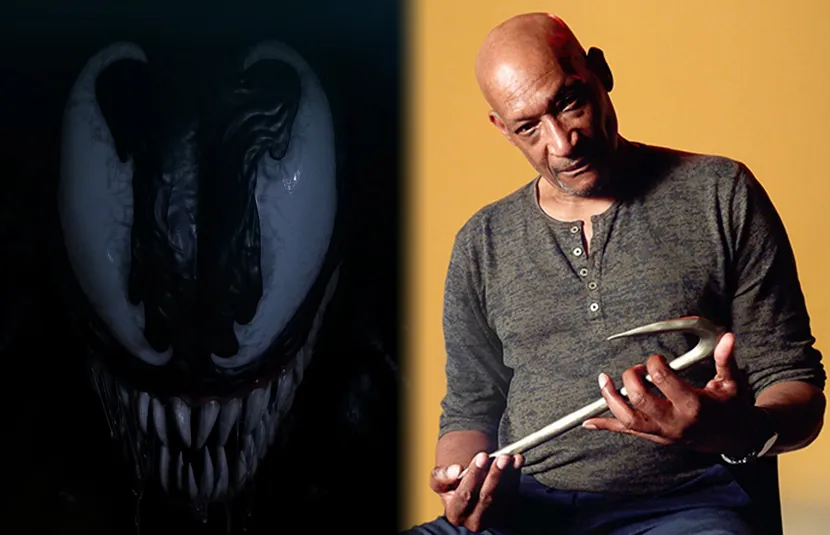 Since knowing that Tony Todd will be providing the voice of Venom in Insomniac's Marvel's Spider-Man 2, we have been curious about the release date. Todd himself claims that we might find out this fall.
A fan commented on the wait for the game after Todd posted a photo of himself at a mocap session on Twitter. Spider-Man 2 is expected to be launched in September, Todd said. Todd continued by noting that in August, when "huge exposure" would begin, the game's ads would begin.
The fact that the tweet has subsequently been deleted makes the situation even more intriguing because it seems that Todd may have disclosed a bit too much for Insomniac to tolerate.
Despite all of that, Marvel's Wolverine, which was revealed alongside Marvel's Spider-Man 2 and is also coming to the PlayStation 5, is still a mystery to us. Wolverine's release date is currently unknown, unlike Spider-Man 2, despite speculation that it would happen in 2023.
Peter Parker and Miles Morales will collaborate in Marvel's Spider-Man 2, and Tony Todd's Venom will make an appearance. The majority of the first game's development crew will return to work on the sequel.
Looks like September! Massive publicity coming in august. Commercials start dropping in august so I'm told. Hold on to your … and hold breath! Gonna be necessary

— Tony Todd (@TonyTodd54) March 21, 2023