Most of you, horror addicts and gore enthusiast, probably don't know that inside the peach state (Georgia) near Atlanta there are countless horror houses, some of them real creepy, that you can experience. In this article I have enclosed for you the best ones out-there. Before we continue though make sure you have your lights on, it's going to be a scary ride!
N. 7 – Paranoia Haunted House (Canton, GA)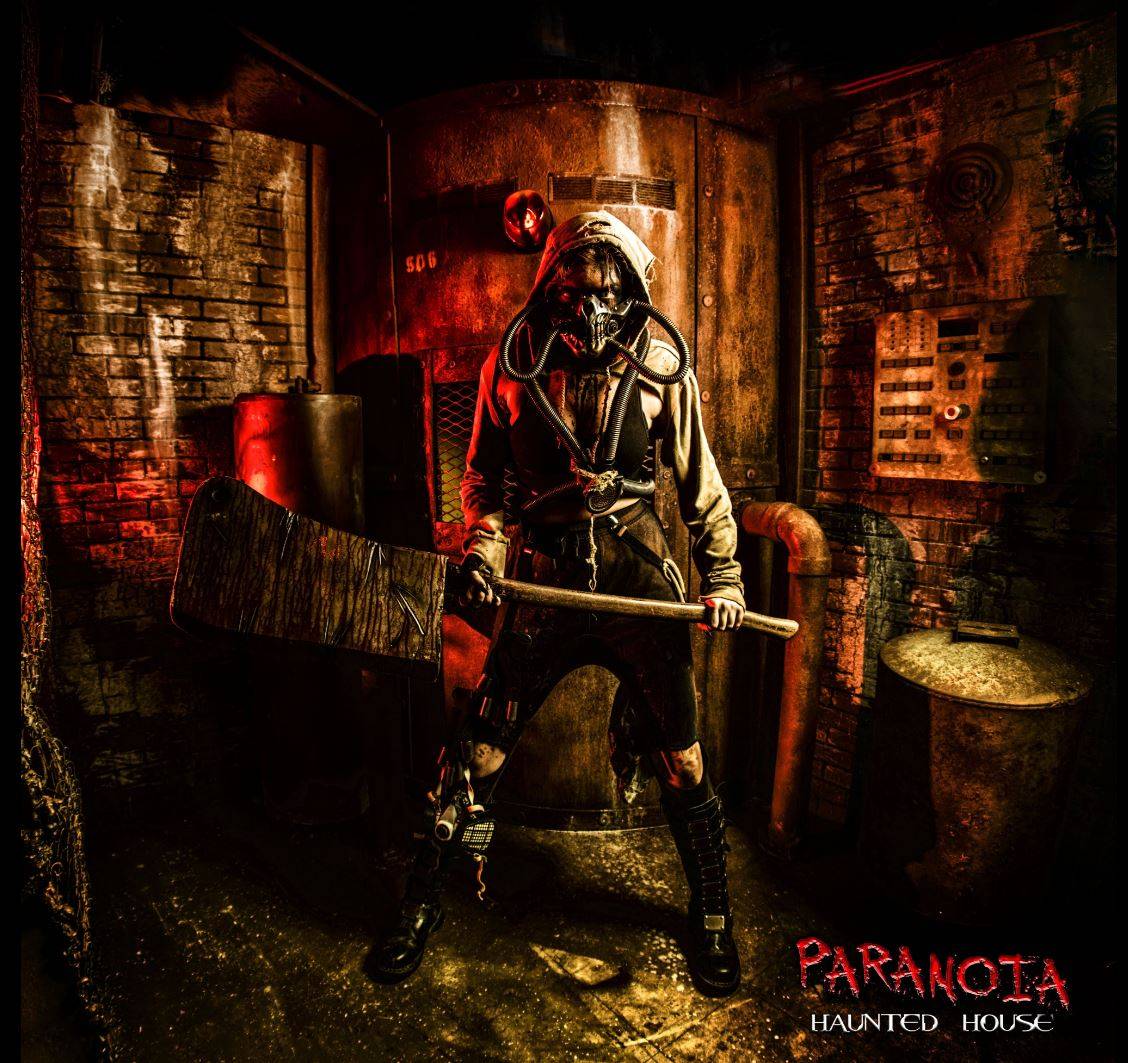 Located in Canton Georgia at 40 miles from Atlanta, Paranoia Haunted house is allegedly one of the best haunted house out there. Paranoia features two main attractions, shocking special effects and horrifying live actors. In this hell you will walk unguided through unknown hallways facing your worst fears. Surely not advised if you have health conditions or if you scare easily. For more info and to check out opening hours or events head over to their official website.
N. 6 – 13 Stories Haunted House (Newnan, GA)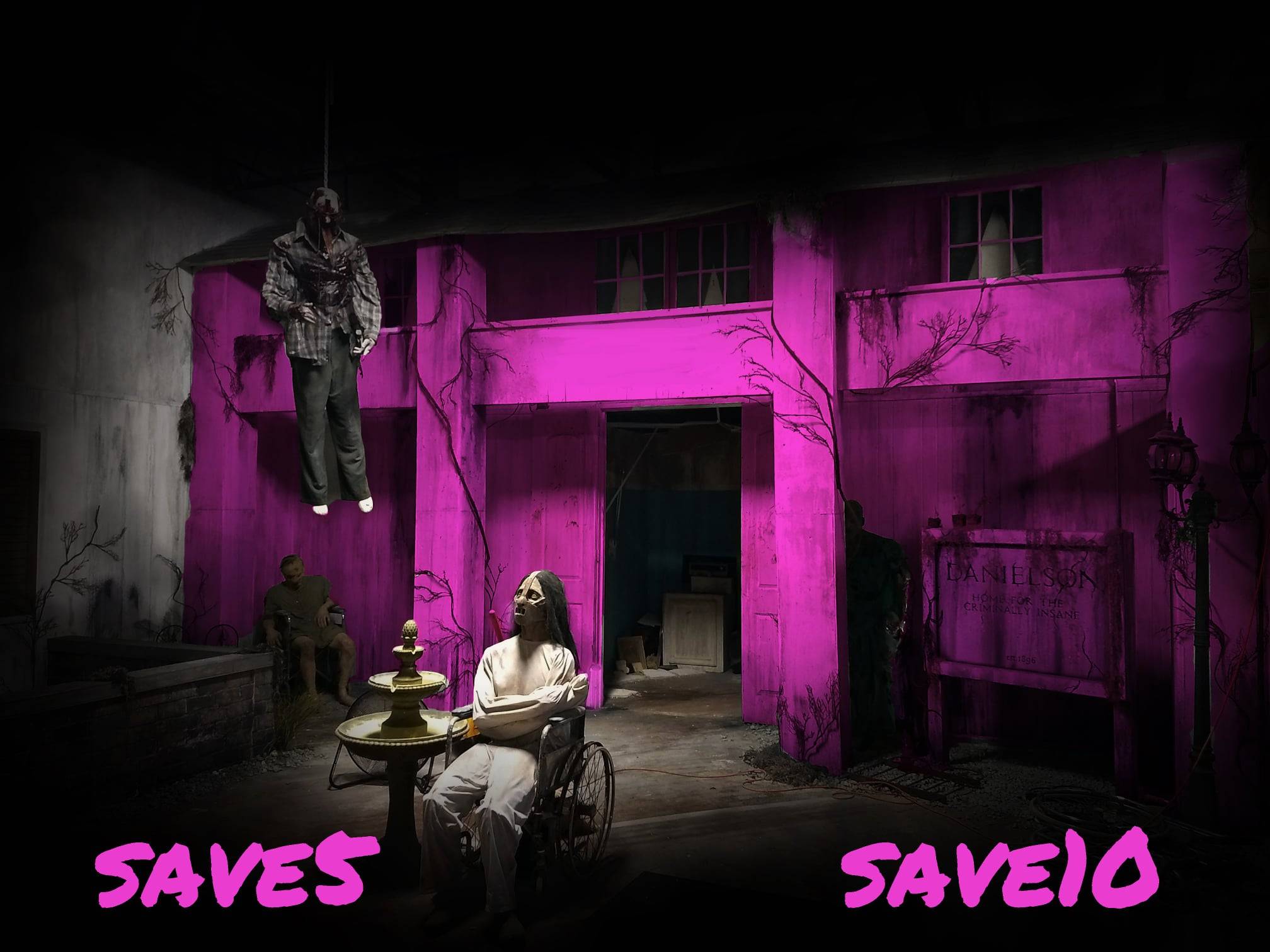 A mom and pop shop, 13 Stories Haunted House started small like an experiment but in the years expanded and became a must for all the thrill seekers out there! The attraction is all indoor and nothing can stop it from terrifying each guest who adventures within its walls. This haunted house is located in Newnan GA about 50 minutes outside Atlanta. For more info don't forget to check out their official website.
N. 5 – The Village (Fairburn, GA)

From the 13 Stories staff, The Village Haunted Experience is a walk-through outdoor haunted attraction located on the grounds of the Georgia Renaissance Festival. It includes some intense, graphic scenes and is recommended for ages 13 and above. Simulated blood, flashing lights, and loud sounds are used during the haunt. The Village is located in Fairburn about 30 minutes away from the city. Check the website for additional info.
N. 4 – Folklore Haunted House (Acworth, GA)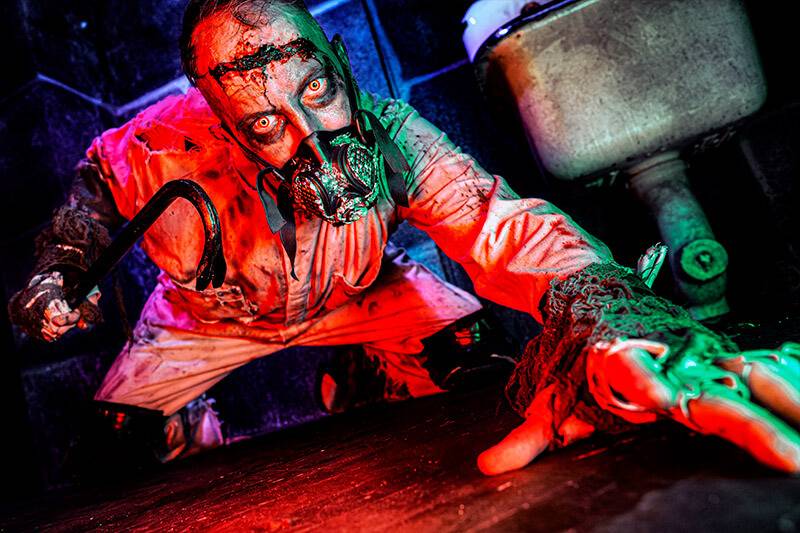 Located 40 minutes away this scary alternative can be a good one considering they have 4 different walk-trough. Check it out here.
N. 3 – Containment Haunted House (Lithia Springs, GA)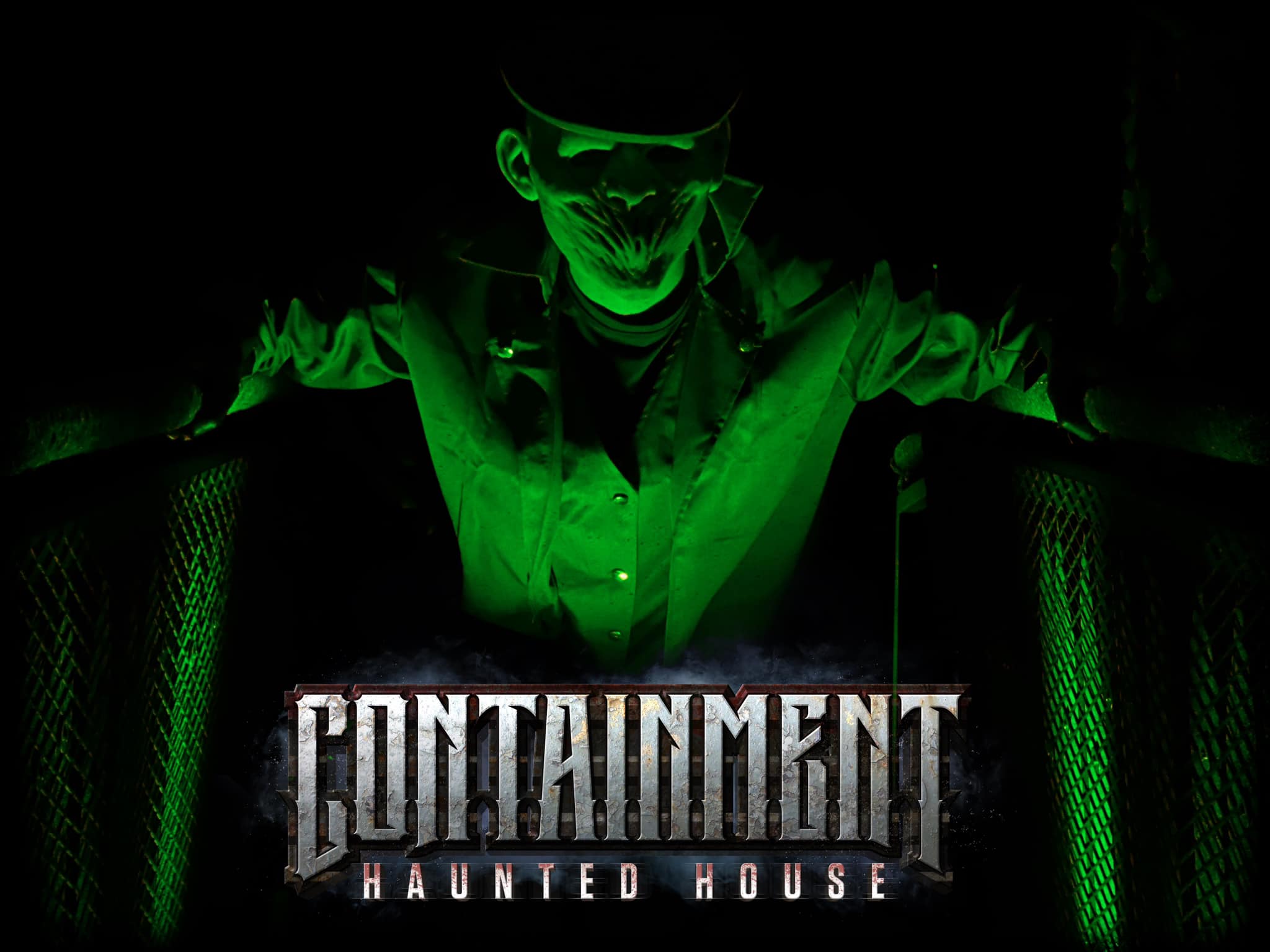 One of the most unique experiences out there Containment Haunted House gets its name from being built out of 26 shipping containers. Inside the containers laid a collection of paranormal and macabre artifacts that would instill their horrors on anyone who entered. This horror house takes pride in training actors and having a unique approach in developing terror. Lithia Springs is the set of this macabre creation and it's about 20 minutes from Atlanta.
N. 2 – Fear The Woods (Stockbridge, GA)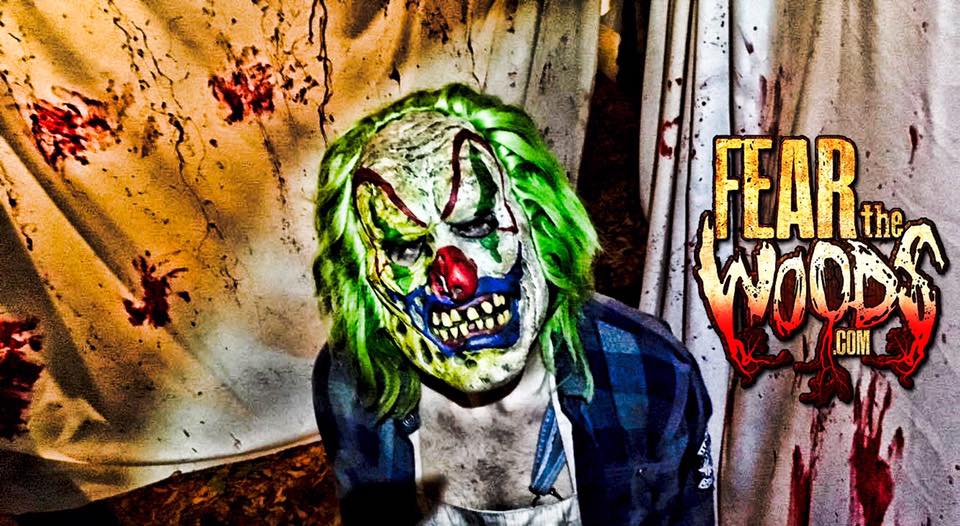 A beautifully crafted open space kind of Horror House. Here the clueless victims will be wandering in the middle of an haunted forest, very scary indeed. 34 minutes away from Atlanta this horror house ranks number two in our opinion and you should definitely check it out here.
N. 1 – Netherworld Haunted House (Stone Mountain, GA)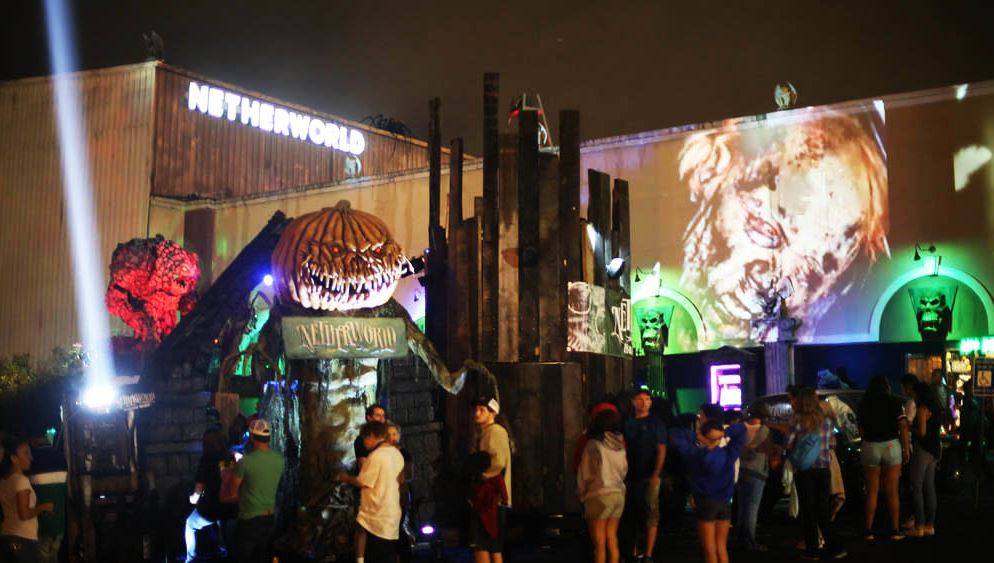 In our opinion one of the best and scariest horror house in Georgia, 'Netherworld' is considered the best of the best and features a complete walk-through in the dark filled with terrifying live actors, amazing special effects, and incredible monsters. Located at only 30 minutes from the city this attraction is a must for a real scary adventure. Check it out here!