'The Unholy', This Movie Might be Underrated, But Truly Has it All!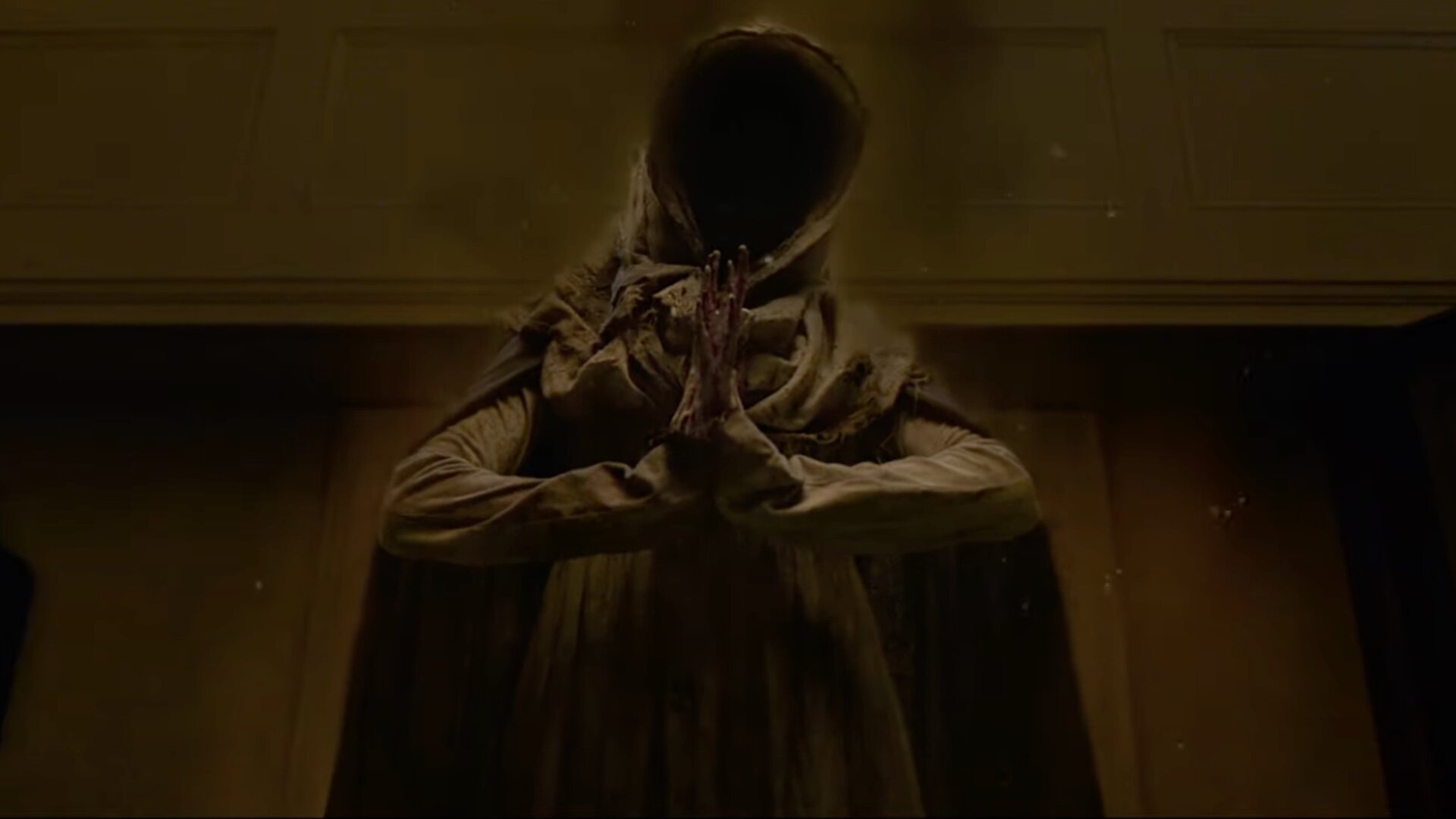 Sam Raimi really did the trick on this one. It's truly one of the best supernatural movie I have seen so far. Keep reading and I will tell you why!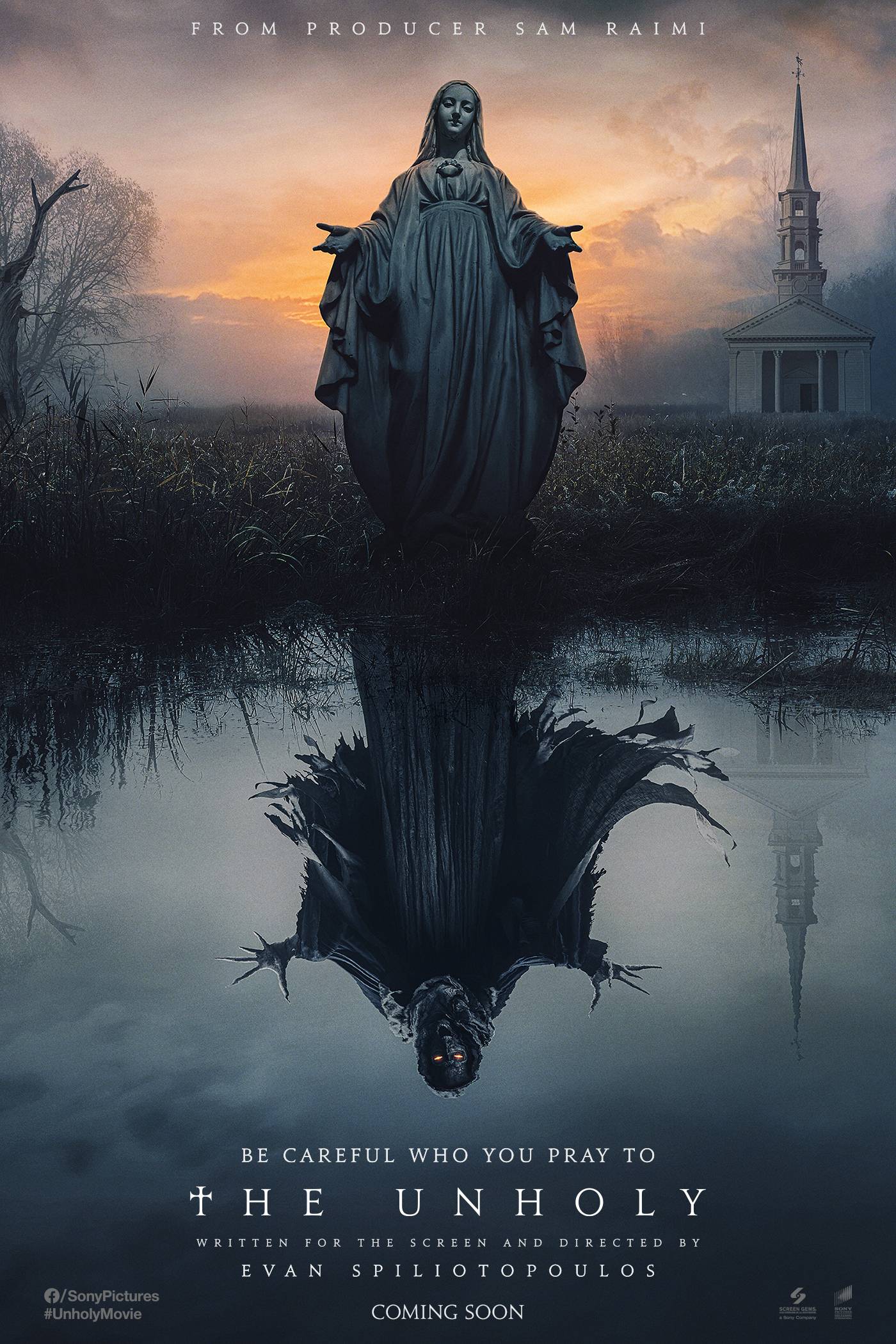 With this film we are back to simple things. Most supernatural horror film nowadays have one problem in common. They make the plot overly-complicated and too predictable.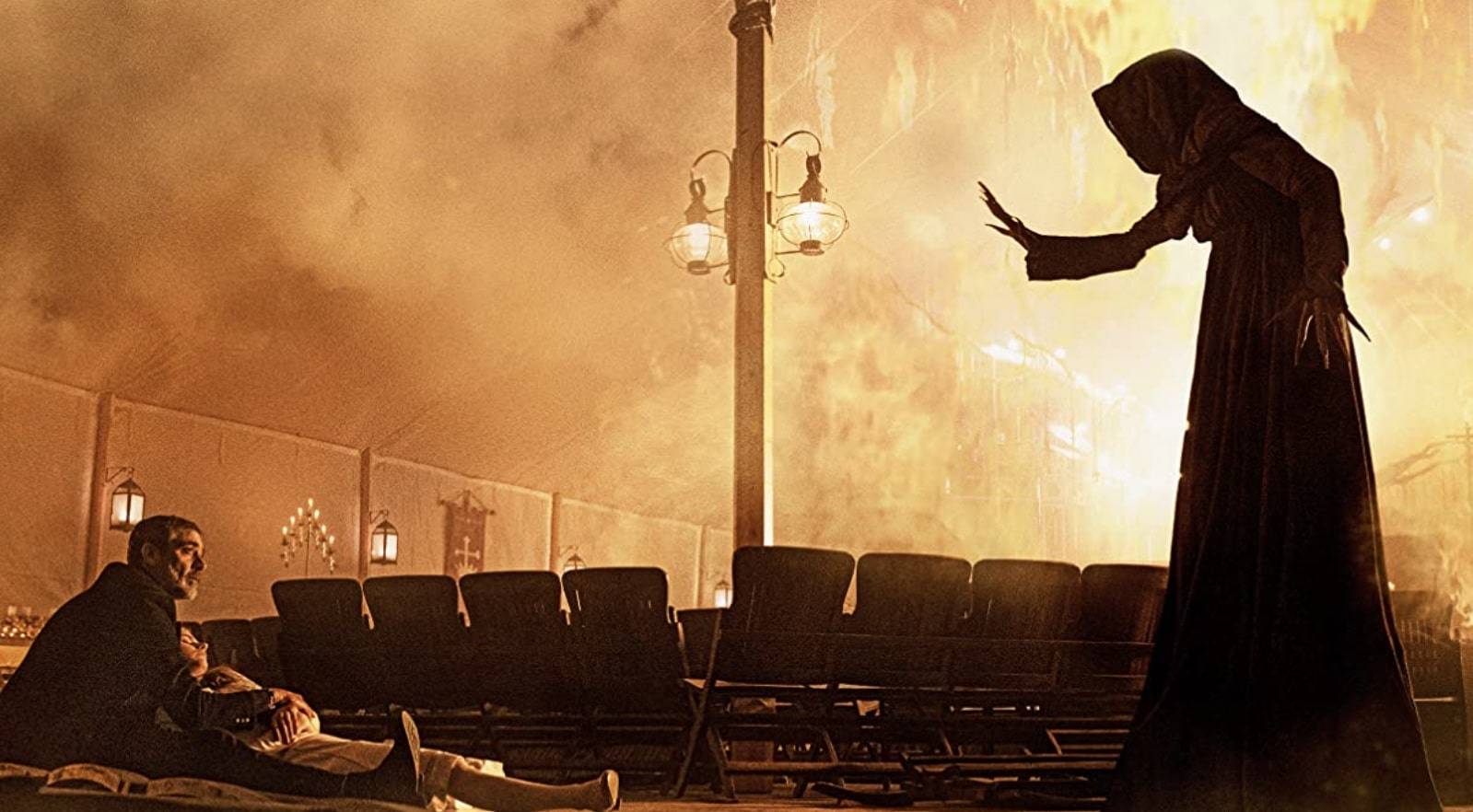 In the Unholy we follow the life of Alice, a teenage girl who lives with her uncle, a priest of a local community. When Gerry Fenn (Jeffrey Dean Morgan), a desperate reporter in search of the latest scoop, stumbles upon a mysterious story in a small town, he inadvertently unleashes an evil that takes advantage of the pureness of Alice. The girl soon becomes a beacon of hope in a community desperate for miracles that will soon hail her as their new god.
Very inspiring the words from father Hagan: "When god builds a church, the Devil builds a Chapel next door."
The formula in this film is not too difficult too understand, but it's so simple it's actually very enjoyable to follow. Jeffrey Dean Morgan is superb and delivers a very well.
If you like a nice scary movie to watch and you like supernatural, this is definitely the movie for you.