"The Sparks Brothers" – 2021's Best Music Documentary that Nobody is Watching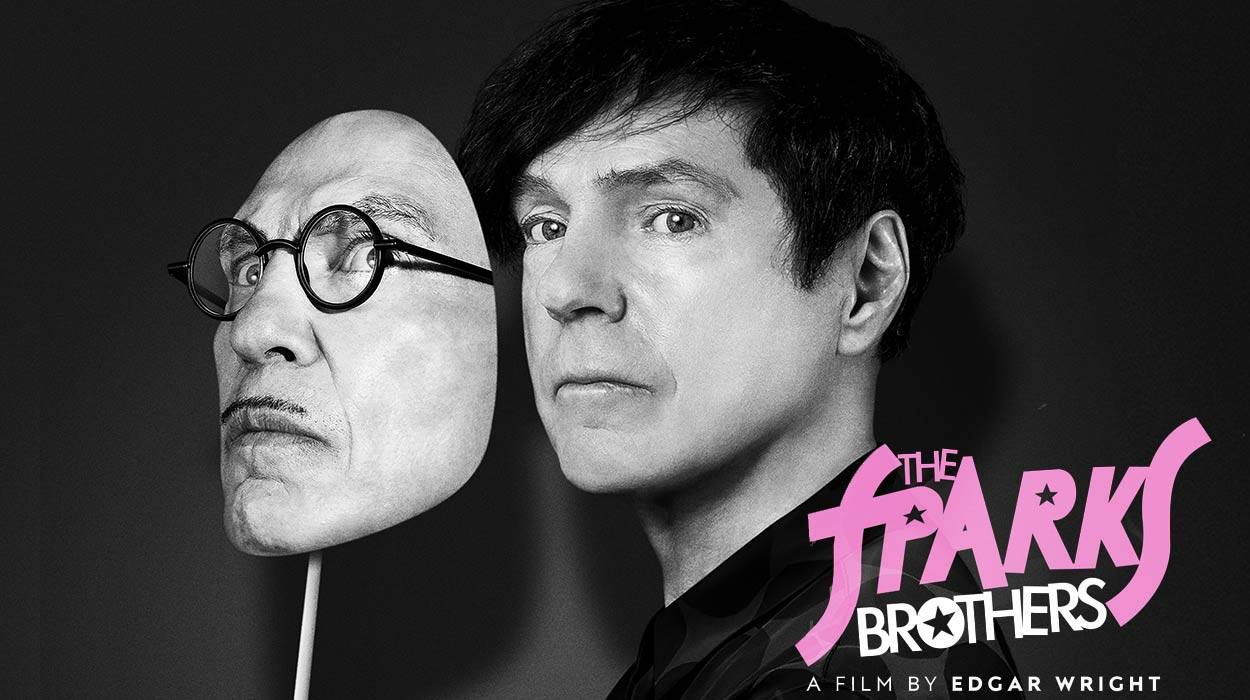 The Sparks Brothers is currently one of the least logged documentaries on both Letterboxd & Netflix. It's also, one of my favorite documentaries I've seen in a long time. It's cracked my top 10 for 2021 movies and yet, nobody I know has seen this gem. As Patton Oswalt says in the movie – "The rewards afterward are just incredible."
I first saw this movie back in June 2021, and I'm still listening to Sparks music. Their albums go from disco to pop-punk to even rock opera ballads. After noticing it again on Netflix, I felt like it was a good time to revisit this story about the Mael brothers. For those in the know, Sparks has been one of the most influential bands of all time. You would never have heard of them before, and that's the idea behind the documentary. A brother duo from Los Angeles that have reinvented their brands almost every album. Their discography currently stands at over 25 albums with over 300 songs currently in the Spotify rotation. Now, that may seem like a daunting task to listen to every song. But their approach to songwriting & screenwriting gives the audience a fresh perspective on pursuing your dreams and creative pursuits.
Queen, Duran Duran, Cheap Trick, Erasure, Depeche Mode, & Franz Ferdinand were all influenced by the brothers Mael. All of these bands would not become what they have become without the guidance of Sparks' music. The documentary does just enough to make you realize why it's important to keep going as an artist. This duo is a testament to what the human spirit can do throughout life. It's 2022, and Sparks is still making music. Starting in their Mom's basement in 1970, they have just kept going and going strong.
Edgar Wright tells the story of them with his Edgar Wright style way of editing. It makes the 2 and a half hour runtime worth it. Their albums may be culty, or not for everyone, but this is a great introduction to Sparks that has something for everyone. The Sparks Brothers is now streaming on Netflix.