'Texas Chainsaw Massacre', This New Chapter Doesn't Stick (Spoiler Free)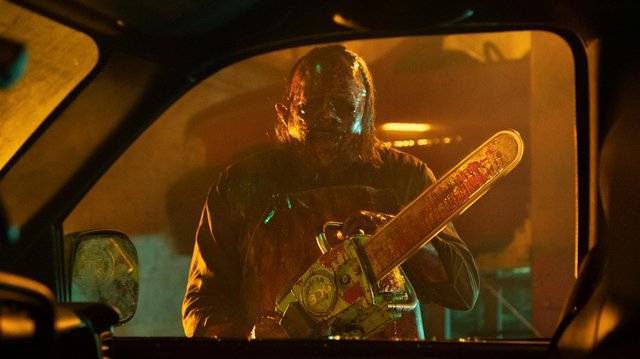 After 8 chapters the first started in 1974 we are still talking about 'Leatherface'. Not that there is anything wrong with it. We are just been exploited to pay the expensive lifestyle of the Hollywood elite.
I have just finished watching this last Netflix installment and I can surely say that was a waste of my time.
Before I get into details let me tell you a little details about the movie.
Melody (Sarah Yarkin), her sister Lila (Elsie Fisher), Dante (Jacob Latimore) and his girlfriend Ruth (Nell Hudson) go on a little business trip to bring back to life an old southern town in the state of Texas called 'Marlow'. The group of young investors has bought, with huge favors from the bank, the whole town and plans to resell it to young business owners. Unfortunately they happened to be in the wrong town, in which Leatherface is living with his mother. Leatherface's rage is unleashed and this group of young investors will have to fight with all their might if they don't want to end up gutted and dead in this lost piece of land.
The movie is supposed to start right after the event of the first movie in which Sally Hardesty is the only survivor of the madness of the first chapter.
First of all the killings in this movie sucks. At first you can barely see them and then near the end they just become too much too excessive. The whole quality of the movie is low, almost surreal it doesn't have that distinct mark that characterized the whole franchise, remakes included.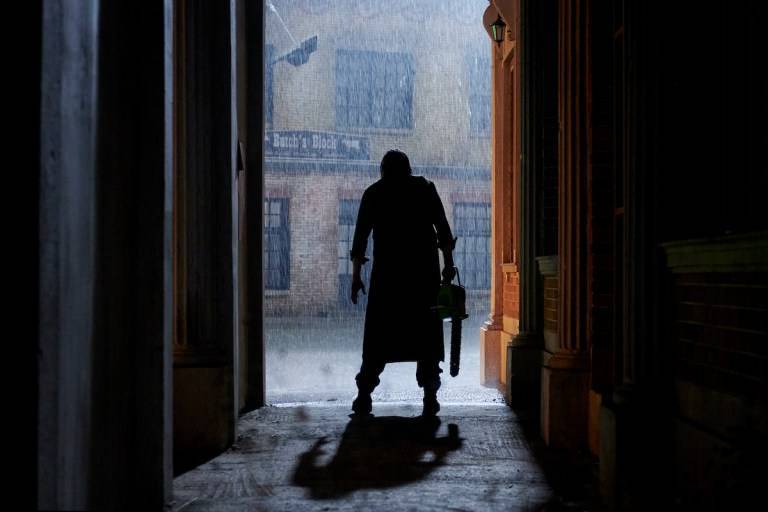 This movie just sits there unable to go nowhere.
The way the film develops it's just corny and not serious at all. Instead of horror this looks more like a slasher/comedy.
It's time that production companies stop making masterpiece and icons of this genre look like garbage. (yes I am serious about this)
If you guys are running low on money find something else to make money on!
Horror fans….don't even waste your time watching this. Keep in mind what the originals look like and smile because here only sadness reigns unruly.