[Review] 'The Institute' an Erotic, Sci-fi Version of Rosemary's Baby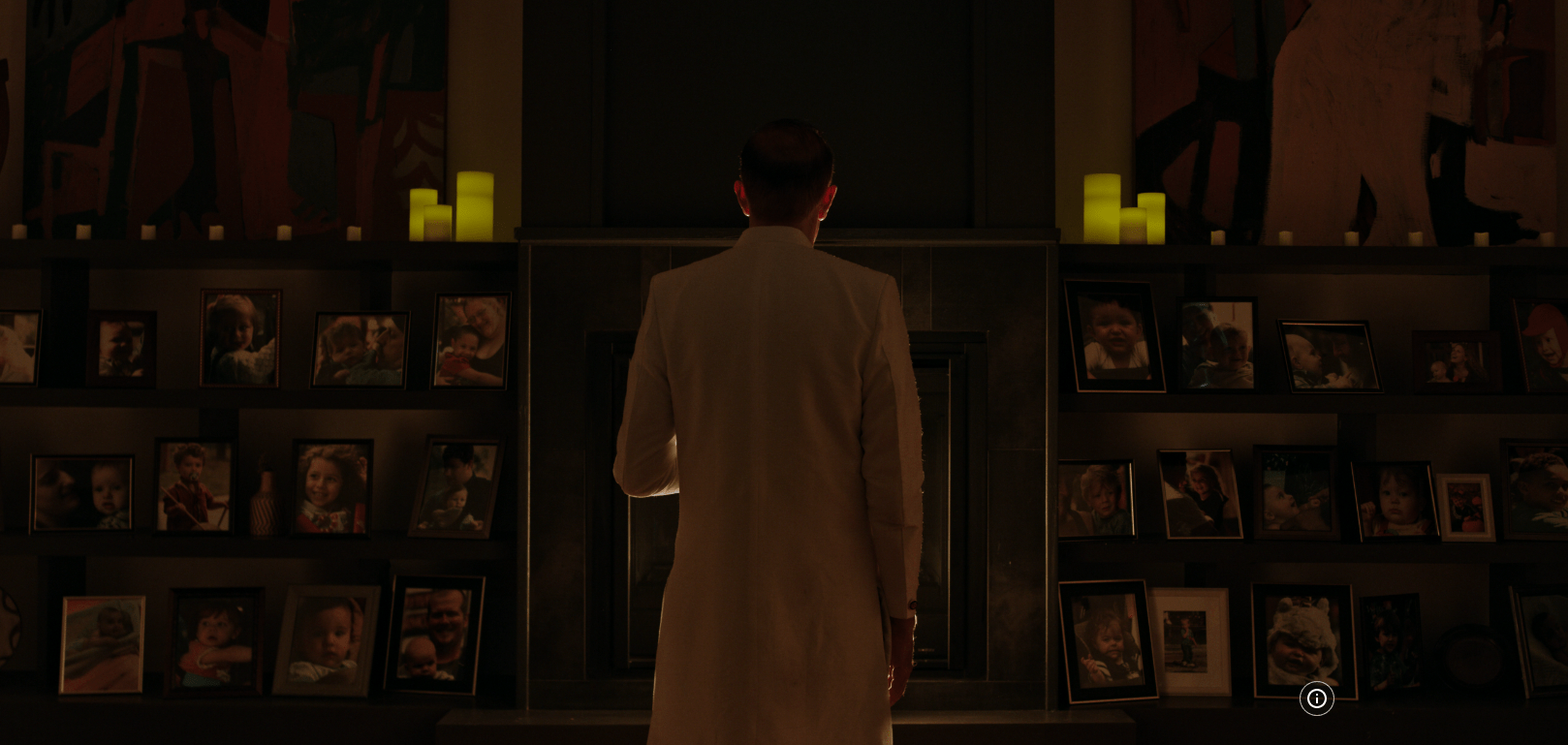 "A young couple unable to conceive travels to a doctor's remote facility." This is the short synopsis for Hamza Zaman 2022 Horror/Thriller. Let's dive into the review provided by our friends at Horror Buzz. 
Written and directed by Hamza Zaman and distributed by Gravitas Ventures, The Institute is quite a trip, playing out like a modern-day, sci-fi version of Rosemary's Baby. With great use of plot building and an effective musical score, The Institute was surprisingly enjoyable despite its obviously low budget. In The Institute, a loving couple — Marie (Victorya Brandart) and Danny (Ignacyo Matynia) — wish to experience the dream of parenthood, but instead, suffer through the nightmare of fertility issues. Just when they decide to give up on trying to get pregnant., Danny stumbles upon an advertisement for The Lands Insitute, a holistic retreat that seems to be the answer to their woes. Run by a seemingly enigmatic and brilliant man named Dr. Arthur Lands (Mark Lobene), the retreat hosts a bevy of eclectic couples who are all submitted to fertility treatments.
When Danny begins to feel as though the program is more like a medical experiment he sets out to prove his suspicions, but his curiosity is not without its consequences. At first, The Institute gave off a soap opera aesthetic and sound that caused me to fear I was in for a cliche affair, however it soon morphed into a compelling mystery that was further mystified by the foggy lenses of the characters' drug-induced state. These drug-induced states were often followed by erotic scenes that left nothing to suggest, slightly verging on being gratuitous at points. However, the movie is about procreation after all. What I most enjoyed about The Institute were its musical score and writer/director Hamza Zaman's bravery in giving the film a totally WTF ending that I am surprised to say I could not completely see coming.
The music became progressively eerie as the movie unfolded, where synth-sounding interludes and low-toned beats accompanied ominous moments and signaled the shadier characters to pay attention. Technical errors like an unmounted camera and the questionable reason for Danny and Marie being chosen to attend the institute can be forgiven, at least by me, who found the characters and other plot choices compelling enough to eventually forget these stumbles. Normally from Gravitas Ventures, I can expect a relatively low-budget but honest attempt at making a well-produced film, and that is what I got again with The Institute. Though I wouldn't say that The Institute does anything particularly innovative within the maternity-horror genre, it at least doesn't seem cliche, and its ending was a pleasant surprise. MOVIE RATING — 7 out of 10
Read more reviews at Horror Buzz or browse our website!