Is Sebastian Stan Really Fresh in "Fresh"?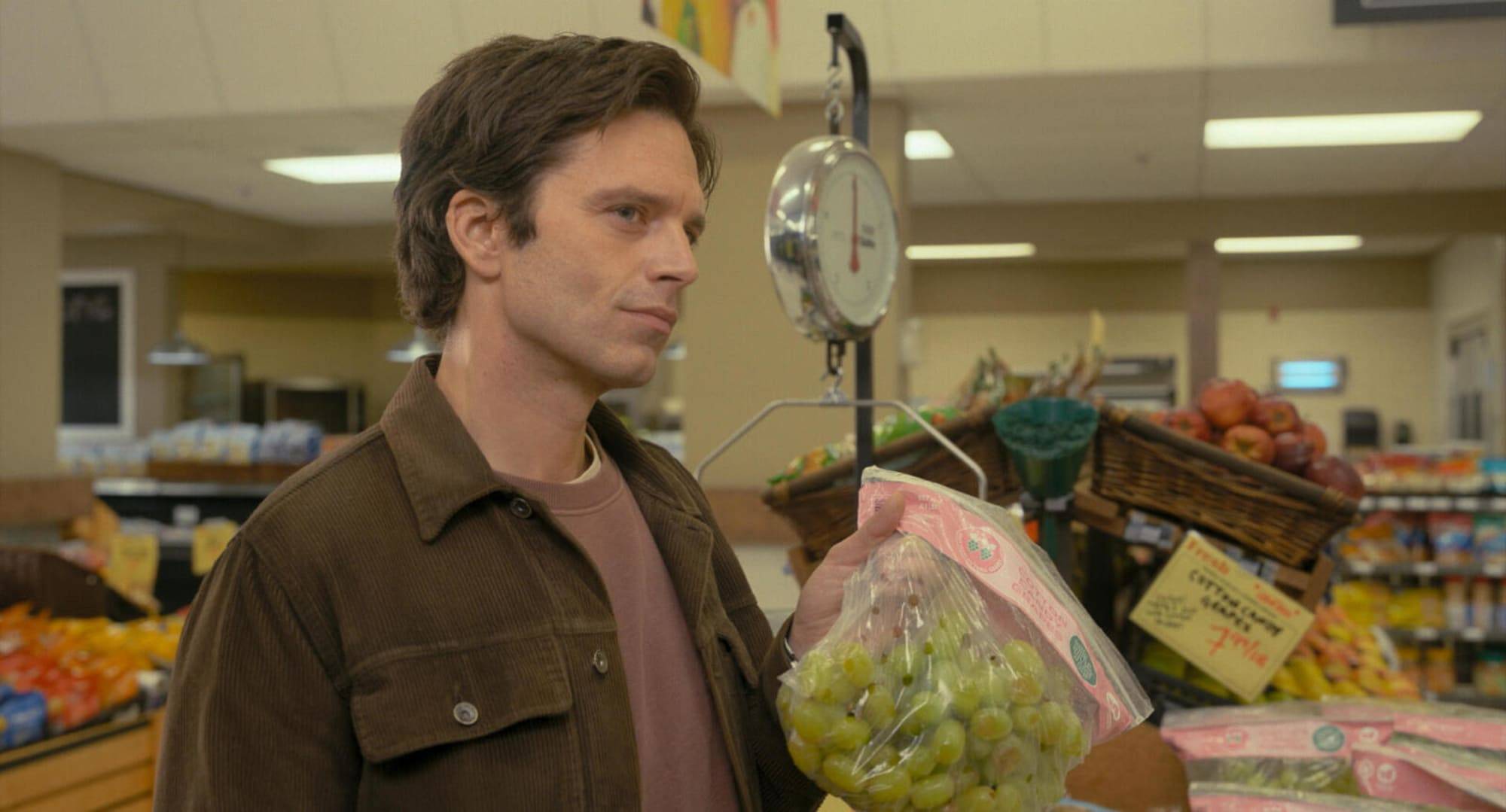 Fresh is a fresh take on some horror movies as of late. From the first five minutes, you can easily relate to Daisy Edgar Jones' character Noa. The movie takes on a more realistic tone to dating in that introduction than other movies have in the past. But the flick isn't about the socials of dating life.
The film follows Noa (Daisy Edgar-Jones), who meets the alluring Steve (Sebastian Stan) at a grocery store and — given her frustration with dating apps — takes a chance and gives him her number. After their first date, Noa is smitten and accepts Steve's invitation to a romantic weekend getaway. Some meet-cutes and casual dating setup occurs but then the big hook comes into play well into the movie. The title of the movie and intro credits don't appear until 33 minutes in. So the movie doesn't truly start until after that minute mark.
The chemistry between the leads is very well done. The two of them have a few intense scenes as the film plays out, and they definitely can play well off each other. Sebastian Stan has a habit of playing messed-up characters a little too well. Even his dancing in this is just deranged. I for one would love to see them pair up again for a black comedy.
Directed by Mimi Cave, I walked away feeling as if this is a slam dunk for a first-time director. It's crazy, fun, and it takes an interesting look into the hidden life of cannibals. The tones shift throughout the flick, and due to the chaotic nature of this film, your very intrigued. Some of the scenes are a tough balancing act to watch but because of Mimi's sense of clear direction, it keeps you very engaged.
I'm trying to stay away from spoilers, but expect some bloody gore & violence in the last 30 minutes of the movie. It makes for a great juxtaposition of the first half of the movie. My only criticism walking out of this is that it juggles way too many tones. One minute, it's really funny. The next, it's an escape thriller. It's American Psycho meets Sorry to Bother You. If you like either of those movies, then I highly recommend Fresh now playing on Hulu.