"Catching Killers" Kills It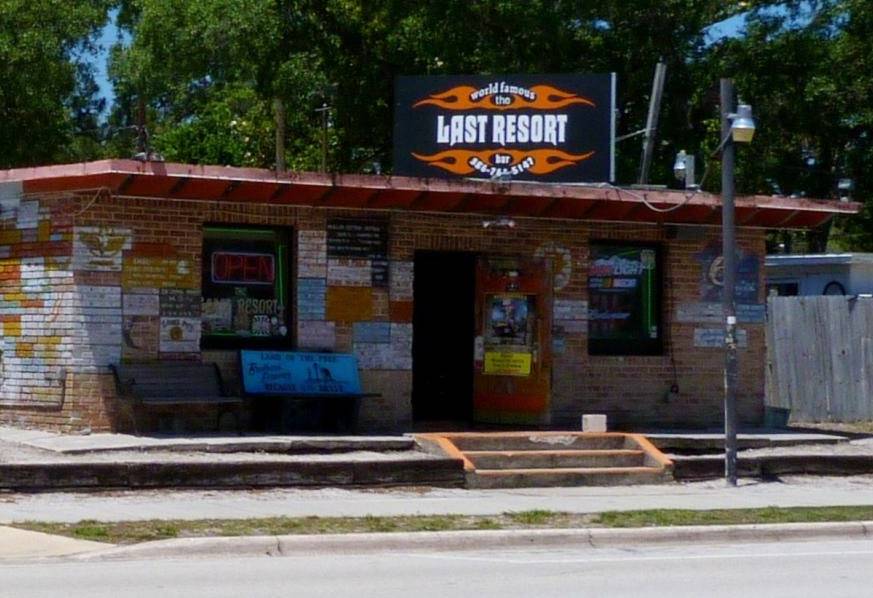 Catching Killers Captivates
Netflix's Catching Killers captivates audiences by presenting the journey it took to apprehend notorious murder suspects who made headlines everywhere. Some of the cases include Aileen Wuornos, BTK, the Green River Killer and more. Each episode examines how police and prosecutors investigated the heinous crimes and analyzed the evidence to bring the killer down.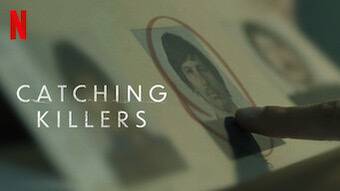 The show provides coverage on what law enforcement experienced while navigating procedures and processes, handling public panic, and solving continuing crime. Catching Killers sits down with those who witnessed the events unfold to present the stories like never before. A lot of patience and perseverance went into the investigations as well as old-school, gritty policework. Audiences also see the emotional toll these killers have on entire communities.
Officers and legal experts discuss their stories at length, describing disturbing details of the cases. The cameras continue to roll even when some of those interviewed start to break down and tear up. Each second the killer was loose was another second they failed at protecting their families, friends, and fellow citizens. In many cases, those investigating took each crime personally. Catching Killers allows us to connect with the pursuers of justice on more than just a level of entertainment.
A Bit of Background
Netflix recently released season two of Catching Killers. The series is produced by Diana Sole Walko and Simon Dekker. Detectives and lawyers from various police departments and government agencies were extensively interviewed, including the FBI, the Wichita, Daytona Beach, Seattle, and Phoenix Police Departments, among many others. Catching Killers allows these officials to provide their own account of what they experienced as well as insight on police and legal procedures. The ordeal doesn't stop at the handcuffing of a suspect. Catching the killer remains but one part of the process, as these experts explain. Everything will hopefully lead to the ultimate goal: conviction.
Considering Catching Killers?
The creators of Catching Killers do an outstanding job at presenting the information. The show includes incredible evidence actually shown in the courtrooms during the proceedings; video footage of Dennis Rader's admission to his role as BTK, Aileen Wuornos's arrest outside of a bar, and the back-and-forth between detectives and the Phoenix shooting spree killers.
Catching Killers excels at examining specific cases by showing the true extent of what went into to catching the criminal. Media outlets, police departments, and local officials reveal limited information as to not compromise the integrity of the investigation. The series provides the opportunity to see what happens behind the scenes when the general public remains clueless.
The creators blend information and emotion so well that they grasp the attention and have true crime fans craving more. Any person who claims themselves an enthusiast must watch this show. Millions of people listen to true crime podcasts, read true crime stories, or have a general interest in the subject. Catching Killers brings all of that to life.