"Worst Roomate Ever" Blumhouse New Series Premiers On Netflix This March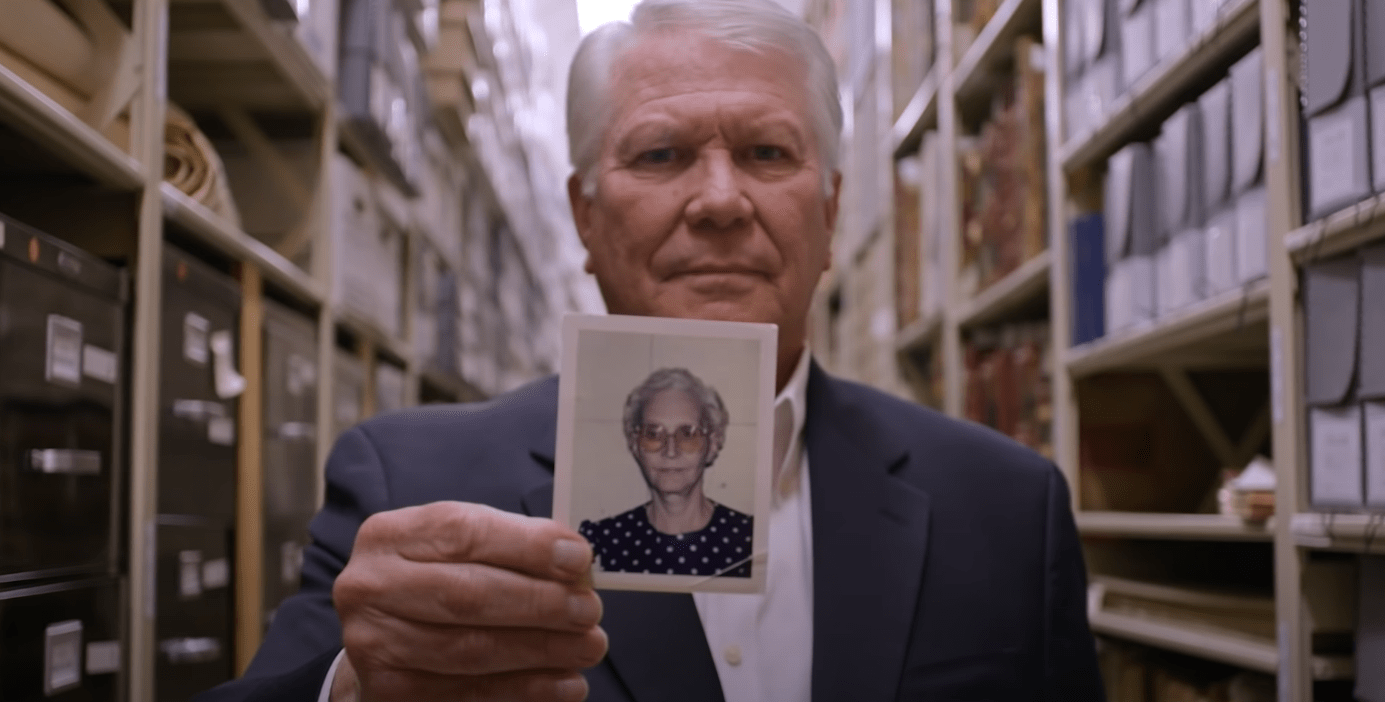 Netflix and Blumhouse join forces to present "Worst Rommate Ever" a five episode true crime docuseries that presents us with the worst cohabitation experiences.
This new series will premiere on Tuesday, March 1, 2022.
In this five part documentary we will discover four harrowing tales of roommates turning into merciless killer. In these episodes the spectators will understand how every, apparently normal situation, can hide a great danger.