"Stranger Things", New Poster For Season 4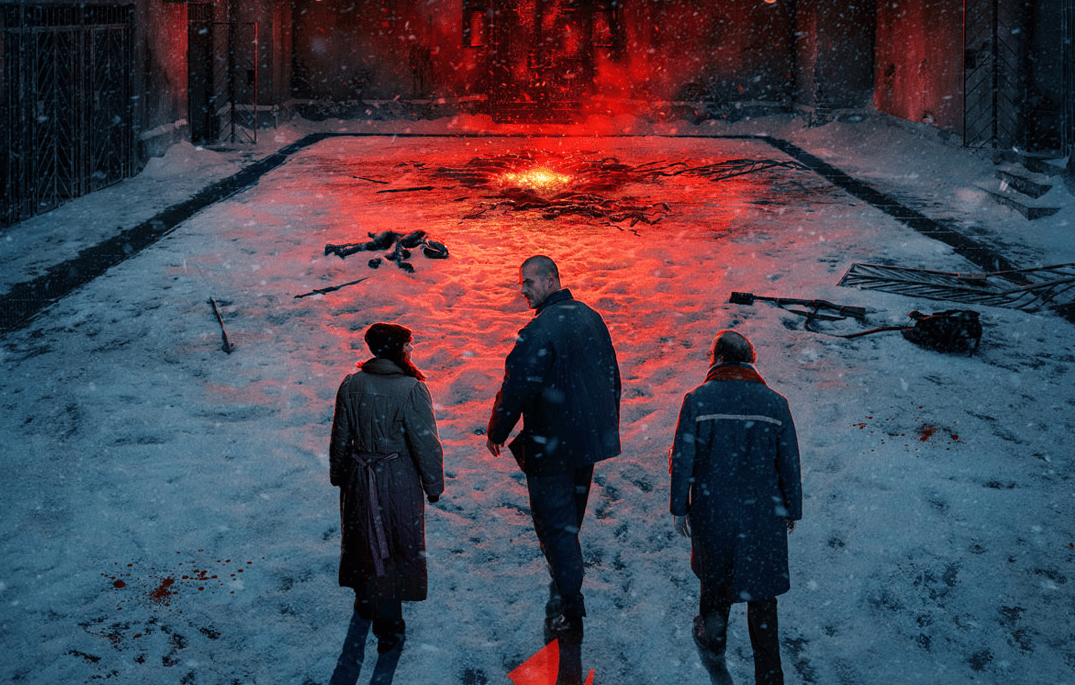 "Every ending has a beginning". This is the tagline for the new season of "Stranger Things", along with a brand new poster that you can see at the end of the article.
In season 4 chief hopper is still alive but he is imprisoned far from home in the snowy wasteland of Kamchatka.
"In the us, a new horror is beginning to surface, something long buried, something that connects everything…."
Robert Englund is playing Victor Creel, a disturbed man who is in a psychiatric ward for a brutal murder committed in the 1950s.
These the episodes name for season 4 of "Stranger Things".
The Hellfire Club, Vecna's Curse, The Monster and the Superhero, Dear Billy, The Nina Project, The Dive, The Massacre at Hawkins Lab, Papa, and The Piggyback.