"Pauline" – Teen Fell in Love With the Devil in Disney+ German Series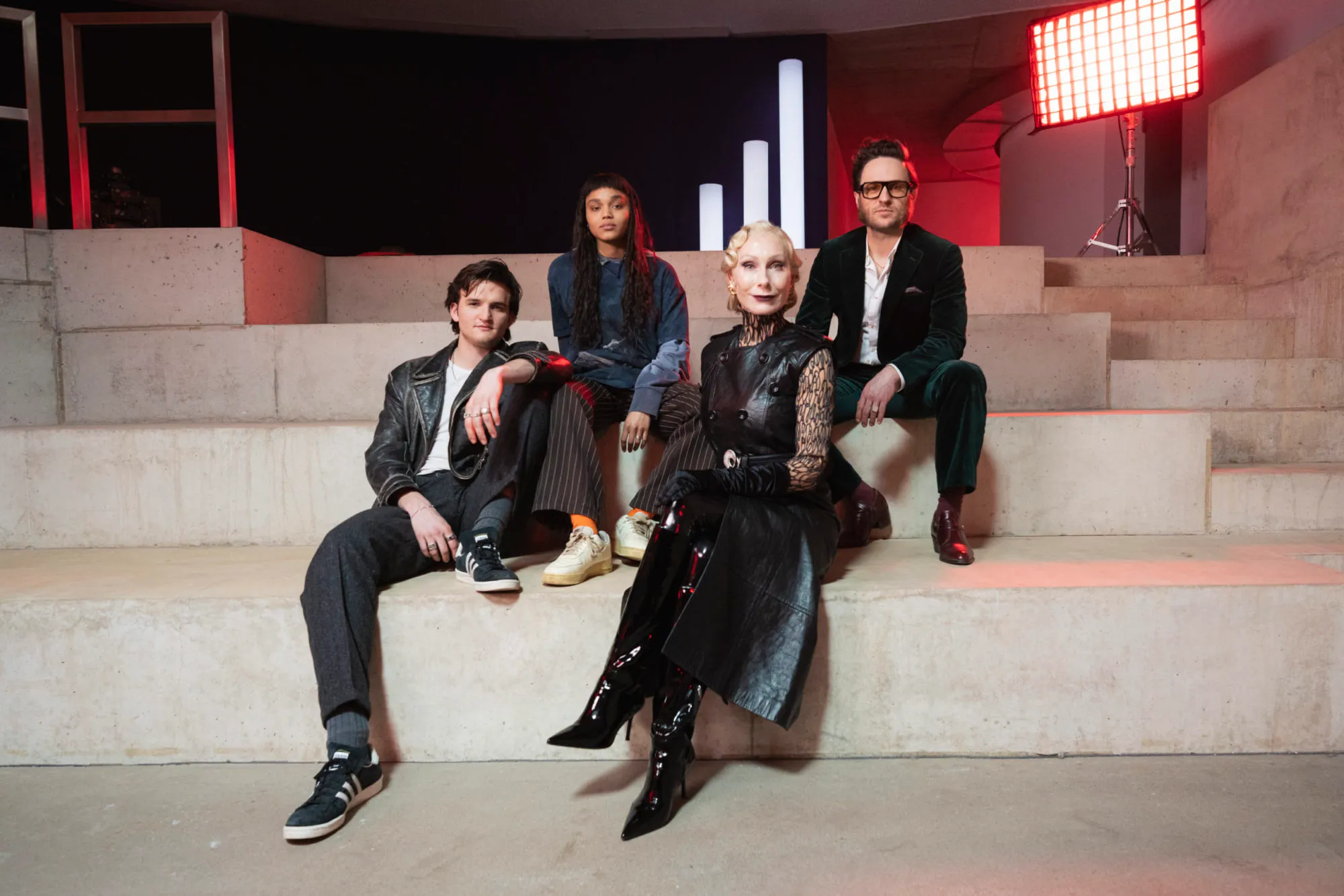 On paper, it doesn't sound like something you'd expect to see on Disney+, but Deadline reports today that Disney+ has given the green light to a German series titled "Pauline," which comes from the same team that brought you Netflix's How to Sell Drugs Online (Fast).
"Pauline" is described as a coming-of-age narrative, so don't expect much horror.
According to the website, "Pauline follows an 18-year-old who becomes pregnant by mistake – from a one-night stand." With school stress, the climate problem, and the decline of society weighing heavily on her mind, the last thing she needs is to catch feelings, especially for her one-night stand Lukas, who turns out to be the devil himself."
"Pauline" was written by Sebastian Colley, with affiliated directors including Arabella Bartsch, Alma Buddecke, and Facundo Scalerandi. Sira-Anna Faal (Berlin Nobody) plays Pauline, Ludger Bökelmann plays Lukas, and Lukas von Horbatschewsky plays Lukas von Horbatschewsky (Druck).
Philipp Käßbohrer and Matthias Murmann are the executive producers.