Monster: The Jeffrey Dahmer Story 2022 ‧ Netflix Limited Series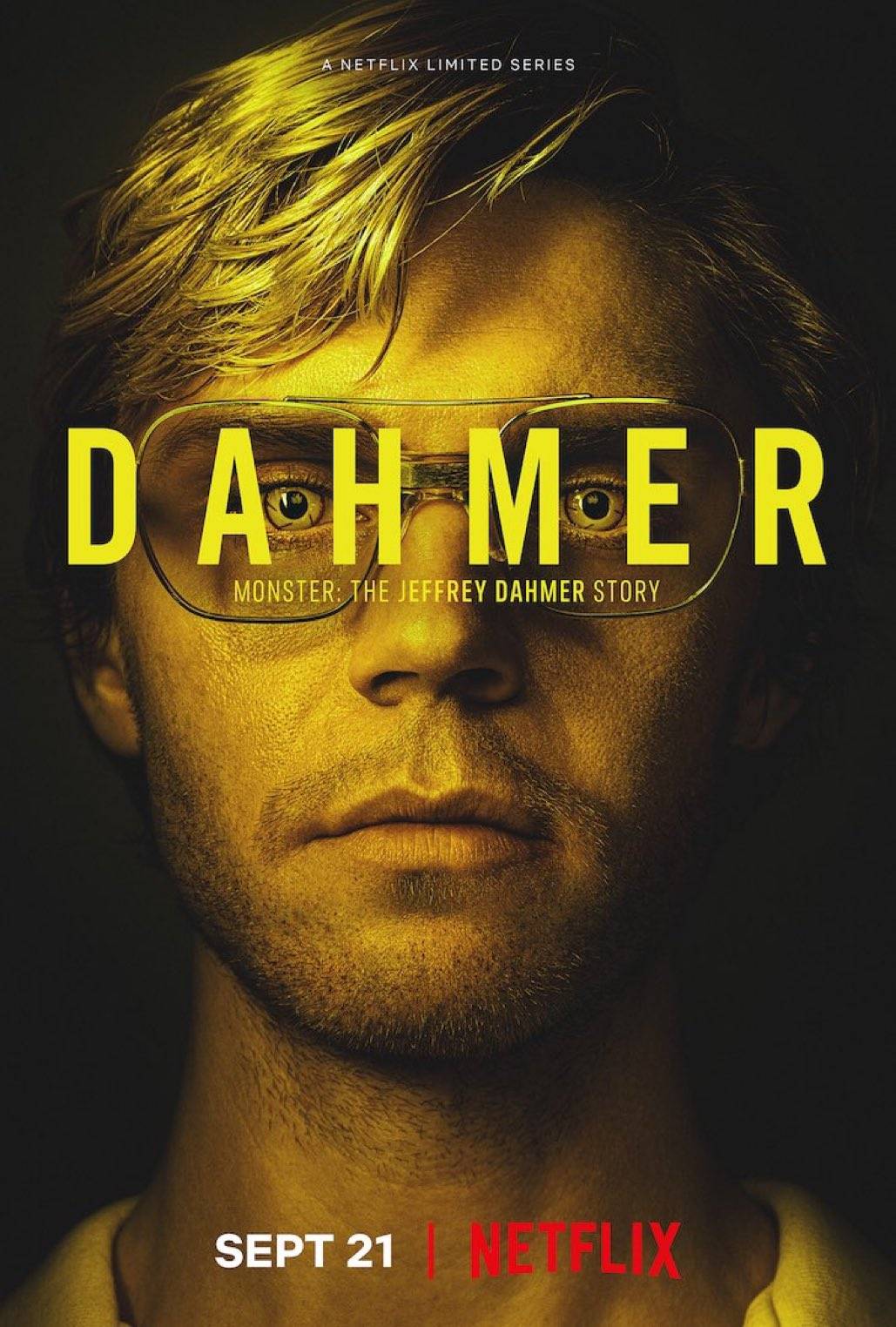 The true story behind Ryan Murphy's serial killer series on Netflix. One of America's most notorious murderers is being played by Evan Peters. What were his crimes and how was he finally caught? Find out in this series which premieres Sept 21st on Netflix.
For those who have not heard of Jeffrey Dahmer, I would suggest looking him up before watching this. It will give you more context for this character.
This looks like it's going to be an interesting approach to telling this infamous case.
What do you think?