For Paramount+, "Galaxy Quest" Is a Film About a Fake TV Show That Is Turning Into a Real One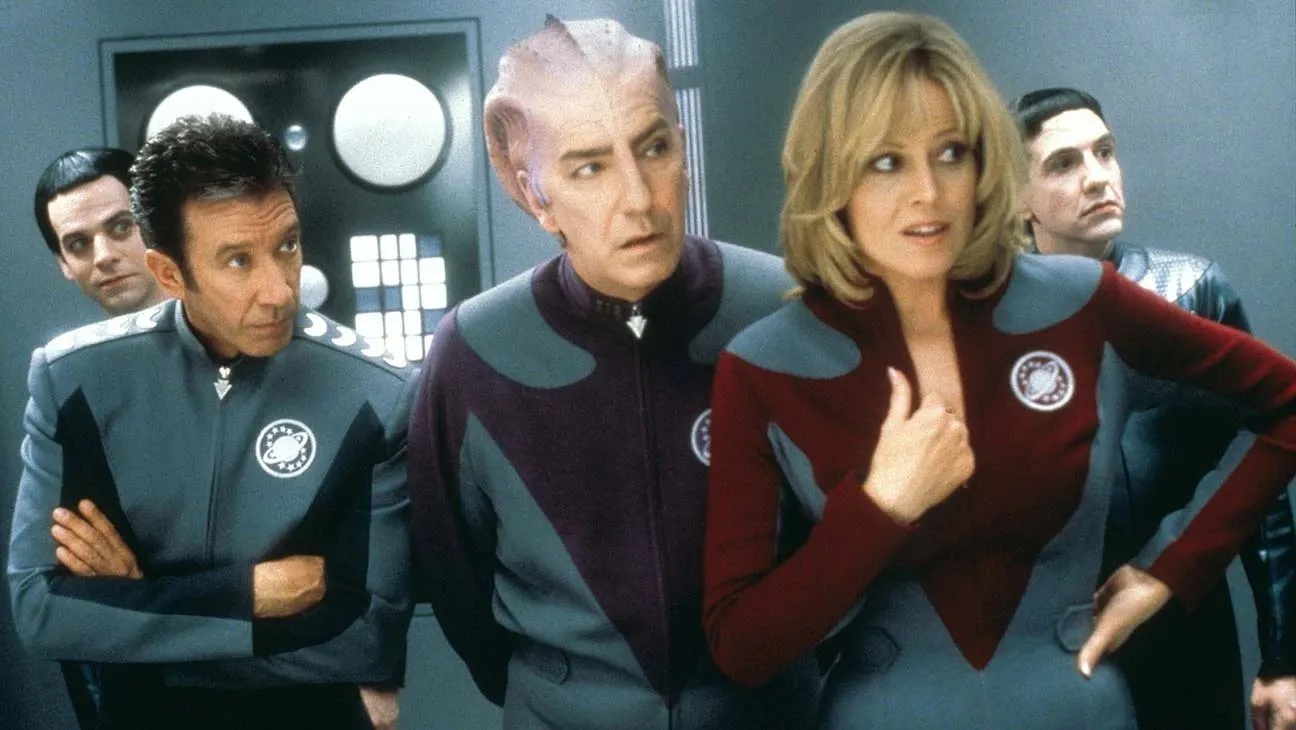 In the 1999 parody Galaxy Quest, actors from a science fiction television series were transformed into real-life heroes. According to THR, Paramount+ is now turning Galaxy Quest into a legitimate TV series.
According to THR, "Paramount+ and Paramount Television Studios are collaborating on a live-action remake of the beloved sci-fi satire from 1999.
The website's post this afternoon continues, "Sources say the project is in the early development phases and a search is underway for a writer to team with Mark Johnson, the Breaking Bad alum who exec produced the movie and is returning for the scripted update.
Galaxy Quest, a 1999 film by Dean Parisot, stars Tim Allen, Sigourney Weaver, Alan Rickman, and Tony Shalhoub.
"The alumni cast of a space opera television series must play their roles as the real thing when an alien race needs their assistance," as it is said in the movie. The alien race and Earth must both be protected from a reptilian warlord, though. The strategy for the TV show is still unknown.
Keep checking back when we learn more.