A New Supernatural Prequel Called 'The Winchesters' is on The Work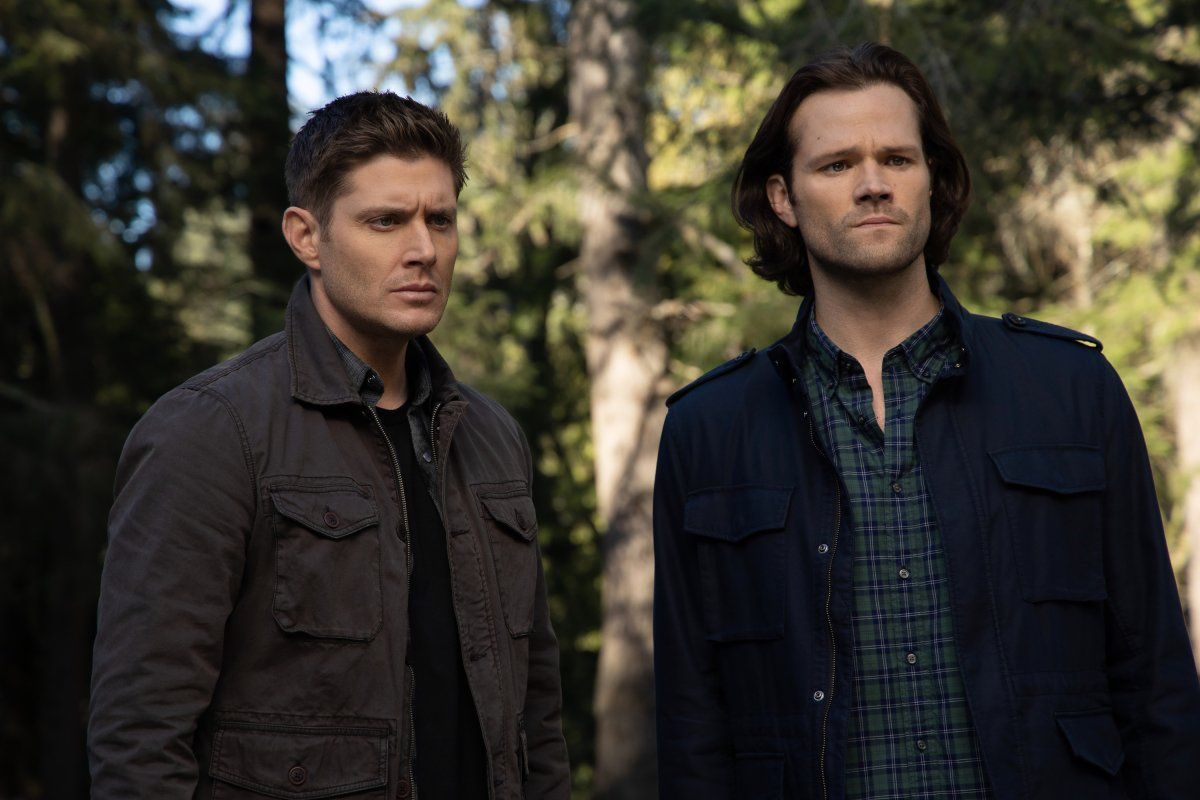 A little more than a year after the series reached a conclusion, a powerful prequel series named "The Winchesters  is underway" A pilot episode is now in the works.
Deadline reports that the "Powerful" prequel, which will fixate on Sam and Dean's folks, John and Mary Winchester, "recounts the epic romantic tale of how they met and how they set everything on the line to save their loved ones, yet all at once the whole world. This story will be told through the viewpoint of storyteller Jensen Ackles' Dean Winchester." Yes, Ackles has returned to portray the series.
"John and Mary were played on the show by Jeffrey Dean Morgan and Samantha Smith. Mary was killed by an evil spirit when Sam was a child. Researching her demise, John turns into a hunter and afterward gives his iabilities to his children. John was a important person in the first season but died in the Season 2 debut."