'The Island' Based on Adrian McKinty Novel Will Become a TV Series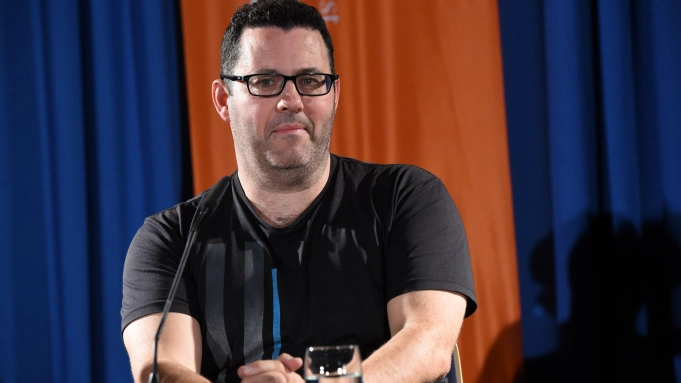 Deadline reports today that the novel published last year 'The Island' by Adrian McKinty will become a TV series and that Universal International Studios (UIS) and Australian indie Matchbox Pictures are currently producing.
In 'The Island'
"Heather Baxter marries Tom and moves from a small country town to Seattle. A working vacation overseas seems like the perfect way to bring the new family together, but once they're deep in the Australian outback, the jet-lagged and exhausted kids are so over their new mom. When they discover a remote Dutch island, off-limits to outside visitors, the family talks their way onto the ferry, taking a chance on an adventure far from the reach of iPhones and Instagram. But as soon as they set foot on the island, which is run by a tightly-knit clan of locals, everything feels wrong."
"The Island is the story of an underestimated person who maybe doesn't get a lot of respect but who rises to the occasion and shows everyone what ordinary people are capable of in extremis," said McKinty. "Really tough and shocking things happen in the book, but what shines through for me are Heather's smarts, strength, and tenacity – she's a tribute to the strong women who raised and continue to inspire me."
Kelsey Balance, UIS' SVP of Scripted Programming, praised McKinty for "writing compelling and complex character journeys." "The Island has the right combination of what we're looking for in a global story," she added. "It is relatable and rich from a character perspective with an amazing Outback backdrop so we immediately jumped in and picked it up."
The team is now searching for an American or Australian writer for The Island.