The 1990s Sci-fi Thriller "Gattaca" is Being Made Into a Showtime TV Series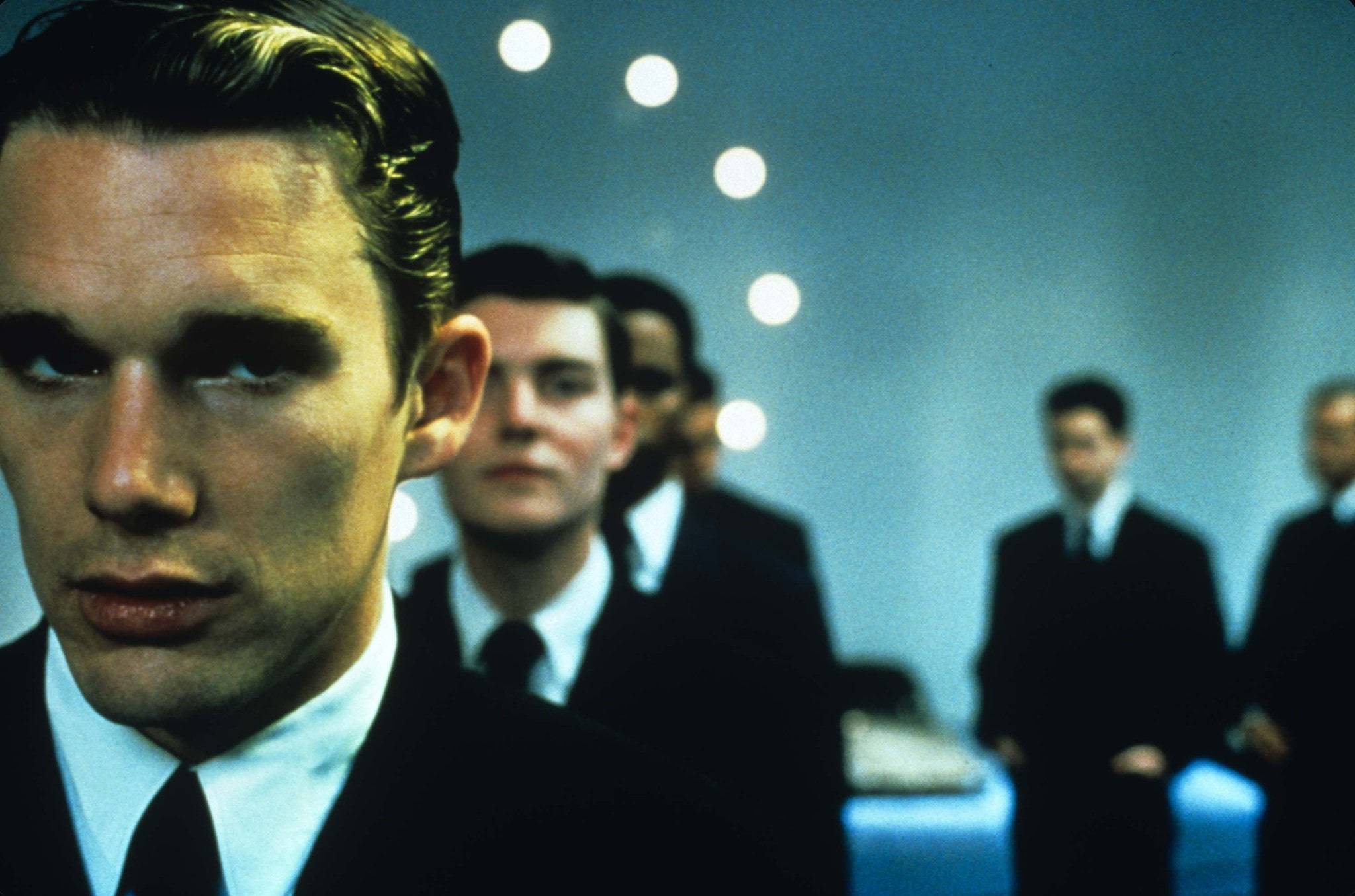 We now know that "Gattaca" will be the next movie to be converted into a television show. This trend includes everything from Willow to Fatal Attraction.
The dystopian thriller from 1997, which was nominated for an Oscar for "Best Art Direction-Set Design," is reportedly being made into a Showtime series, according to THR.
THR reports that Craig Borten (Dallas Buyers Club) and Howard Gordon and Alex Gansa ("Homeland") will collaborate on the series adaptation of the 1990s film.
The 1997 film, which was "set in a not-too-distant future where eugenics is prevalent and genetic prejudice is outlawed," starred Ethan Hawke and Uma Thurman.
Jude Law was featured in Gattaca, which was written and directed by Andrew Niccol. The movie didn't do well at the box office, earning only $12.5 million out of a $36 million budget.
Recently, it was revealed that Showtime would soon be incorporated into Paramount+.