Spirit Halloween Stores – 3 Reasons Why This Year They Will be Creepier Than Ever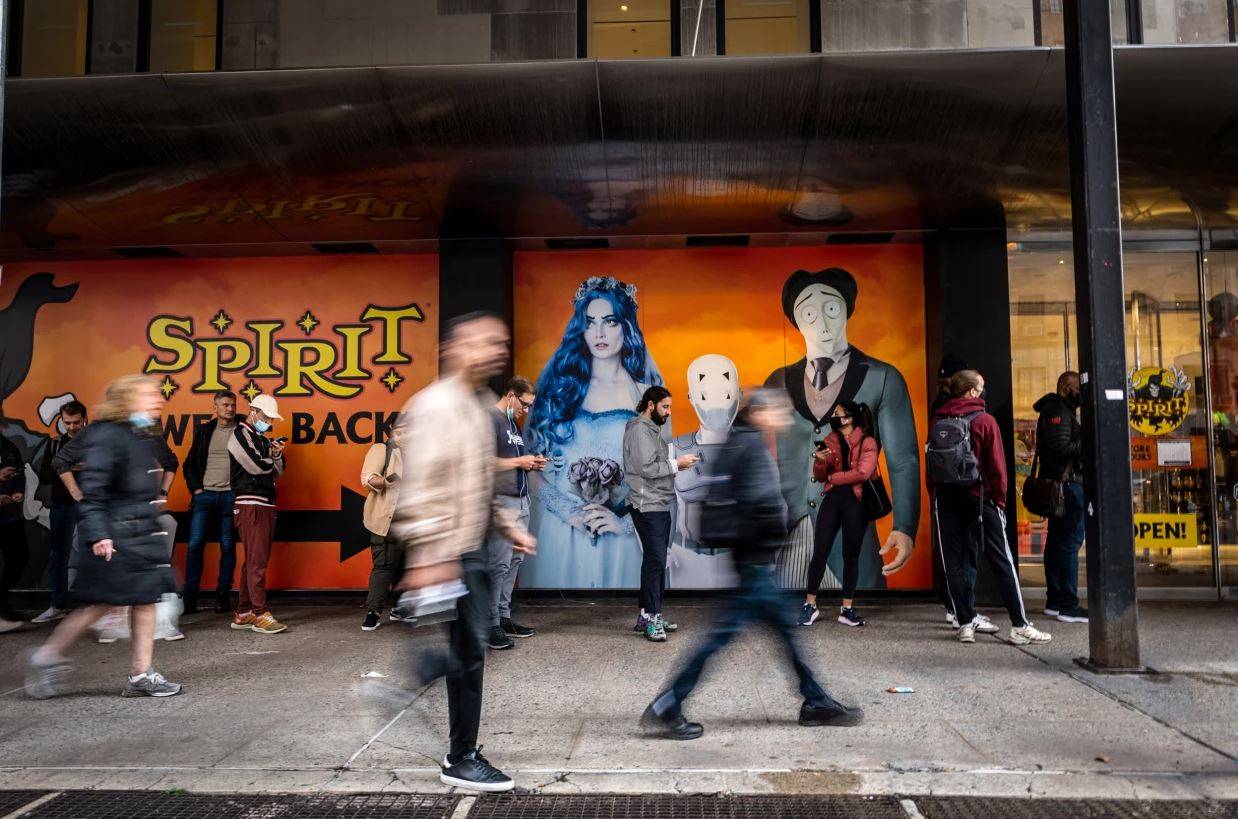 Hello folks, if you are reading this, it means that the time for our favorite celebration of the year 'Halloween' is approaching. Everybody knows what this mean. It means that one of the best stop for all horror fans in the U.S is finally opening its door again.
You have probably seen some information around the net about the approaching opening but probably they didn't give out these details I am about to give you. We will discover why this season Halloween Spirit will be as great as never before in these three simple points.
Yes, Spirit Halloween Stores will be open all over the U.S starting from early this month and will close back up again in early November.
At the Spirit Halloween Stores you can find all the best horror merchandise available for purchase. Not only you will find Halloween decorations and gadget such as make up, fake hair and scary props to make your Halloween costume as great as ever but you will also find collectible items based from the most famous horror franchises.
With over 1,400 stores all over the US 'Spirit Halloween' is the place to be for your scary needs!
Authentic horror masks and props from horror films makes Spirit Halloween a must for all those that are looking not only for Halloween costumes, but also for horror films authentic props. Whether you need a costume or you are shopping your favorite horror item, Spirit Halloween is the store for you.
Here why this year 'Spirit Halloween' will be a better experience!
Because of Stranger Things 'Spirit Halloween' this year is expected to be extra amazing, because of all the exclusive items and gadget that will present its customers.

A very scary new series of animatronic will be available to purchase. These new items includes but are not limited to: 5 Ft Regan Animatronic – The Exorcist, 6 Ft Monty Animatronic and 5.8 Ft The Widow Animatronic

Thanks to a new collaboration with MTN DEW, fans can get scary early and shop a limited four-pack of MTN DEW-inspired costumes exclusively at SpiritHalloween.com starting on September 1, while supplies last
If you like me can't wait to get your hands on these incredible new gadgets and start to breathe in the Halloween scent a little early, don't wait up! Go the spirit store (click here) and check out all the incredible items you can already order online!