'Saw 10' Has Wrapped Production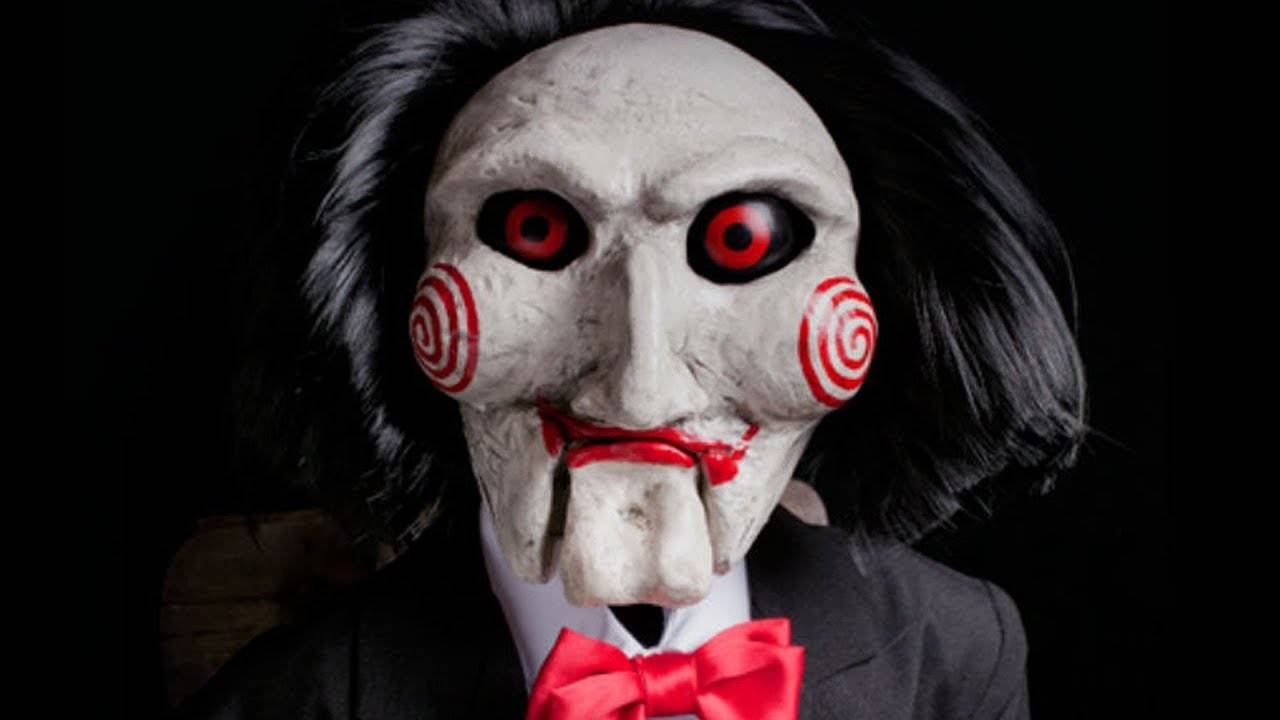 Shawnee Smith and Tobin Bell will be back for Saw 10 set to be released on October 27, 2023. Today we learn that the film has just wrapped principal photography.
Kevin Greutert is directing the project. Greutert posted on Twitter that filming has wrapped on what he lovingly calls Saw X, with a note that he hopes this title sticks.
In the cast, we find Bell and Smith alongside Renata Vaca ("Midnight Family"), Paulette Hernandez ("Crown of Tears"), Joshua Okamoto ("Control-Z"), Octavio Hinojosa (Come Play With Me), Synnøve Macody Lund (Ragnarok), Steven Brand (The Sandman) and Michael Beach (Dahmer).
The script was written by Josh Stolberg (Jigsaw, Spiral) and Pete Goldfinger (Jigsaw, Spiral).