Sam Raimi Admits He Wasn't Originally a Fan of the Horror Classic's Name "The Evil Dead"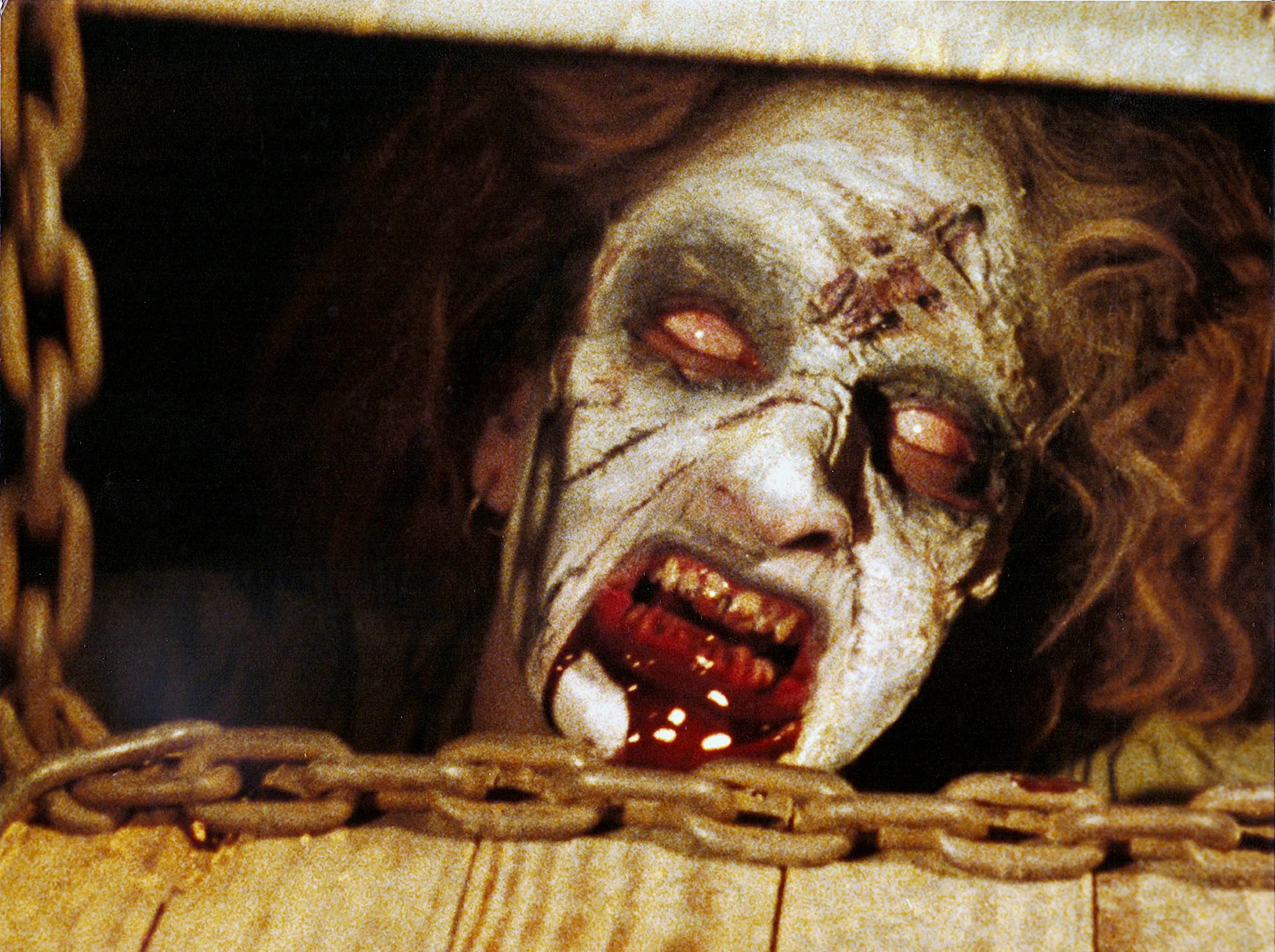 Longtime fans are aware that Sam Raimi's The Evil Dead started out as a brief proof-of-concept movie called Inside the Woods, but did you realize that the 1981 horror masterpiece almost never had the name The Evil Dead at all? The Book of the Dead was the full-length adaptation of Into the Woods' original title, and Sam Raimi did not choose to change it.
During an interview with Empire Magazine about the upcoming film Evil Dead Rising, Raimi says, "The [original] movie's initial title was The Book of the Dead. Irvin Shapiro, a film sales representative, however, sat Bruce Campbell, Rob Tapert, and me down and informed us that the title would be changed. You pay by the inch for newspaper advertising space, child. There won't be a five-word title for us. "Dead" may remain. You are permitted one more word. You might refer to it as Evil Dead or 101% Dead.
"But those are the worst two titles I've ever heard in my life," recalls Raimi. Evil Dead is awful! What could possibly be both evil and dead? Simply put, I found it to be incredibly foolish.
Raimi continues, noting that he has now changed his mind about the title, "So I chose the lesser of the two dreadful titles. "Yet, lately, I've grown to enjoy it. It's not bad at all.
Another interesting detail regarding the first The Evil Dead? Since there was no U.S. distributor for the film in 1982, Stephen King saw a screening of it at the Cannes Film Festival. In fact, Paramount was one of the companies that passed on the movie because they thought it was simply too forceful in its approach. far too raw. Too spooky. Too graphic. Much too much.
The Evil Dead was finally acquired by New Line Pictures, and the rest is history. Whom does Sam Raimi credit with giving his first film credibility and drawing New Line's attention to it? Stephen King gave the movie a perfect review in Twilight Zone Magazine.
On April 21, 2023, Evil Dead Rising will bring the franchise back to theaters.