One Mega Horror Powerhouse With James Wan & Jason Blum Merging Together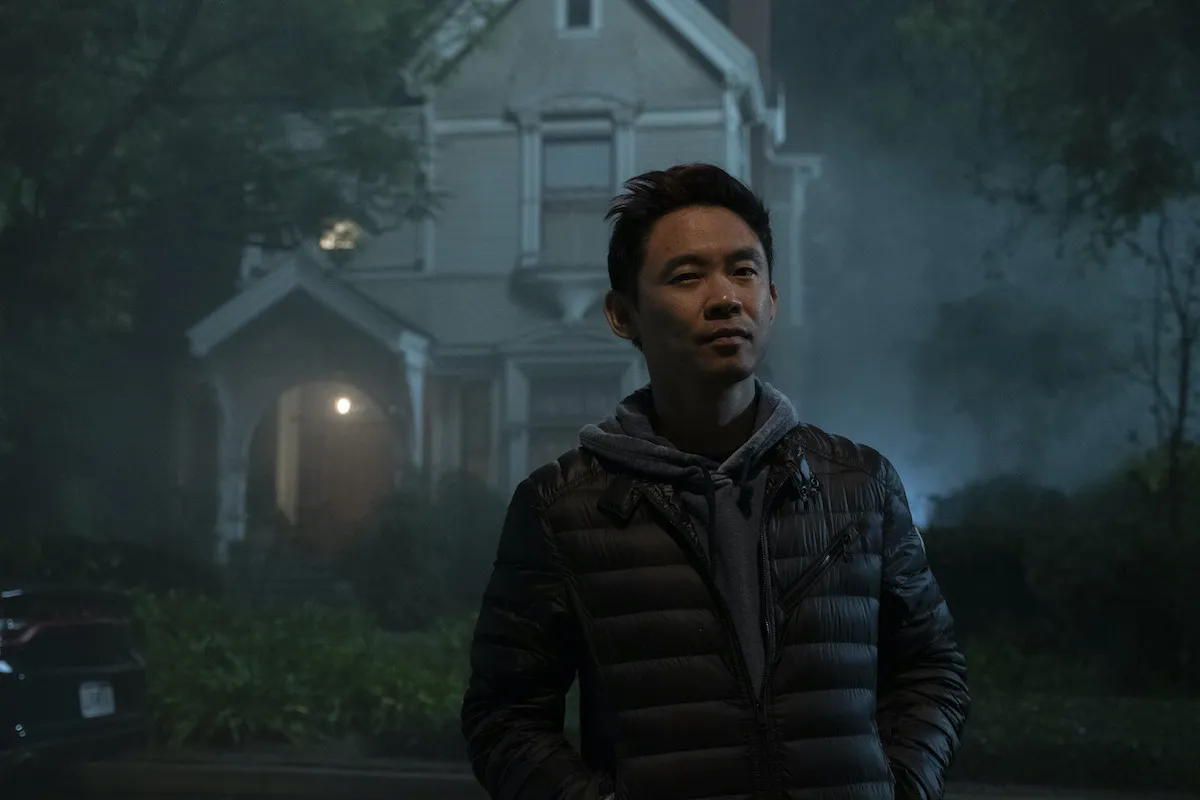 As the title announced, it looks like the two horror masters are in talks to merge their companies together; respectively Wan's Atomic Monster and Blum's Blumhouse, Variety reports.
This is how the merger would work, Variety says: "After merging, the parties expect that Atomic Monster and Blumhouse will continue to operate as separate labels, with each maintaining its own creative autonomy and brand identity. Atomic Monster is expecting to utilize the existing Blumhouse infrastructure to further scale its activities in film, TV, and new content areas. The idea behind the alliance is to increase the output from each side. They also hope to expand into horror-related games, live entertainment, and audio."
The New York Times reports that Blumhouse and Atomic Monster are already considering a sequel to next year's M3GAN.
We are not aware of what the future will hold, but in prolific times for the horror genre, this could be a good or bad thing.