New 'Scream VI' 4DX Official Poster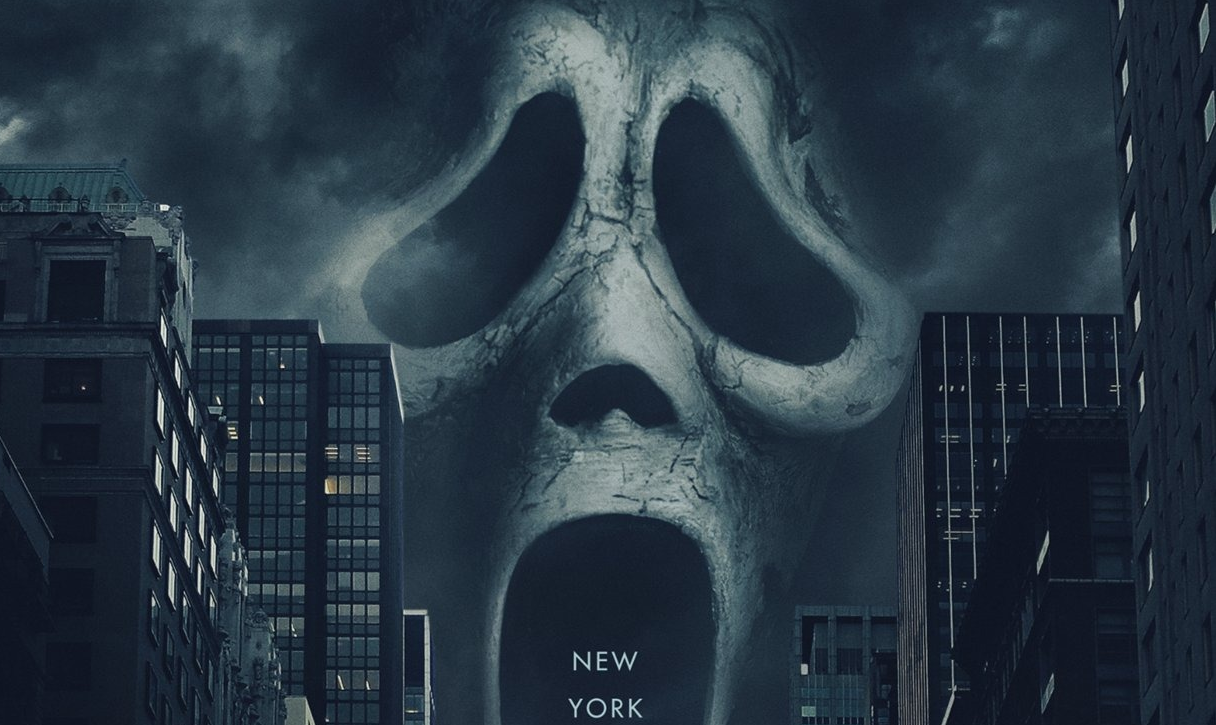 Scream VI tickets are now available for the film's release on March 10, 2023, and today we show you this new incredible poster that promotes the film's 4DX experience.
Check out the new poster down below!
The 4DX team says, "New York, New Rules! 4DX transports you right into the thrilling and horrifying chase in the latest installment of Scream. "4DX is a unique theatrical experience that can't be replicated at home – you will be plunged into the world of Scream with intense motion and air blasts as you feel every jump, crash, roar, and more. This one-of-a-kind experience brings the movie to life with movement, air, vibration, water, and 16 other unique environmental effects. "Don't miss your chance to catch it in 4DX! Get ready for an immersive, heart-pounding experience that you won't forget."
Head over to the official Scream VI website to check listings and grab your tickets now.
In the new movie, the saga continues as the survivor of Ghost Face's latest killing spree move to New York City for a fresh start.
Radio Silence's Matt Bettinelli-Olpin and Tyler Gillett (Scream, Ready or Not), are back behind the camera.
The cast star Melissa Barrera ("Sam"), Jasmin Savoy Brown ("Mindy"), Mason Gooding ("Chad"), Jenna Ortega ("Tara"), and Dermot Mulroney with Samara Weaving (Ready or Not, Mayhem, The Babysitter, "Ash vs Evil Dead"), Tony Revolori (Spider-Man: Homecoming & No Way Home), Jack Champion (Avatar: The Way of Water), Liana Liberato (The Beach House), Devyn Nekoda ("Ghostwriter"), Josh Segarra ("Arrow), and Henry Czerny (Ready or Not) also starring.