New Sci-Fi Film "Colonials" Teaser: Dread the Future with "Epic Digital Sets"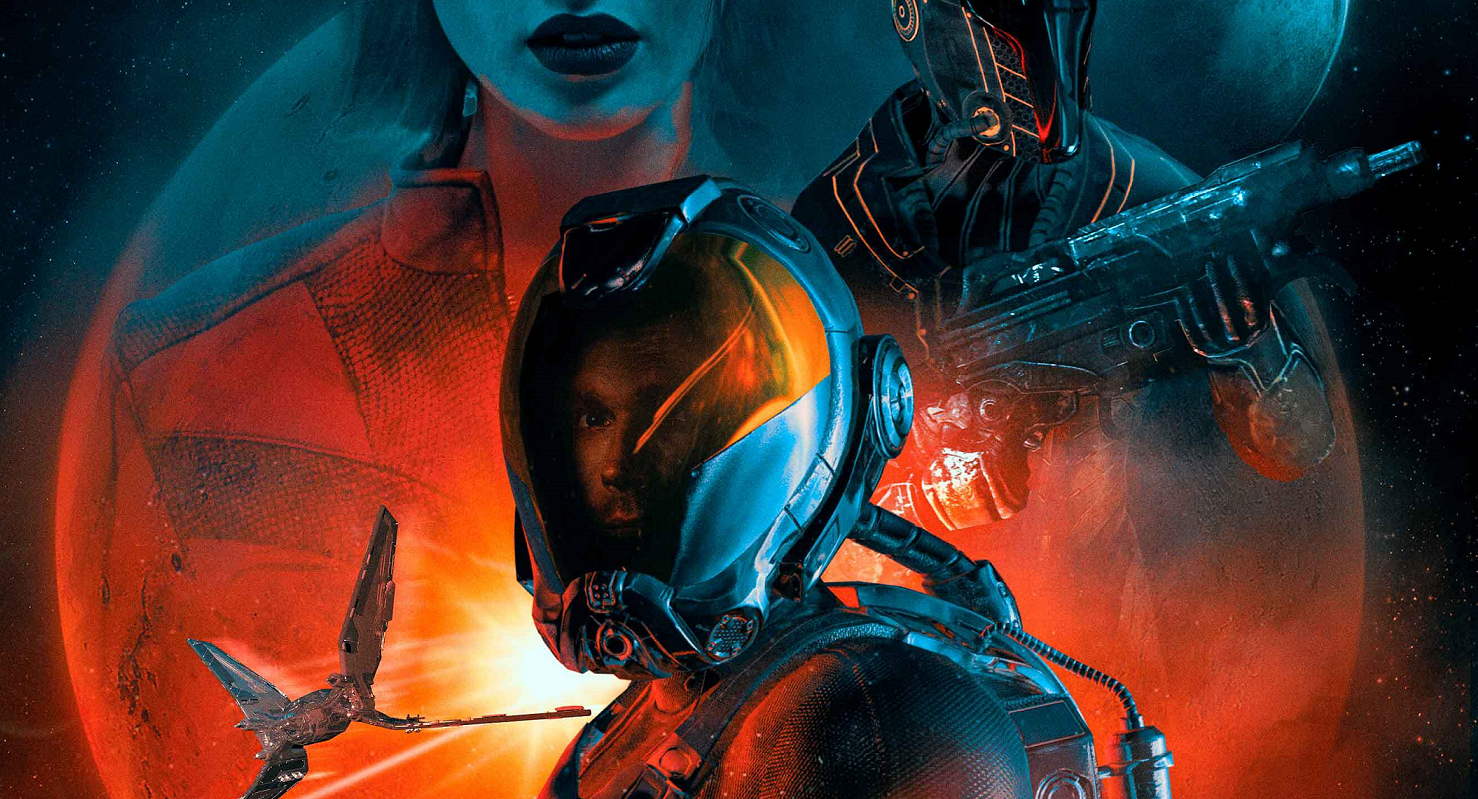 The sci-fi epic Colonials, directed by Andrew Balek and Joe Bland, has been distributed in North America as well as granted foreign sales rights to Australia, New Zealand, Italy, Scandinavia, the Middle East, Africa, India, and SAARC.
Plans call for a limited theatrical release on April 7 and a digital release on April 11. See the Colonials trailer below to see what appears to be a hybrid adventure video game.
In the upcoming film, a space colonist who is on a mission from Mars has his ship assaulted by a civilization that is situated on the Moon and crashes on Earth. He teams up with the Resistance after losing his memory to prevent the extermination of humans in the galaxy.
The science-fiction action movie, helmed by Joe Bland and Andrew Balek, contains stunning 2000 visual effects shots. was written for Bland Productions by Joe Bland and Cyrus Cheek. The Serengeti Rules' Greg Kriek, The Bold, and the Beautiful's Sean Kanan, The Fugitive's Daniel Roebuck, Lassie's Jon Provost, and Allie Ayers Lindsey all appear in the movie.
"Colonials is a large-scale sci-fi action feature picture with a contagious adventure maneuvering across huge landscapes and epic digital sets," the movie's director Joe Bland said of it. You couldn't ask for a more talented cast and team than we have. You feel immersed in the Colonial experience thanks to Greg Kriek and his cast mates' lifelike portrayals of the characters. We are very excited for everyone to get the chance to watch Colonials in cinemas or in their own living room, from conception to present the movie on stage at Comic-Con! Enjoy the movie!