Netflix to Release an Animation Series Based on "Stranger Things"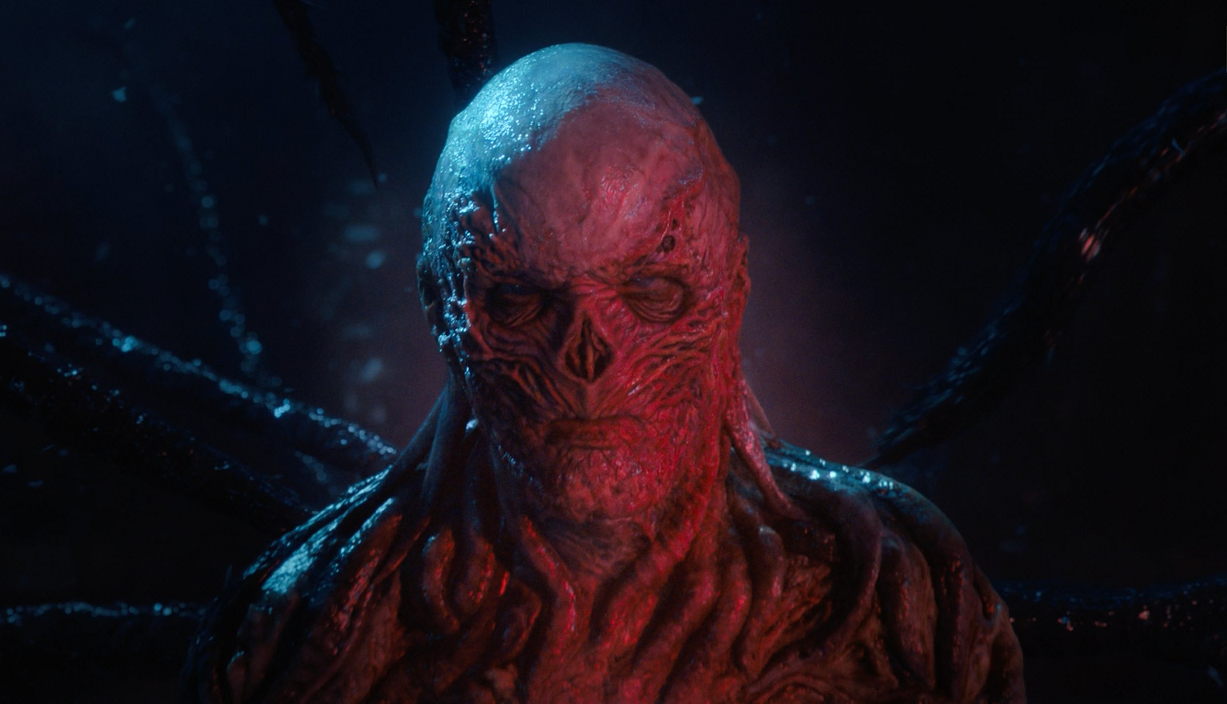 We discovered that a "Stranger Things" animated series is in the works at Netflix ahead of "Stranger Things 5," which is slated to be the final season of the original series.
According to Variety, "almost all information about the show is being kept under wraps, other than the fact that Eric Robles and Flying Bark Productions developed it."
Variety also notes in this afternoon's story that Robles "has previously created the animated series Random! Cartoons, Fanboy & Chum Chum, and Glitch Techs."
The Duffer brothers, Robles of Flying Bark, Shawn Levy, and Dan Cohen of 21 Laps, as well as Robles of Flying Bark, executive produce "Stranger Things" through Upside Down Films.
The Duffer brothers stated in a statement, "We've always dreamed of an animated 'Stranger Things' in the tradition of the Saturday morning cartoons that we grew up enjoying, and to see this dream realized has been simply wonderful. "The screenplays and artwork that Eric Robles and his team have created are wonderful, and we cannot wait to share more with you! We are beyond impressed. The journey continues.
According to the most recent information, a live-action "Stranger Things" spinoff series is also in development. Netflix will probably continue to expand the globe even though the main show may be coming to an end.
Keep checking back for more information on "Stranger Things."