Neon Releases the Poster for "It Lives Inside" Before the Trailer Debuts Tomorrow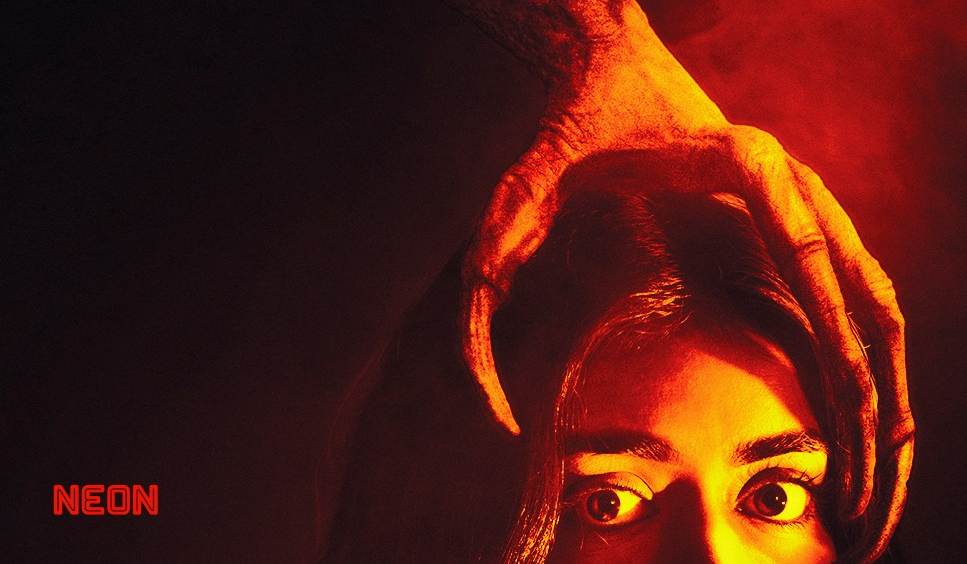 It slowly consumes you rather than instantly killing you. The horror film It Lives Inside, by filmmaker Bishal Dutta, will shortly be released, and NEON unveiled the official poster today.
In addition, we now know that the trailer will debut on April 26 so stay tuned.
The cast includes Megan Suri ("Never Have I Ever," "Missing"), Neeru Bajwa ("Jatt & Juliet" 1 & 2," Mohana Krishnan ("Chuck"), and Betty Gabriel ("Get Out").
Sam, the protagonist of It Lives Inside, sacrifices her Indian culture and family in order to fit in at school. She must accept her ancestry in order to overcome a fabled demonic spirit that attaches itself to her former closest buddy.
The filmmaker's own childhood experience of being born in India before immigrating to be raised in America served as the initial source of inspiration for the movie. The narrative makes extensive use of an extremely intimate family tale from Dutta's grandfather as well as Indian demonic folklore. Dutta wrote the original script based on a narrative he and Ashish Mehta co-wrote.
Produced by QC Entertainment's Raymond Mansfield and Sean McKittrick, with executive production from NEON, Edward H. Hamm Jr., Jameson Parker, Arielle Voisvert, and Shawn Williamson.