'Men', New Poster For The Horror Movie With Jessie Buckley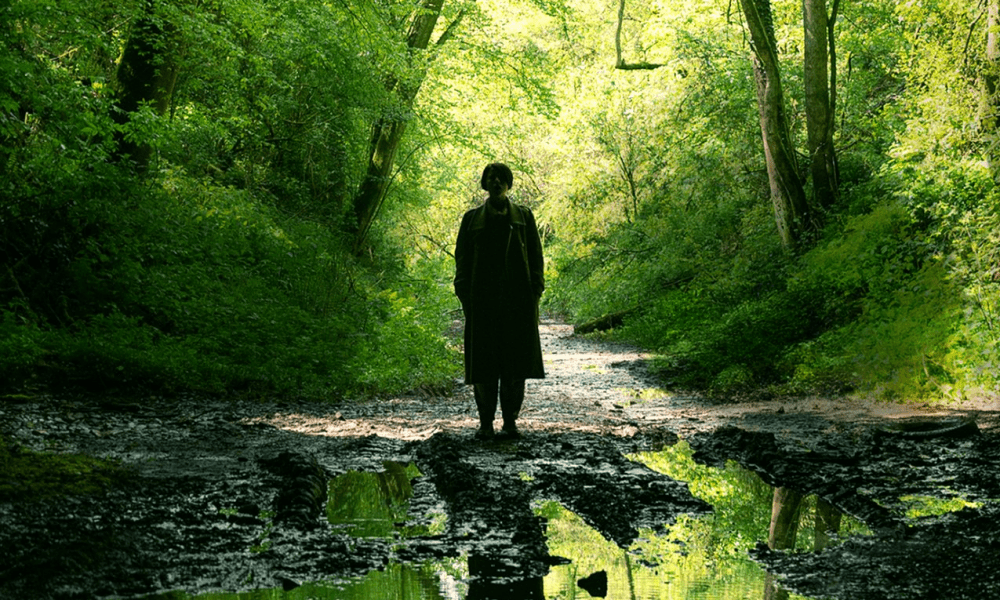 Jessie Buckley will star in this new movie 'Men' from director Alex Garland coming soon from A24.
The film follows a young woman who goes on a solo vacation to the English countryside after the death of her ex-husband,"
A24 will release the trailer tomorrow but for today we can check out the new official poster.
We really don't know what is haunting Jessie in this movie. Looking at the artwork we could speculate that is something connected to the forest.
Make sure you come back tomorrow for the trailer.