Madeleine Stowe and Stephen Rider Enter the World of Stephen King With "Welcome to Derry"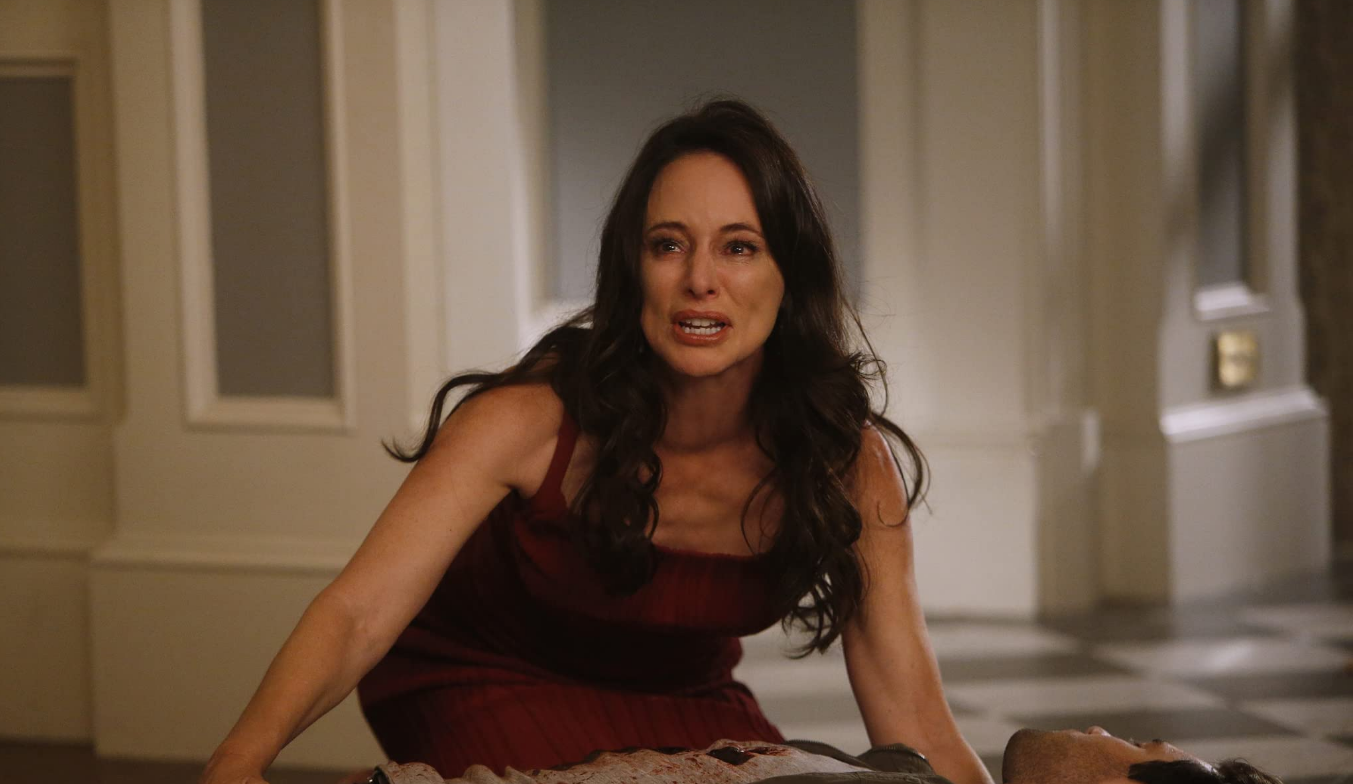 According to Variety this week, Madeleine Stowe (Revenge) and Stephen Rider (Daredevil) have signed on to star in the new series "Welcome to Derry," which will serve as an official prequel to the two Andy Muschietti IT movies based on Stephen King's works.
The specifics of the duo's duties are still unknown, according to Variety. However, Variety has declared that Stowe will play a frequent guest while Rider serves as a series regular.
Jovan Adepo ("Watchmen"), Chris Chalk ("Perry Mason"), Taylour Paige ("Zola"), and James Remar ("Oppenheimer") have also been confirmed as series regulars.
The Pennywise prequel project from Warner Bros. Television has Andy Muschietti, Barbara Muschietti, and Jason Fuchs on board, with Muschietti slated to direct multiple episodes.
The 2017 movie It: Part One, which is based on the Stephen King horror novel, will take place in the 1960s, according to a 2017 Variety article. Also allegedly included in the tale is Pennywise the Clown's backstory.
The co-showrunners of the prequel series will be Brad Caleb Kane ("Moonhaven," "Black Sails," "Fringe") and Jason Fuchs ("Wonder Woman," Ice Age: Continental Drift").
Stephen King's huge book, which was initially published in 1986, was of course first adapted into a miniseries in 1990, starring Tim Curry in the part that would subsequently be performed by Bill Skarsgrd in the films.
The story takes place in the town of Derry, Maine, where the Losers' Club, a group of friends, fights Pennywise the deadly clown twice: first when they are children and again when they are adults, 27 years later.