Kim Kardashian and Emma Roberts Star in "American Horror Story 12"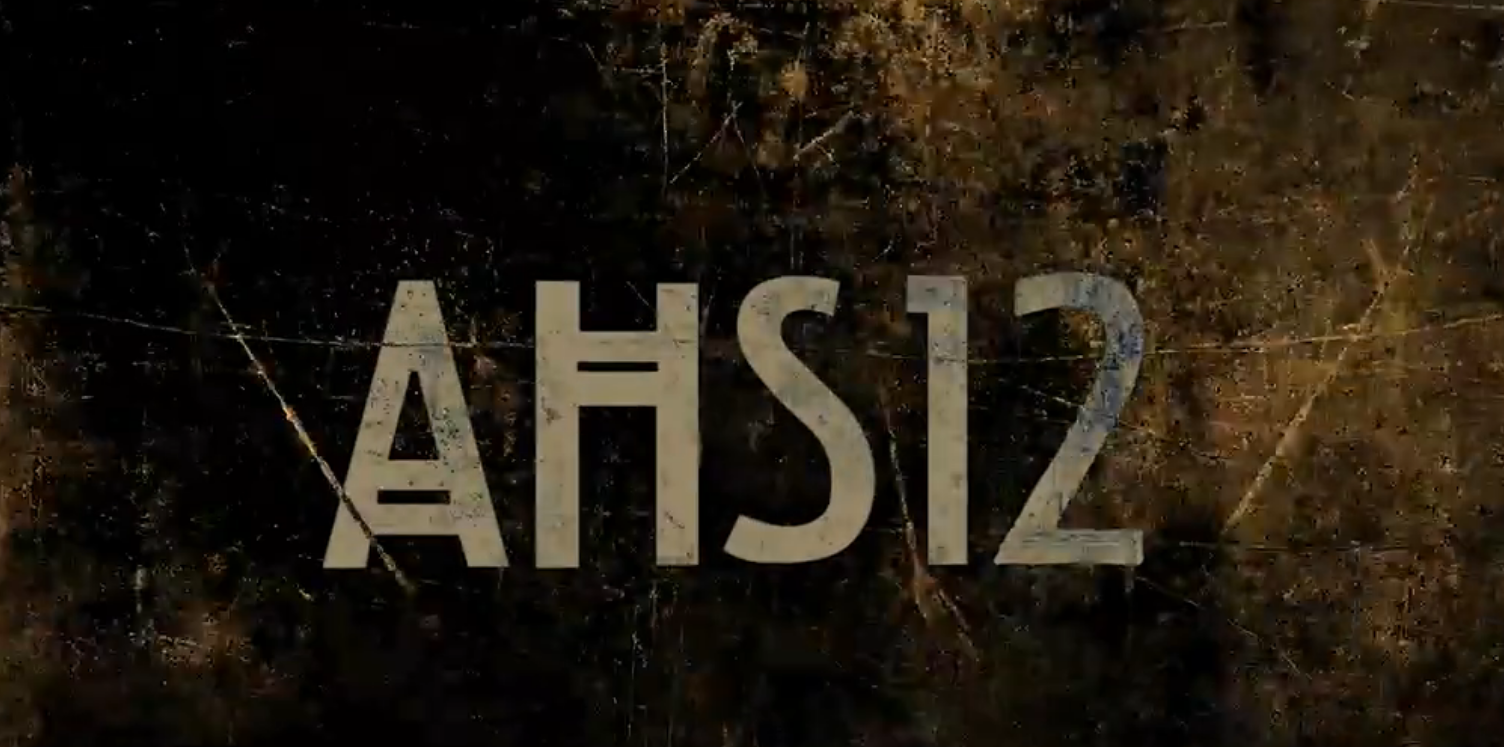 "American Horror Story 12" will premiere later this year, according to an announcement made this afternoon, and Kim Kardashian and Emma Roberts will star.
Season 12 of "American Horror Story" will air in the summer of 2023.
The first teaser, which states cryptically that "Emma Roberts and Kim Kardashian are delicate," can be seen below. For the time being, that's the only hint we have about the season's topic.
The teaser is also set to a disturbing rendition of the nursery lullaby Rock-a-bye Baby, which could be another hint. Perhaps a season based on the horrors of motherhood?
According to THR, Halley Feiffer will write and direct Season 12.
"Kim [Kardashian] is one of the world's greatest and brightest television personalities, and we are happy to welcome her to the AHS family," co-creator Ryan Murphy said.
"Emma [Roberts] and I are delighted about cooperating with this true cultural force," Murphy says. Halley Feiffer has written a lively, stylish, and ultimately dangerous role for Kim, and this season is ambitious and unlike anything we've done before."
UPDATE: THR has added the following information:
"The season is called Delicate, and it is based on Danielle Valentine's upcoming novel Delicate Condition, at least in part." The novel, which will be released in August by Sourcebooks Landmark, is touted as "a compelling thriller about a woman who becomes convinced that a nefarious figure is going to tremendous measures to ensure her pregnancy never happens."
Season 13 of "American Horror Story" has been ordered, as previously reported.
— Kim Kardashian (@KimKardashian) April 10, 2023