Grimm TV Series – Discover Where To Watch It!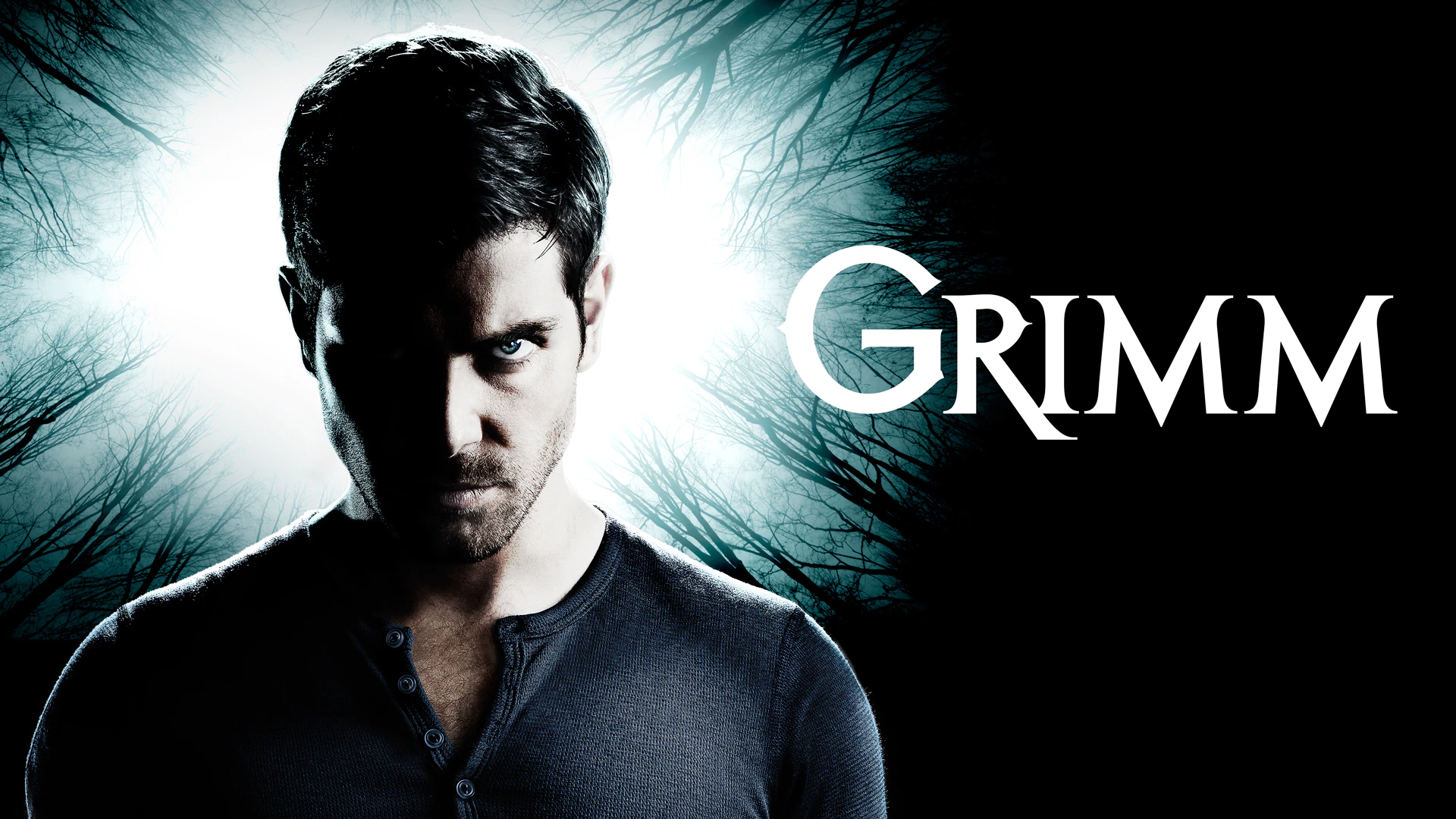 Grimm TV Series was removed from Netflix due to a copyright agreement. Discover down below where you can watch the TV Series!
In Grimm:
Homicide investigator Nick Burkhardt of the Portland Police Department learns he is descended from a line of guardians known as Grimms, charged with keeping a balance between humanity and the Wesen, or mythological creatures of the world. Throughout the series, he must battle against an assortment of dangerous creatures with help from his Wesen friend, Monroe, and his partner, Detective Hank Griffin.
You can watch the series (all 6 seasons) on Prime Video (click here).