'Godless: The Eastfield Exorcism' XYZ Films Acquires Australian Movie for Release in April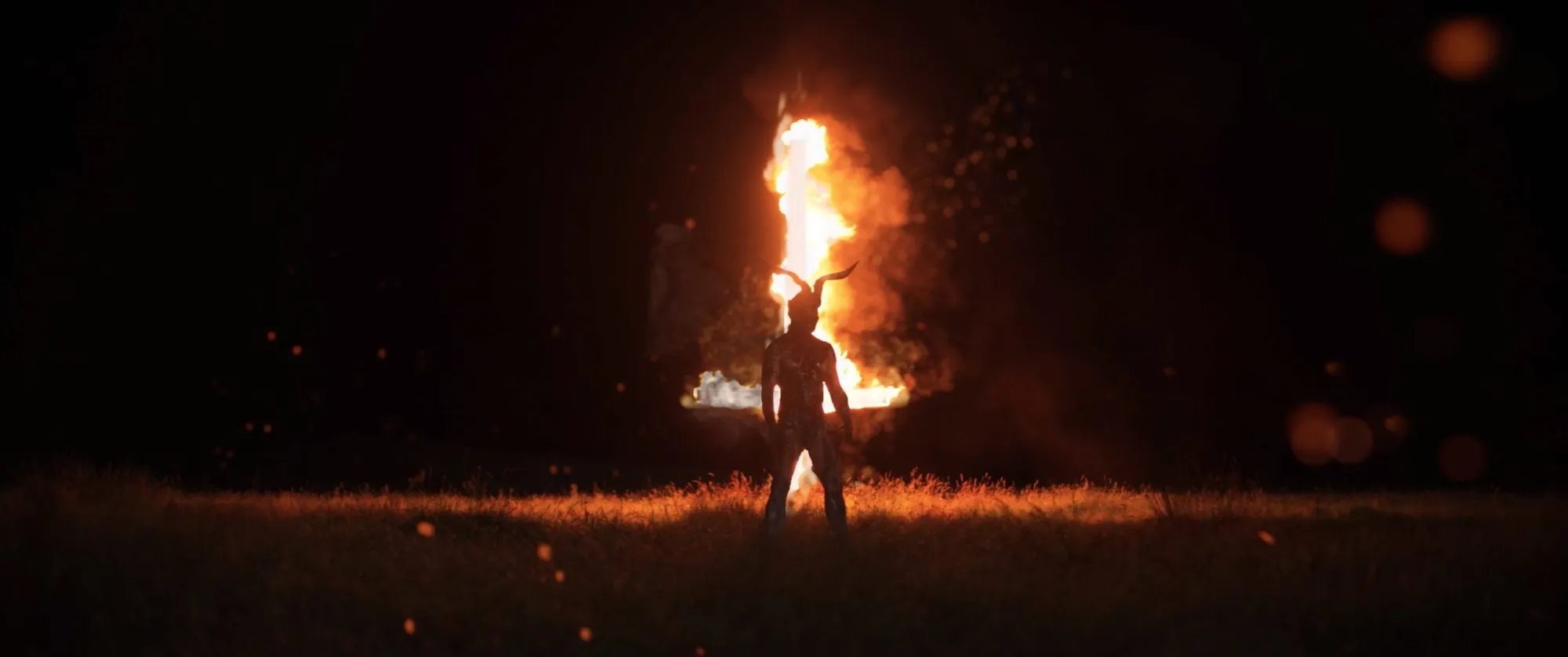 Bloody Disgusting reports that ahead of its World Premiere at New Orleans' Overlook Film Festival XYZ Films has acquired Godless: The Eastfield Exorcism, a chilling Australian horror movie from director Nick Kozakis.
XYZ Films has acquired the North American distribution rights and plans to release the film on VOD on April 6, 2023.
In Godless: The Eastfield Exorcism
"Lara is a tormented woman torn between science and faith. Pushed by her husband to seek treatment from a congregation of zealots, a ruthless exorcist will try to save her soul by putting an innocent woman through hell."
Directed by Nick Kozakis from a screenplay by Alexander Angliss-Wilson, the film stars Georgia Eyers, Dan Ewing, Tim Pocock, Rosie Traynor, and Eliza Matengu.
Director Nick Kozakis says, "We're excited to be a part of the festival and can't wait to be there in person for the screening!". At the same time, producer Lauren Simpson adds, "Working with XYZ Films on our North American distribution has been fantastic, the entire team have been incredibly supportive and being a part of the festival means a lot to the entire cast and crew."
James Emanuel Shapiro, XYZ Films' Executive Vice President of U.S. Distribution, notes, "The concept of 'the absolute' in organized religion is out of control and dangerous. Fanatics who speak for the few are now making policy for many. GODLESS resonated strongly with me because of its honest and moving portrayal of what happens when you put your trust in deranged zealots who seek only to corrupt and destroy their god.