Escape From a House of Horror – Watch it Free Here!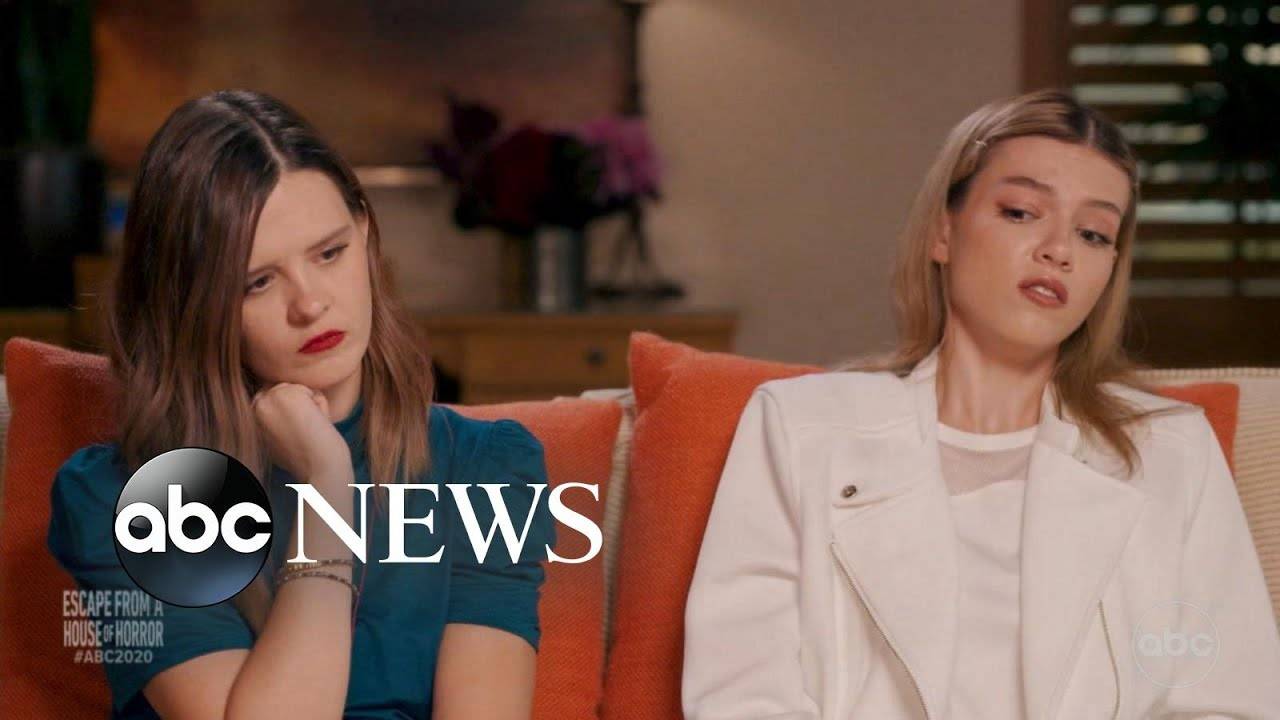 Scroll down to watch it free!
In this episode of the documentary we discover the chilling story of the children of the Turpin family, who were held captive in their California home. They will discuss how they endured harrowing conditions, including starvation and violence, and reveal details about their rescue. Scroll down to watch it free!
For who doesn't know what we are talking about a quick recap.
Nearly four years ago, after authorities rescued the 13 Turpin siblings from their family home in Perris, California, where they were subjected to brutal violence and deprived of food, sleep, hygiene, education, and health care, advocates and county leaders assured the siblings — and a concerned public — that help was on the way.
We are confident, given what they've been through and how resilient they are, that they're going to be really successful," said Jack Osborn, a court-appointed attorney for the seven adult children, after their parents' sentencing in 2019. "It's going to be really exciting to watch that through the years."
After suffering unspeakable abuses and deprivation at the hands of their parents, the Turpin siblings, were on the path to a new life: a future with the resources needed to start fresh, to make up for the years they were locked away from the world. Unfortunately for the Turpin children, who ranged in age from 2 to 29, those promises have fallen flat.
In this episode 'Escape From a House of Horror' we will hear it directly from them.
Watch it Free Here!