"Cliffhanger," a 1990s Action Thriller Starring Sylvester Stallone, Is Getting a Remake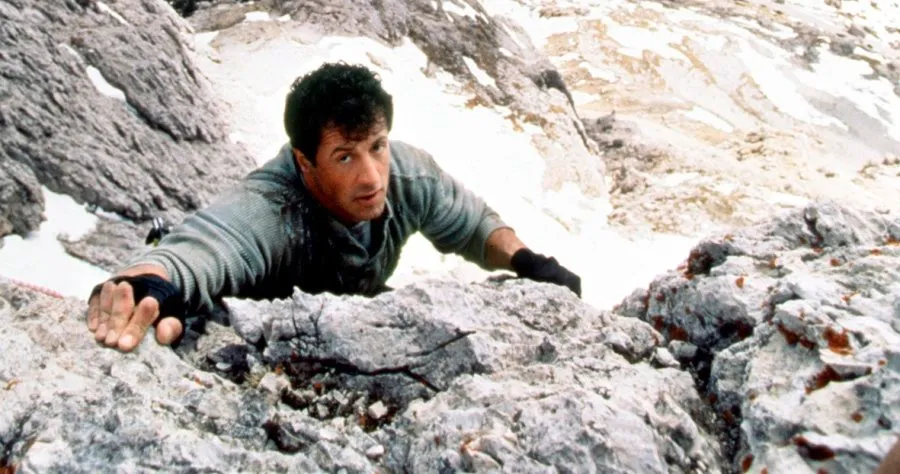 Variety reports today that Sylvester Stallone will reprise his role as mountain climber Gabe Walker in the action film Cliffhanger, which received a revival thirty years after its original release.
The film's director is Ric Roman Waugh (Greenland, Angel Has Fallen).
The Cliffhanger reboot's script was written by Mark Bianculli ("Hunters").
Along with Sylvester Stallone and Braden Aftergood's Balboa Productions, Rocket Science, and "Fast and Furious" producer Neal H. Moritz's Original Film will produce the movie.
In a statement, director Ric Roman Waugh stated, "Having grown up watching the biggest action movies of the '80s and '90s and working on many of them myself, 'Cliffhanger' was by far one of my favorite spectacles. "It's a dream come true to be in charge of the next chapter, climbing the Italian Alps alongside Sylvester Stallone, the man who started it all. Taking this property to new heights will be a wonderful task and a blast, a duty I don't take lightly.
Moritz remarked, "I'll never forget the thrill I felt watching Sylvester Stallone in 'Cliffhanger.'" Working with him and Ric Waugh to continue Gabe Walker's story and bring this legendary tale to a new generation of moviegoers around the world makes me tremendously happy.
In the 1993 blockbuster directed by Renny Harlin, "A botched mid-air heist results in suitcases full of cash being searched for by various groups throughout the Rocky Mountains."