'Cabinet of Curiosities', Del Toro's New TV Series – Poster & Schedule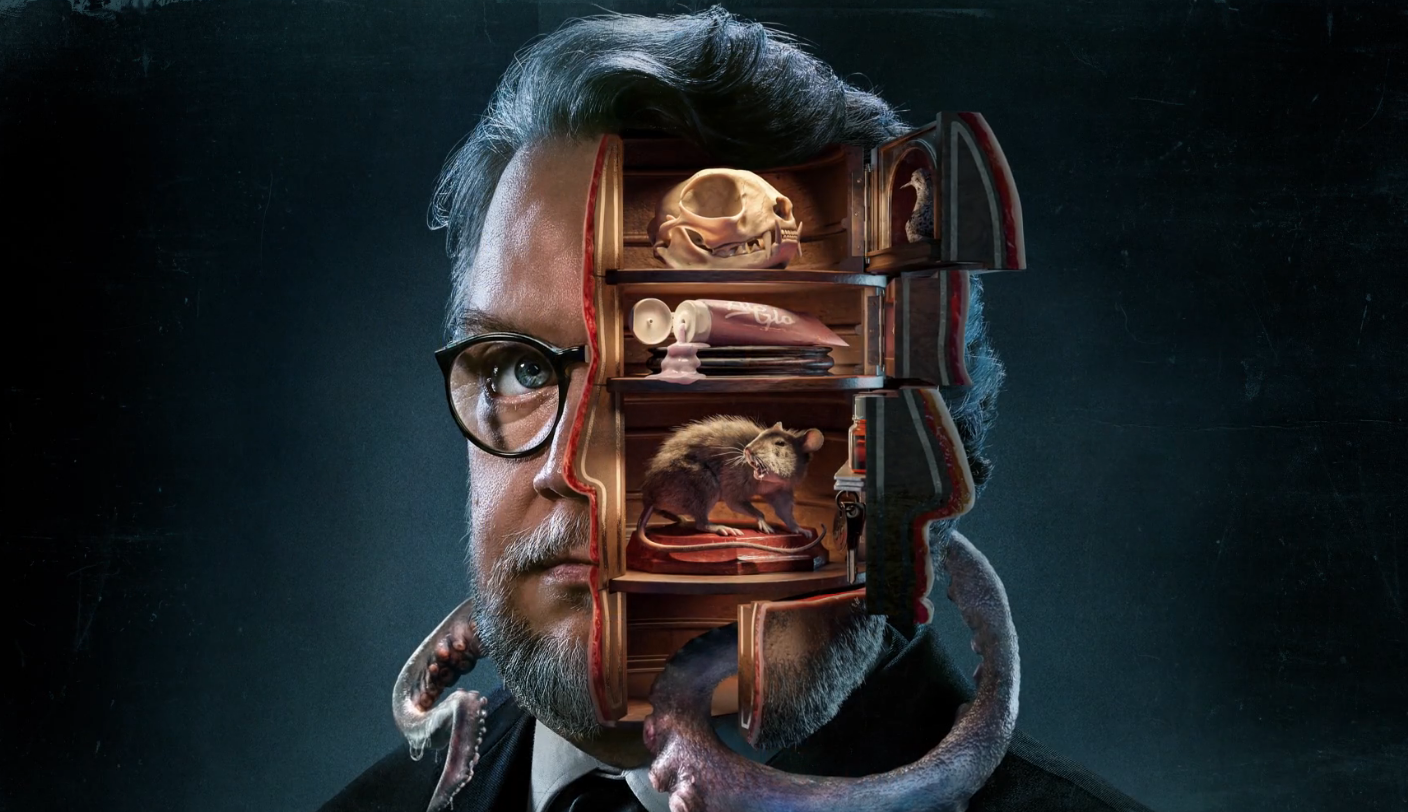 Oscar winner Guillermo del Toro (The Shape of Water, Blade 2, Hellboy) teamed up with Netflix for a new horror anthology "Cabinet of Curiosities," a collection of live-action stories.
The TV series will hit Netflix on Tuesday, October 25, launching a special four-day, double-episode event. Two all-new "Cabinet of Curiosities" tales will debut daily through Friday, October 28, when the entire collection of eight stories will be available on the platform.
Follows the schedule: October 25 – Night One: "Scavengers" featuring episodes "Lot 36" and "Graveyard Rats" October 26 – Night Two: "Loners" featuring episodes "The Autopsy" and "The Outside" October 27 – Night Three: "Lovecraft" featuring episodes "Pickman's Model" and "Dreams in the Witch House" October 28 – Night Four: "Visitations" featuring episodes "The Viewing" and "The Murmuring"
"With Cabinet of Curiosities, we set out to showcase the realities existing outside of our normal world: the anomalies and curiosities. We hand-picked and curated a group of stories and storytellers to deliver these tales, whether they come from outer space, supernatural lore, or simply within our minds," said Guillermo del Toro. "Just in time for Halloween, each of these eight tales is a fantastical peek inside the cabinet of delights existing underneath the reality we live in."