Austin Stoker, The Actor From '3 From Hell' & 'Assault on Precinct 13' Has Died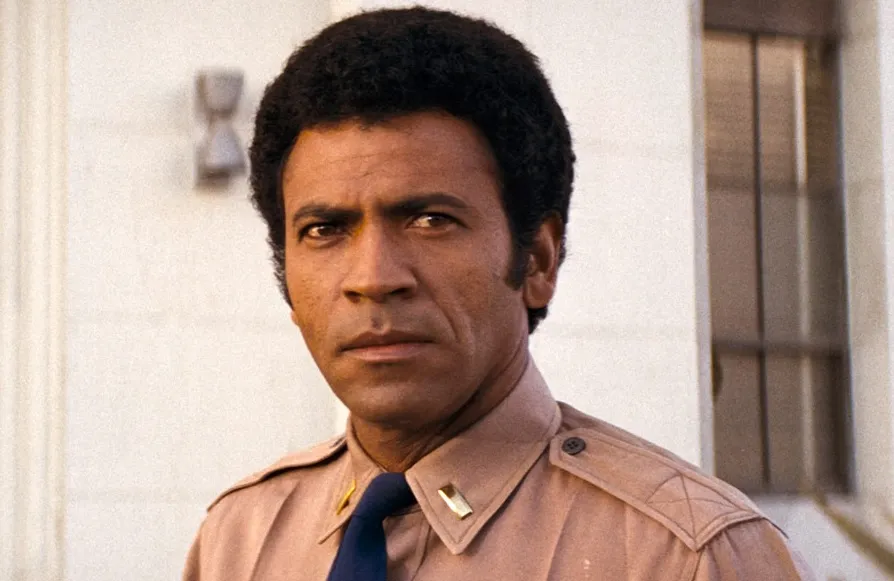 The star for the original 'Assault on Precinct 13' (1976) Austin Stoker has passed away at the age of 92.
Rob Zombie, who recently directed Austin Stoker in 3 from Hell, writes on Instagram: "Just heard of the passing of Austin Stoker. Was always a fan of his movies from Assault on Precinct 13 to Battle for the Planet of the Apes. Obviously, I was thrilled to have him be part of 3 From Hell. His time on set was brief but fun."
Austin Stoker's acting career started in 1969 with an appearance on "The Mod Squad," and from there he racked up credits throughout the 1970s in shows and movies including Battle for the Planet of the Apes, Horror High, "Kojak," Airport 1975, Abby, "Return to the Planet of the Apes," Assault on Precinct 13, "The Six Million Dollar Man" and "Roots."
In the 1980s and beyond, Austin Stoker appeared in Terror Among Us, "Airwolf," "Cagney & Lacey," Uninvited, A Girl to Kill For, "The Bold and the Beautiful," "The Wild Thornberrys," Between the Lines, and Machete Joe. 3 from Hell was one of Stoker's final performances.
"Stoker died Friday of renal failure on his birthday at Cedars-Sinai Medical Center in Los Angeles," The Hollywood Reporter learned this morning from Austin Stoker's wife, Robin. "His transition was beautiful," she told the outlet. Austin Stoker is also survived by his children, Tiffany and Origen, as well as his grandsons, Marcus and Austin.