'Zombieland 3' Might Be Reality For Director Ruben Fleischer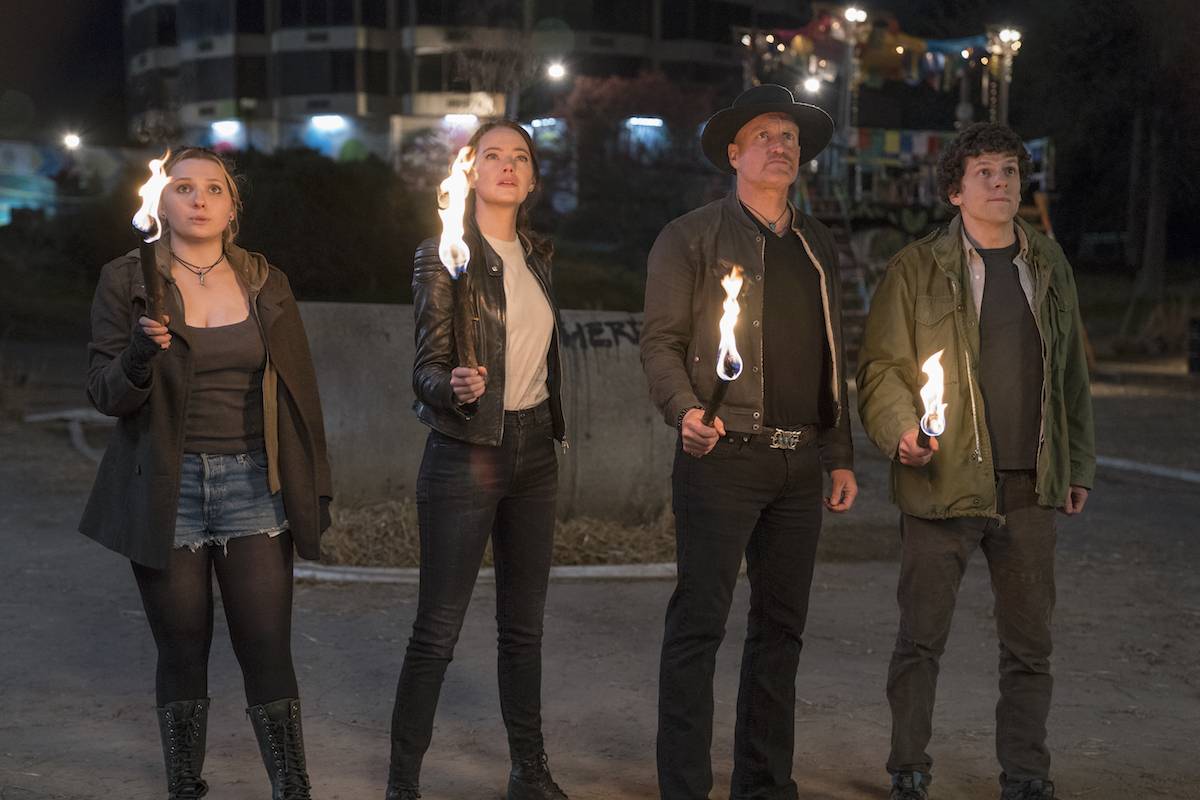 10 years passed between the first 'Zombieland' and its sequel 'Zombieland: DoubleTap'. We might still have to wait other 10 years for a sequel.
In 2019 the last episode in the franchise scored an amazing $122.8 millions at the box office. Fans might want to see more of it but the director Ruben Fleischer doesn't have the same opinion.
Here is what he said to comicbook.com this week.
"Making the first movie was a dream come true. It was my first ever film. Emma [Stone] and Jesse [Eisenberg] were relative unknowns at that time. And it was a dream experience. And because it was such a random, off-the-radar movie, I think people were really surprised by how charming it was. And we wanted to make a sequel as soon as the first one came out, but we just didn't have a story worth telling. And it just took time to let it marinate and let the characters evolve." "And I'm so pleased and proud that the cast was able to come back so that we could make the second one," the filmmaker adds. "Emma joked, while we were making the film, we should do one of these every 10 years. So, hopefully by 2029, there'll be another Zombieland. But I don't know. I mean, I also kind of feel like the Double Tap… I don't know. "I wonder how many times you can return to the well, so we'll see."