Wyatt Lindner Joins Blumhouse Horror Film 'They Listen,' Directed by 'American Pie'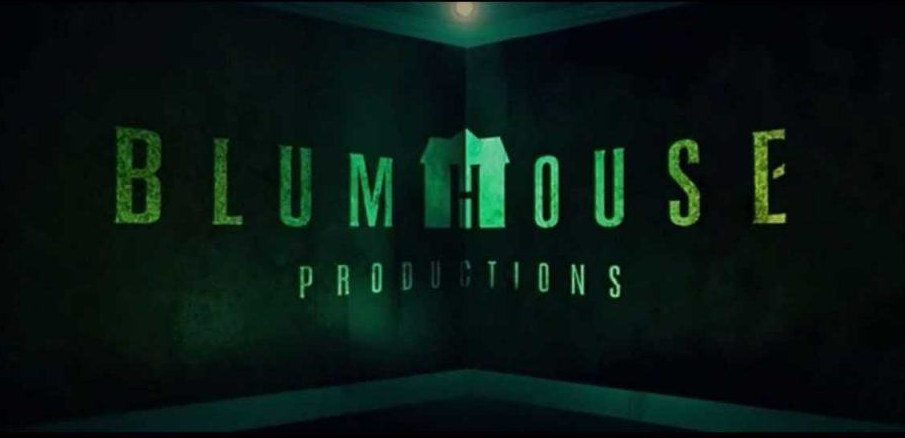 They Listen, from Sony, Blumhouse, and Depth of Field, stars John Cho (Searching) and Katherine Waterston (Alien: Covenant), and Deadline reports that young actor Wyatt Lindner ("Little America") has joined the cast. Lindner will make his feature film debut.
Storyline specifics are being kept under wraps for the time being. Keep an eye out for more. Other cast members include Greg Hill, Riki Lindhome, Lukita Maxwell, Keith Carradine, Havana Rose Liu, and Ben Youcef.
The film is directed by Chris Weitz (American Pie) and will be released in theaters on August 25, 2023.
The film's producers are Jason Blum, Chris Weitz, and Andrew Miano. Executive Producers include Bea Sequeira, Dan Balgoyen, Britta Rowings, and Paul Davis.
Chris Weitz, an Oscar candidate for scripting 2002's About a Boy, has directed Down to Earth, About a Boy, The Golden Compass, and Twilight: New Moon.