With a Look at New Characters, Netflix Teases the Upcoming Follow-up "The Platform 2"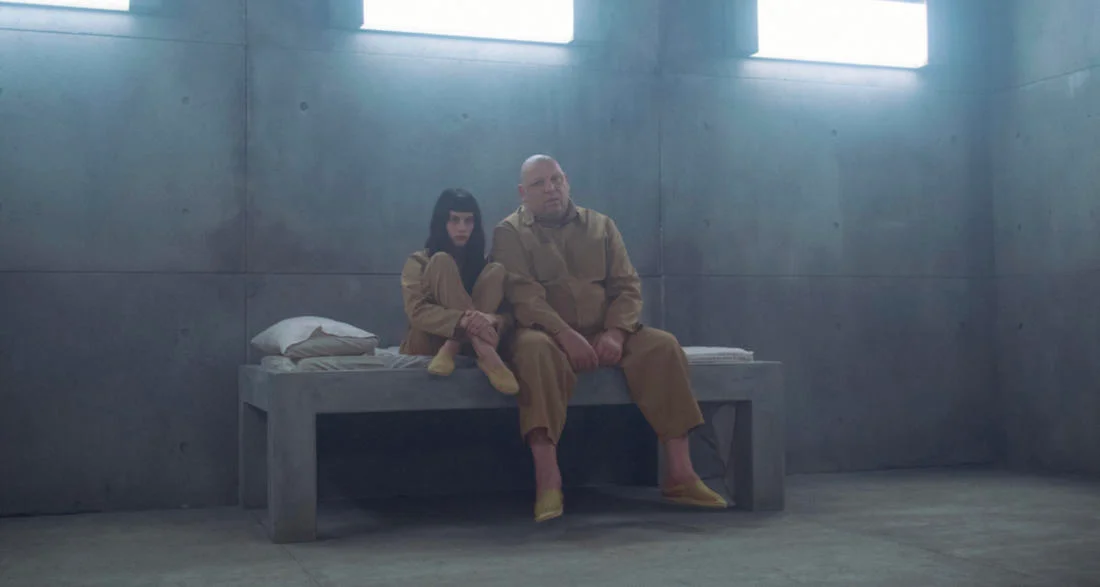 The Platform by Galder Gaztelu-Irrutia, the most well-liked Spanish film in Netflix history, pleased and made a killing in 2020. With a collection of fresh photos, Netflix revealed today via Twitter that a sequel is far closer than anticipated.
According to Netflix's description of the original movie, "The Platform is a twisted social allegory about mankind at its darkest and hungriest," and it does definitely deliver on that specific promise.
Inmates are compelled to ration food from a platform that travels between levels and are allocated to a level in a vertical prison system where the movie is set. One man tries to adjust things so that everyone has enough food despite inmates on higher floors eating better than those below. It makes for an exciting and frequently hilarious horror satire.
The Platform 2's plot will likely be bigger and grosser than the first one, despite the fact that no specifics have yet been revealed.
Gaztelu-Irrutia is back to direct the follow-up.
According to the first look pictures, the focus of this sequel appears to be on fresh characters. In the upcoming Netflix original film Tin & Tina, Milena Smit and Hovik Keuchkerian ("The Night Manager") star.
Carlos Járez, Galder Gaztelu-Urrutia, and Raquel Perea from the Basque Films group will produce the sequel.
Don't miss The Platform, which was included in Daniel Kurland's list of the Best International Horror Films of 2020.
The Platform 2 is currently in production, so check back for updates as they become available. Catch up on The Platform on Netflix right away, but perhaps don't watch it after eating.