'Where the Devil Roams' – First Image of The Film From 'Hellbender' Team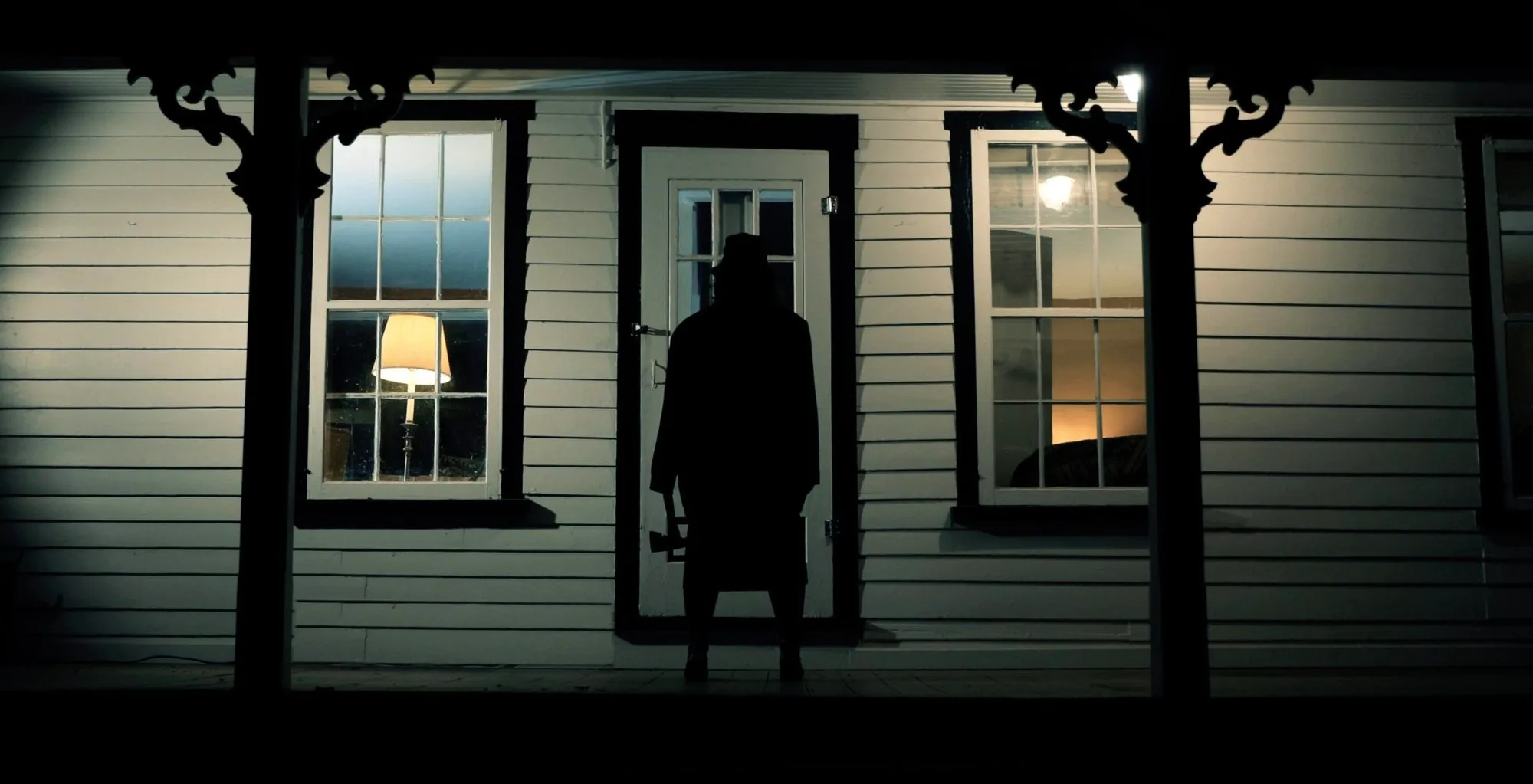 After last year's Hellbender on Shudder, the team is back with the film Where the Devil Roams.
Yellow Veil Pictures has boarded international sales on the film. The label will co-represent North American rights with CAA Media Finance.
In Where the Devil Roams
"During the Depression-era America, a family of murderous sideshow performers travels in the dying carnival circuit."
Where the Devil Roams stars Toby Poser, Zelda Adams, and John Adams.
Yellow Veil will show the first footage to buyers at the European Film Market.