"Welcome to Derry" Casting: James Remar, Taylour Paige, and Others in Pennywise Prequel Series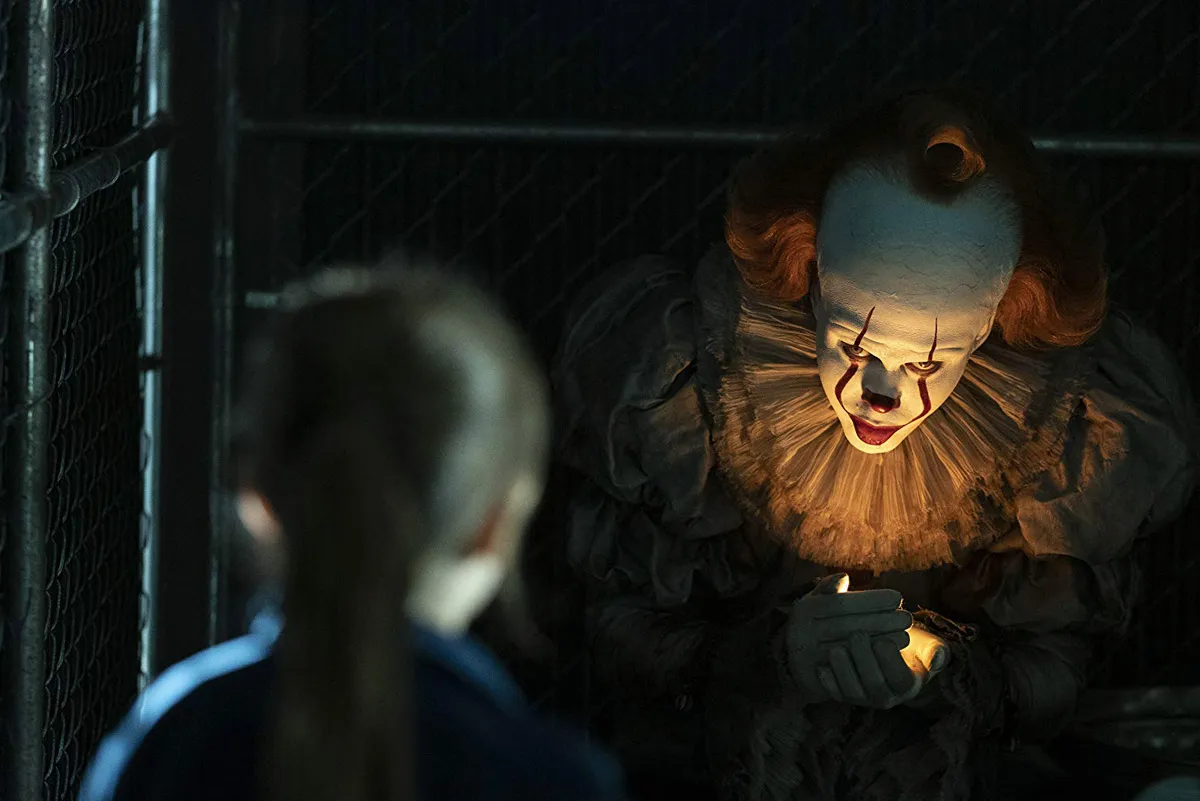 The upcoming HBO TV series "Welcome to Derry" will serve as an official prequel to Andy Muschietti's two Stephen King-based IT films, and Deadline has the first casting news. According to Deadline, Taylour Paige (Zola), Jovan Adepo (Watchmen), Chris Chalk (Perry Mason), and James Remar (Oppenheimer) will star.
"Their character specifics have yet to be revealed," the website says.
Andy Muschietti, Barbara Muschietti, and Jason Fuchs have joined Warner Bros. Television's Pennywise prequel project, with Muschietti expected to direct multiple episodes.
"The series will begin in the 1960s, in the time leading up to the events of It: Part One, the 2017 film based on the Stephen King horror novel," Variety said last year. The story is also supposed to include Pennywise the Clown's genesis story."
The prequel series' co-showrunners will be Jason Fuchs (Wonder Woman, Ice Age: Continental Drift) and Brad Caleb Kane ("Moonhaven," "Black Sails," "Fringe").
Stephen King's enormous novel was first adapted into a mini-series in 1990, with Tim Curry portraying the character eventually played by Bill Skarsgrd in the films.
The story takes place in the town of Derry, Maine, where a group of friends known as the Losers' Club face Pennywise the killer clown as children and then as adults 27 years later.