Video Game Horror 'Five Nights at Freddy's' Gets a Epic Trailer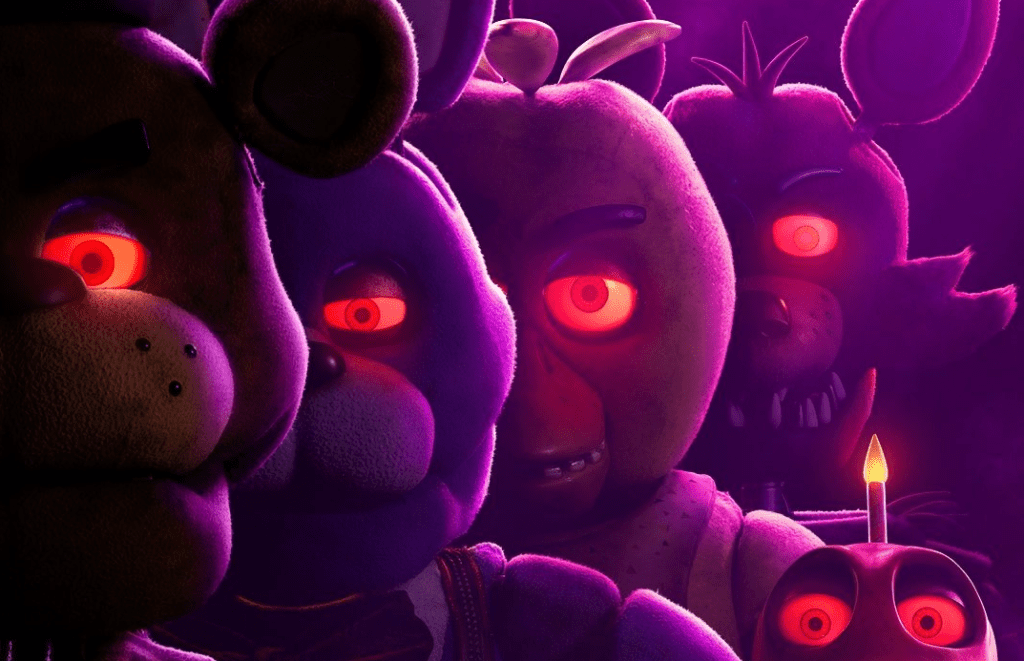 The first trailer for Blumhouse's cinematic version of the independent horror video game Five Nights at Freddy's was unveiled today. Over ten years after the game's simple yet terrifying gameplay completely swept over the internet. Emma Tammi, who previously worked on The Wind, another horror film, directed the upcoming picture. Scott Cawthon, the game's designer, remained hunting for the ideal script before the team could begin development, the project experienced numerous delays. Now the movie is scheduled to open in theaters and on Peacock later this year.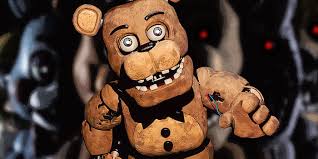 In the trailer, Mike Schmidt (Josh Hutcherson) gets employed as Freddy Fazbear's Pizza's new security guard, where he must work the night shift to ensure everything remains in its proper place. However at Freddy's nothing is ever as it seems, and the amiable animatronics on stage appear to spring to life of their own volition. The weird occurrences at the restaurant occur against the backdrop of a horrible tragedy in which a number of neighborhood kids have been missing for some time and have not been located. Could the two occurrences be connected?
Five Nights at Freddy's hits theaters and Peacock on October 27: