Ursa Major, a Science Fiction Thriller, Will Star Jessica Biel and Xochitl Gomez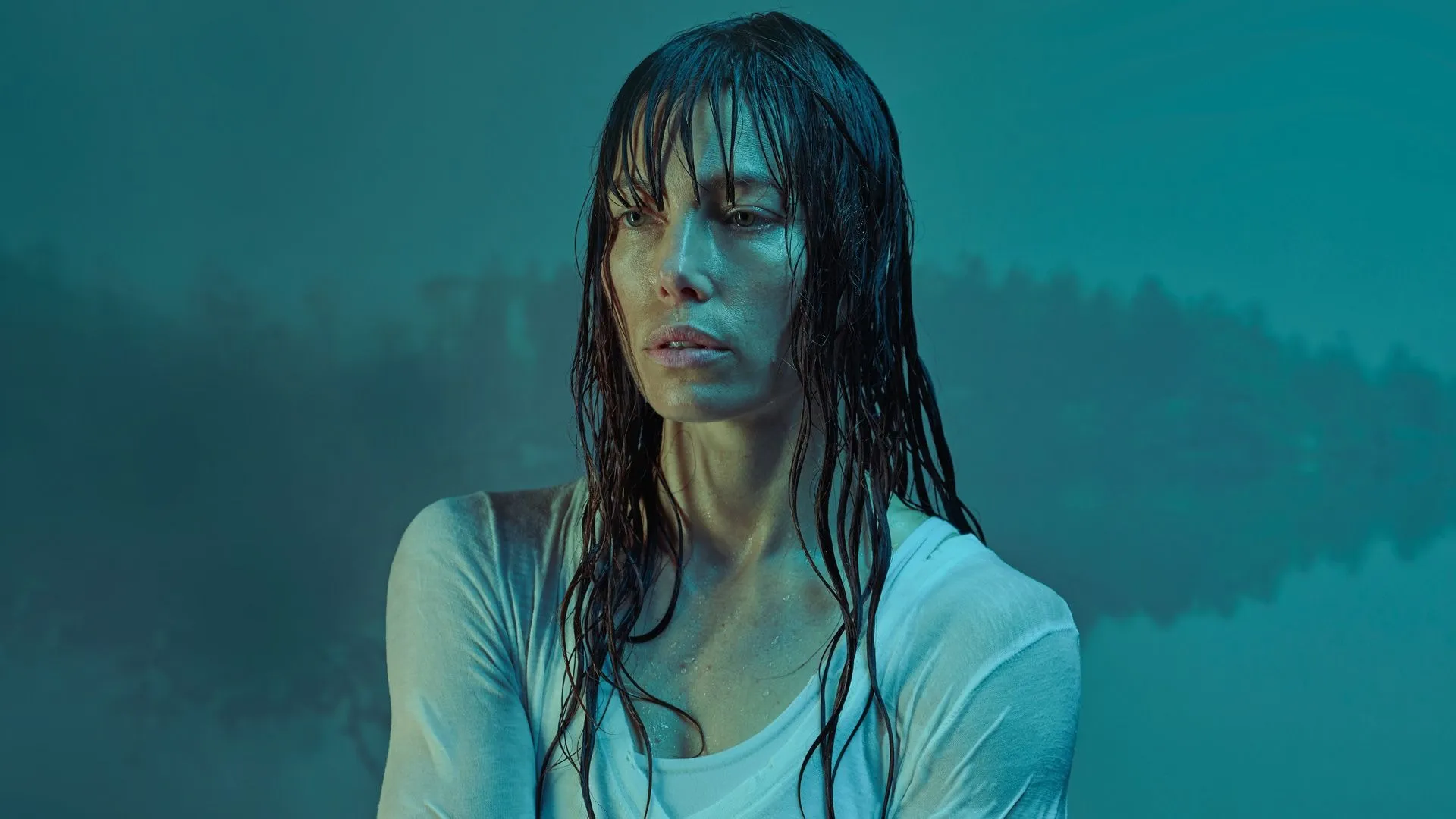 According to today's news from Deadline, Jessica Biel ("The Sinner," "The Texas Chainsaw Massacre") and Xochitl Gomez ("Doctor Strange in the Multiverse of Madness") have been cast in the upcoming science fiction thriller Ursa Major.
The thriller will begin filming this fall and is the creation of twin brothers Jonathan and Josh Baker (Kin).
In Ursa Major, a mother (Biel) and daughter (Gomez) struggle to survive while hiding from a pack of ruthless hunters on an Earth-like planet. Now a teenager, Natalie starts interrogating her mother Charlie about who they really are, how they got here, and what they need to do to survive with the added fear of an approaching and fatal storm.
It feels reasonable to presume there will be surprises and potential twists in store for the mother and daughter as they attempt to elude their pursuers based on that premise and the team behind it.
What's more intriguing, according to Deadline, is that Biel replaces Mary Elizabeth Winstead (10 Cloverfield Lane, Birds of Prey), who left the role of Charlie owing to schedule issues.
Gomez is no stranger to the sci-fi genre; most recently, she portrayed the multiverse-hopping superhero America Chavez in Sam Raimi's Multiverse of Madness. In Hulu's true-crime limited series "Candy," Biel played notorious axe killer Candy Montgomery most recently. She has also acted in action-packed genre movies like Total Recall and Blade: Trinity. Additionally, Biel executive produces the popular television show Cruel Summer, which will debut this summer on June 5, 2023.
Together with Colleen O'Brien and Katie French (also of "Station Eleven," "Mr. Robot"), Emmy-nominated author Patrick Somerville ("Station Eleven") penned the script.
Somerville, David Eisenberg, Stephanie Jacob-Goldman, and Somerville through Tractor Beam; Lost City; Mason Novick; MXN Entertainment; and Artists First; John Finemore, Allen Fischer, and Brian Steinberg. James Hoppe and Jack Byrnes from Lost City have joined as executive producers with exec producers XYZ Films, who are in charge of handling global sales.