Up On The Housetop A New Promising Horror Comedy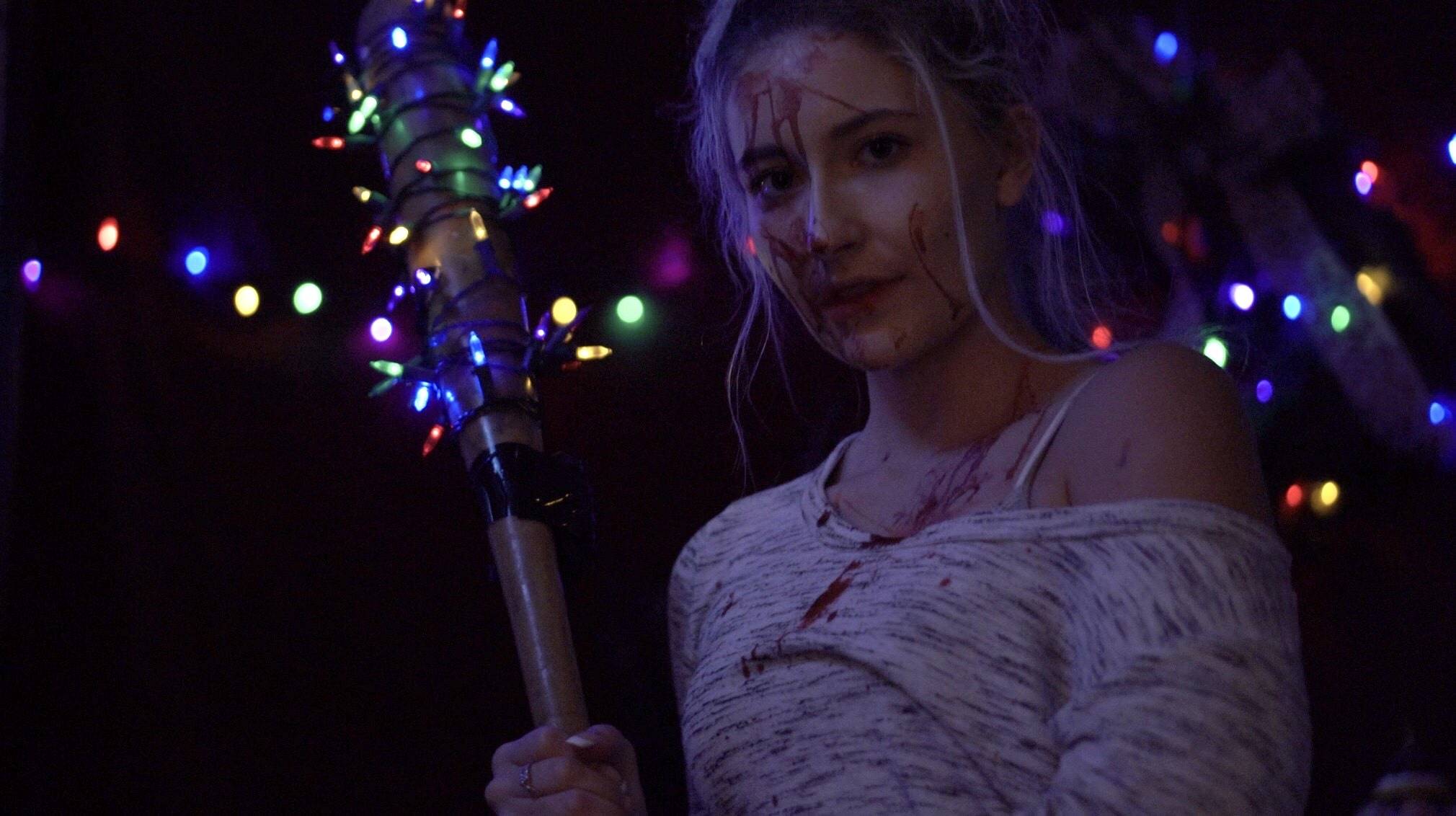 Today we are presenting you another indie film titled 'Up on the Housetop' a classic Christmas horror comedy that follows the traditional old school monster style horror elements of The Evil Dead and The Thing, mixed with the 80s style of Stranger Things and the holiday horror aspects of Krampus. The film also has a strong narrative emphasis on the relationships between brothers & sisters, and the lasting bonds they share. It is being shot in Austin, Texas in the spring of this year, and will turn its shooting locations into a winter battlefield.
This film is written and directed by Dakota Millett & Michael Fischer, known for their work on Rober Rodriguez's Red11, Match Me If You Can, Butchers Bluff, The Leftovers, American Crime and more.
In the film
Snowed in and isolated in their childhood home, four siblings reunite after years apart, due to the sudden death of their parents. Once together, they rediscover their fondness for one another, and that life is too short to not spend with family. But on Christmas Eve night, the four accidentally kill Santa Clause mistaking him for an intruder, which immediately causes them to fall back into their old state of mind and remember why they left home in the first place. But their problems are only beginning. As a result of the death of Saint Nick, Santa's reindeer set their eyes and antlers on the family and go on a killing spree, forcing the four to put aside their differences and fight a common evil— 9 vengeful reindeer with a bloodlust.
In the cast we see Samantha Holland (Butchers Bluff, Eyes of the Roman), Kayla Anderson (Butchers Bluff), Casey Riggs, Michael Fischer (Red 11, American Crime, The Leftovers, Butchers Bluff) and Dakota Millett.
Our team of film makers is really close to hit their goal on indiegogo. If you are intrigued by the idea head on over and back the project.
Check out the poster down below.